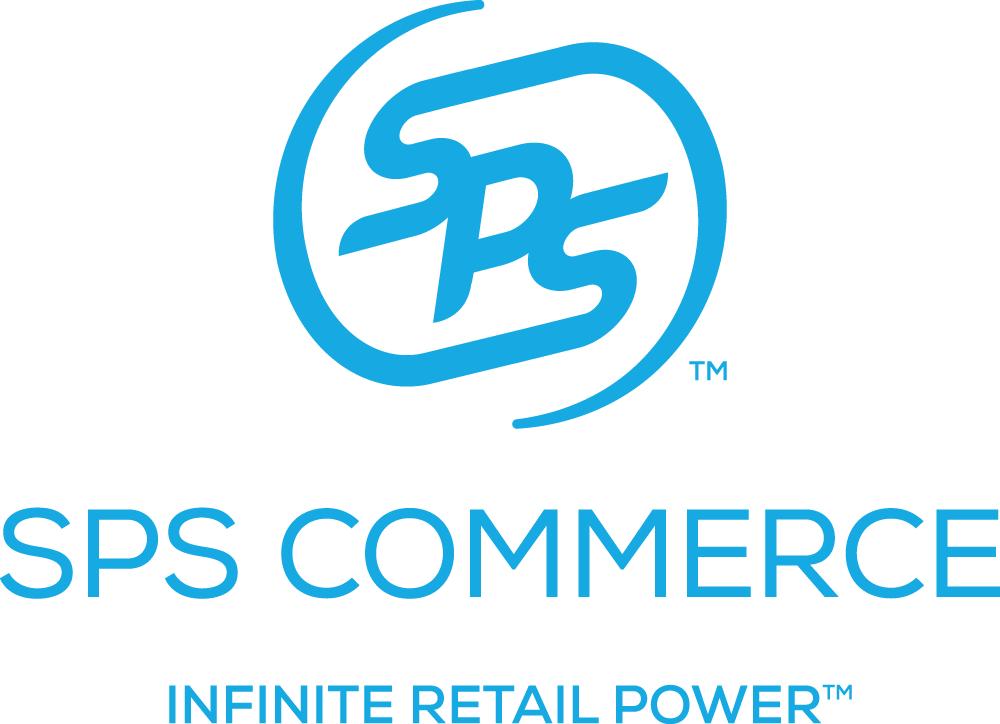 SPS Commerce Certifies EDI Solution for Acumatica 2019 R1
July 8, 2019 
MINNEAPOLIS, July 8, 2019 (GLOBE NEWSWIRE) — SPS Commerce, Inc. (Nasdaq:SPSC), a leader in retail cloud services, today announced that SPS Commerce Fulfillment for Acumatica powered by MAPADOC has been recognized as an Acumatica-Certified Application (ACA) for Acumatica 2019 R1. Companies use SPS Fulfillment to achieve 100 percent compliance with retailer EDI requirements.
"Customers who want to stay competitive need flexible, responsive technology to execute their long-term business strategies," said Christian Lindberg, Vice President of Partner Solutions at Acumatica. "Our ACA label is built to help customers find applications capable of delivering that. We're proud to recognize SPS Commerce Fulfilment as an Acumatica-Certified Application. It masterfully utilizes the Acumatica platform to meet customers' growing business demands."
Acumatica is a comprehensive, browser-based Cloud ERP solution optimized for ease of use, adaptability, mobility, speed, and security. The ACA certification highlights outstanding development partners whose applications have met the highest standards set for Acumatica integration and functionality. SPS Commerce Fulfillment provides full-service EDI, making meeting trading requirements quick, painless, and cost-effective.
"SPS was named Acumatica's ISV Partner of the Year in 2018 and our partnership continues to grow with each release. The ACA certification informs Acumatica users that our ERP and EDI solutions are aligned to provide seamless operations," said Mark O'Leary, Chief Marketing Officer at SPS Commerce. "As our third consecutive ACA certification, SPS is committed to providing the Acumatica community with the latest retail innovations and smoothest EDI deployments."
To become an Acumatica-Certified Application, SPS Fulfillment has demonstrated a commitment to quality by passing the Acumatica software test and aligning to future Acumatica roadmap releases.
About SPS Commerce
SPS Commerce perfects the power of trading partner relationships with the industry's most broadly adopted, retail cloud services platform. As a leader in cloud-based supply chain management solutions, we provide proven integrations and comprehensive retail performance analytics to thousands of customers worldwide. SPS Commerce has achieved 73 consecutive quarters of revenue growth and is headquartered in Minneapolis. For additional information, please contact SPS Commerce at 866-245-8100 or visit www.spscommerce.com.
SPS COMMERCE, SPS, SPS logo, RETAIL UNIVERSE, 1=INFINITY logo, AS THE NETWORK GROWS, SO DOES YOUR OPPORTUNITY, INFINITE RETAIL POWER, RETAIL UNIVERSE are marks of SPS Commerce, Inc. and Registered in the U.S. Patent and Trademark Office. RSX, IN:FLUENCE, and others are further marks of SPS Commerce, Inc. These marks may be registered or otherwise protected in other countries.
Contacts:
SPS Commerce Public Relations
866-245-8100
pr@spscommerce.com