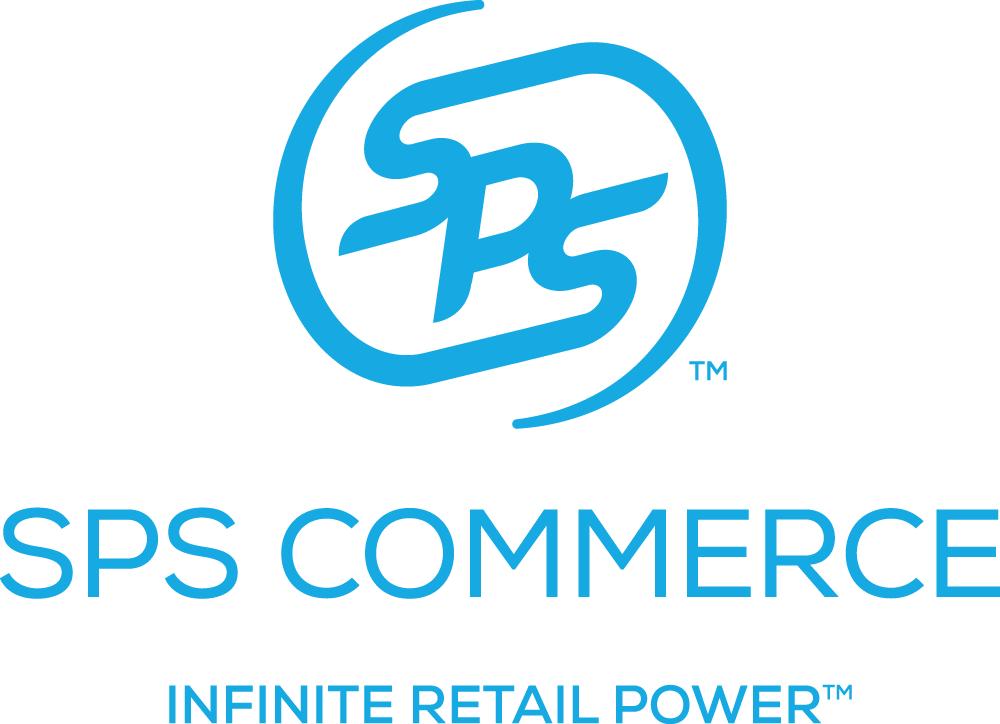 SPS Commerce Named a 2019 Top 100 Logistics IT Provider
June 26, 2019
MINNEAPOLIS, June 26, 2019 — 
SPS Commerce, Inc
. (Nasdaq:SPSC), a leader in retail cloud services, has been chosen as a 2019 Top 100 Logistics IT Provider by
Inbound Logistics
. Inbound Logistics editors annually recognize 100 logistics IT companies that support and enable logistics excellence.
"SPS Commerce has been recognized as a Top 100 Logistics IT Provider since 2010 and we are honored to be included in this year's prestigious list," said Mark O'Leary, Chief Marketing Officer, SPS Commerce. "Logistics providers play a vital role in the retail supply chain, especially in the e-commerce and direct-to-consumer markets. Our SPS Commerce Fulfillment solution enables hundreds of logistics firms to send and receive order and shipment documents seamlessly with their customers."
Drawn from a pool of more than 300 companies, using questionnaires, personal interviews, and other research, Inbound Logistics selects the Top 100 Logistics IT Providers who are leading the way in 2019. Editors seek to match our audience's fast-changing needs to the capabilities of those companies selected.  All companies selected reflect leadership by answering the Inbound Logistics audience's needs for scalability, simplicity, fast ROI, and ease of implementation.
"SPS Commerce continues to provide the technology solutions the Inbound Logistics audience needs to achieve the visibility and control that drives successful and efficient business operations," said Felecia Stratton, Editor, Inbound Logistics. "As shippers, carriers, and 3PLs increase their use of logistics IT, SPS stays flexible and responsive, anticipating customers' evolving needs. Inbound Logistics is proud to honor SPS for innovative solutions empowering logistics and supply chain excellence in 2019."
The 2019 Top Logistics IT Providerlist is available from Inbound Logistics.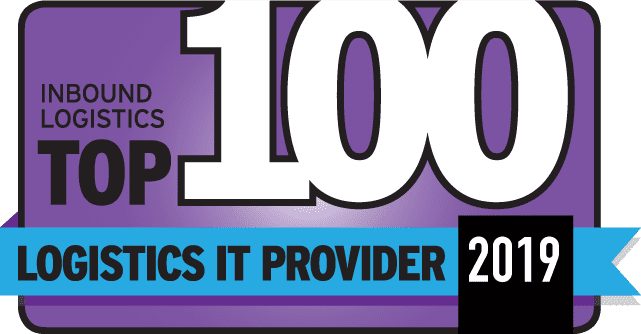 About SPS Commerce 
SPS Commerce perfects the power of trading partner relationships with the industry's most broadly adopted, retail cloud services platform. As a leader in cloud-based supply chain management solutions, we provide proven integrations and comprehensive retail performance analytics to thousands of customers worldwide. SPS Commerce has achieved 73 consecutive quarters of revenue growth and is headquartered in Minneapolis. For additional information, please contact SPS Commerce at 866-245-8100 or visit www.spscommerce.com
SPS COMMERCE, SPS, SPS logo, RETAIL UNIVERSE, 1=INFINITY logo, AS THE NETWORK GROWS, SO DOES YOUR OPPORTUNITY, INFINITE RETAIL POWER, RETAIL UNIVERSE are marks of SPS Commerce, Inc. and Registered in the U.S. Patent and Trademark Office. RSX, IN:FLUENCE, and others are further marks of SPS Commerce, Inc. These marks may be registered or otherwise protected in other countries.