Get automated with EDI integration for Macola Software (Exact Macola).
Increase productivity, decrease costs and scale your business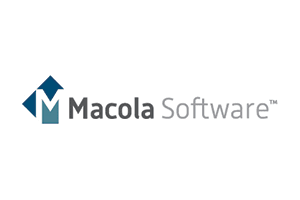 Integrated Fulfillment for Macola Software
Run your business smarter and more efficiently with EDI solutions for Macola Software. Our integrations quickly connect you to your retailers, 3PLs, brokers, carriers and other supply chain partners, while making your routine transactions more accurate.
One integration, endless benefits
Our integrations are built and maintained by Macola experts using native functionality, so you can count on solutions that never stop improving your business processes.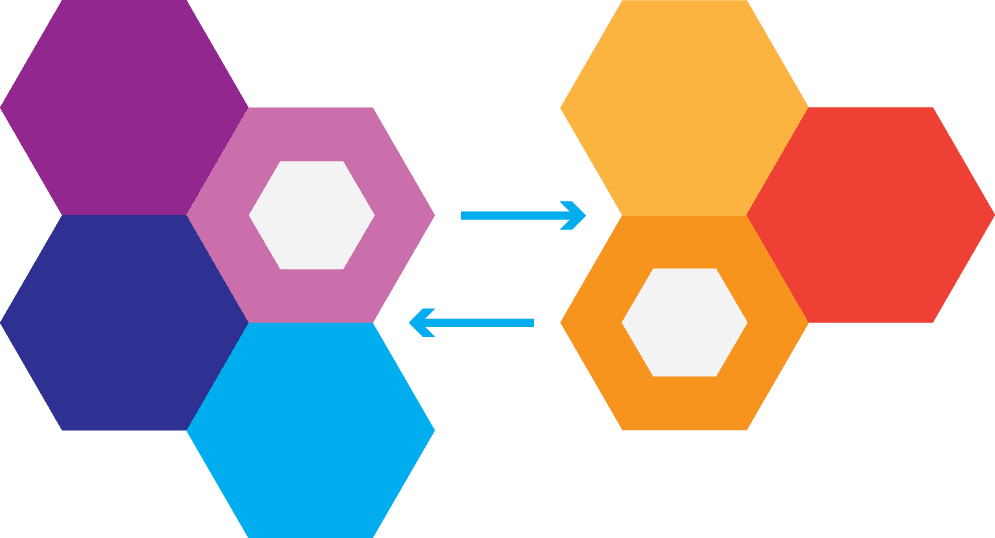 With integrated fulfillment for Macola Software, you will be able to:
Improve Inventory Management
Do Business More Efficiently
How it works:
Our adapter connects your ERP, CRM or business system with the SPS network and EDI platform. No more hassle over EDI testing, spec changes or map updates!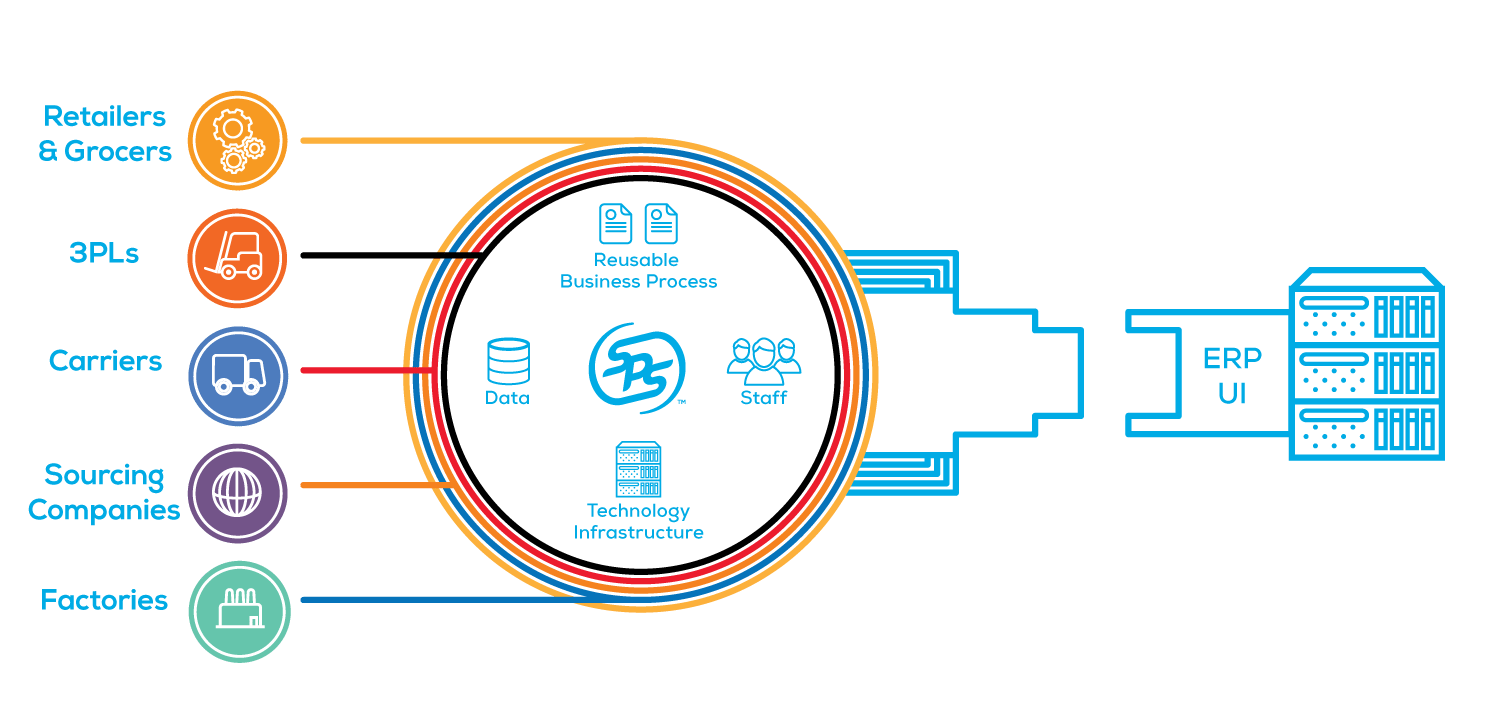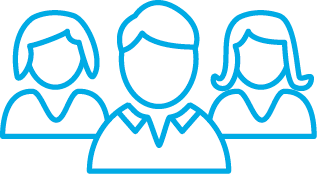 Dedicated to your success
Minimize data entry, enhance your visibility, and work collaboratively with your supply chain partners. Rely on our team of Macola experts to help you implement and maintain your system. Discover how one connection to the SPS network can take your business to the next level.
Get started with Macola Software integration.
Our consultants are standing by, ready to answer your questions about Macola Software integration.