Retailer Performance Analytics
Optimize inventory and sell through across your entire business.
Meet consumer demands.
Meet every consumers' expectation with Retailer Performance Analytics. Our cloud-based solution provides immediate insights into the data and trends that drive your business to ensure you maximize product assortment and revenue.
Departmental retailer summary dashboards
Rapidly assess business and performance while identifying trends via our interactive dashboards from any device.
Comprehensive metrics
Understand your business drivers with analyses across a wide range of more than 100 metrics including time, geography, category, vendor and more.
Custom analysis
Exception based reporting and alerts that keep your business ahead of consumer demands.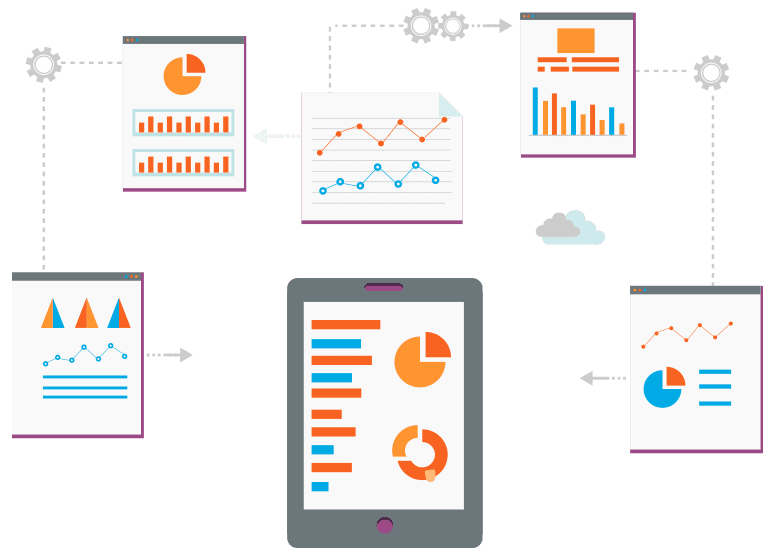 Achieve visibility
Pre-built dashboards provide a view of over 100 key metrics across a wide range of dimensions, giving you the ability to quickly spot and respond to new opportunities and sales trends. Our tools allow you to rapidly make adjustments to inventory to lower stock-out risk while increasing product turn.
Improve planning and forecasting
Our Retailer Performance Analytics solutions also enhance your business in the long-term, giving you the insights you need to conduct more accurate seasonal, regional and size analysis of your sales and promotions. Vendor forecasting is more accurate, providing you with the confidence that your business is ready to meet future demand.
Access data effortlessly
Our solution makes it easy to evaluate business performance with pre-built dashboards and custom analysis. Pre-built dashboards and reports are aligned during implementation to focus on your key performance indicators most important to your business. Retailer Performance Analytics provides users a simple drag-and-drop interface which gives you a simple way to review sales trends, top vendors, stock-to-sales, stock-out exposure, size distributions and more.
Custom analysis
Retailer Performance Analytics is 100% customizable, allowing you to view your business anyway imaginable. Advanced custom dashboards and ad hoc analyses can be created within a few clicks of a button. Just select from our vast library of attributes and metrics to create the most powerful tools in the industry today.
Rely on expert support
With more than 12 years of experience with retail analytics, our staff of analysts are uniquely qualified to identify potential data issues and solve problems before they impact your business.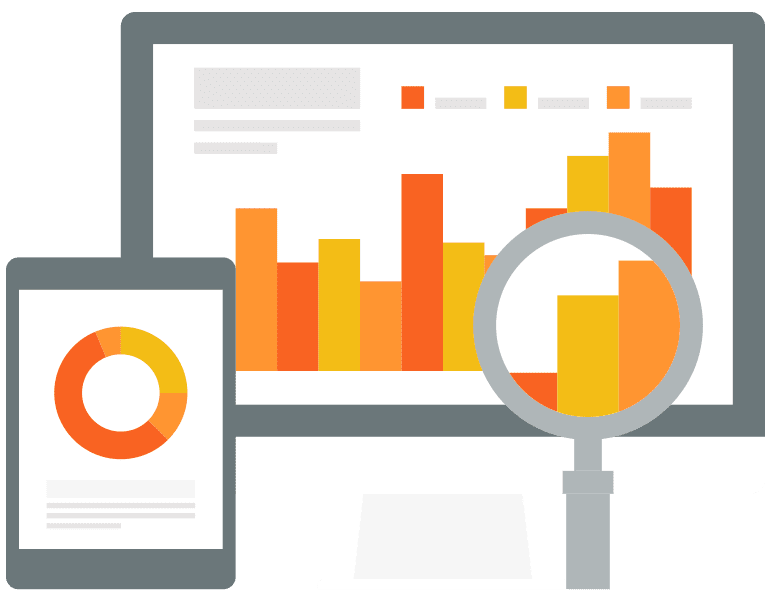 Want more insight into your business?