Analytics solutions for retailers and suppliers
Powerful insights,
meaningful results.
Learn how we've helped companies like yours turn data into opportunity.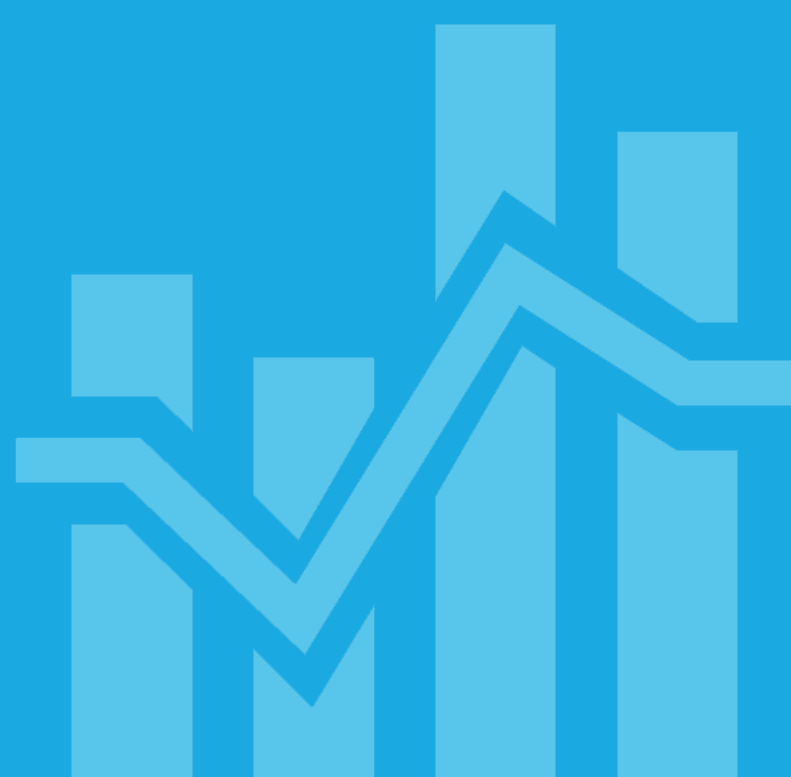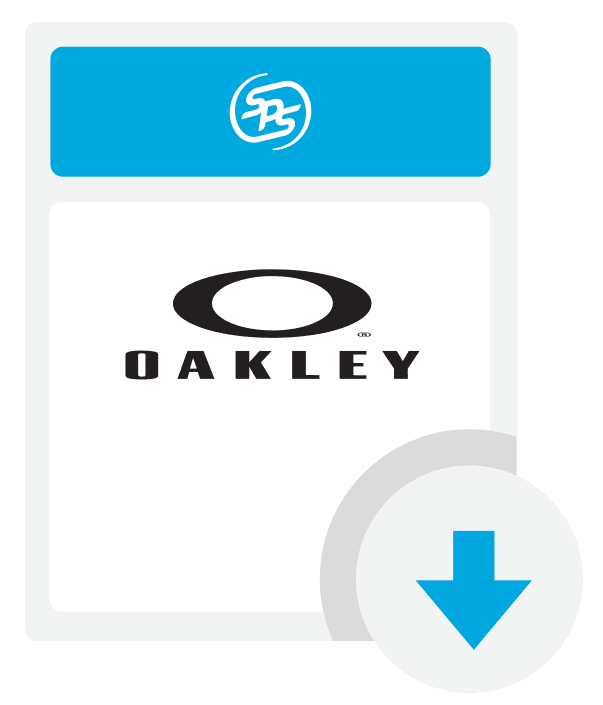 Oakley
Accessories and apparel company discovers new retail opportunities with Performance Analytics.
Due to lagging sales, one retailer requested to return more than $100,000 worth of typically popular Oakley merchandise. The team at Oakley thought something sounded off. Oakley used Performance Analytics by SPS Commerce to drill down into the retailer's sales records.
With pre-built dashboards that offer immediate visibility into sales data that can be segmented by retailer, brand, category, geography or UPC, the solution helped Oakley rapidly assess the retailer's risks and opportunities.
Oakley and the retailer had a data-driven conversation and identified the issue behind the lost sales. After reallocating the current $100,000 products, the retailer placed an additional $75,000 order for sunglasses that had already proven popular with customers. Oakley also took steps to ensure its distribution center would have the correct product in stock. Hear more about how Oakley is using analytics as a competitive differentiator.
"We were able to take a request for a $125,000 return and transform that into an additional $75,000 sale."
Michelle McGriff, Director of U.S. Sales Planning and Operations, Oakley
Rollerblade
Sporting goods vendor builds trust through POS analytics.
Since starting with the SPS point-of-sale (POS) analytics solution several years ago, Rollerblade finds it an essential tool to drive sell-through and to get the pulse of its end consumer customer. Rollerblade gradually introduced the POS analyses when meeting with buyers at its top retailers. Now the supplier is a go-to resource at its leading retailer partners for its ability to accurately identify sales trends and deliver optimal product mixes down to the store level.
"Without it, we would be flying blind."
Stephen Charrier, Co-President, Rollerblade
2XU
Sports apparel company 2XU enhances global growth with tailored product assortments.
With a strong omnichannel presence in Australia, 2XU's recent expansion into direct retail markets in North America has allowed the 10-year-old company to gain increased control over its product assortment and supply chain.
Request a free demo!
Learn how to use Analytics in your business with a free demo by SPS Commerce.