Partner community
View all business and referral partners in our network.
Company Name: TrueShip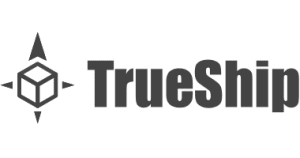 Company Description: TrueShip delivers the best in business class shipping software for your Mac and PC. See how ReadyShipper and ReadyReturns combine to create an outbound shipping and product returns suite built for e-commerce. It's fast, cost effective, easy to set up and available today for a free trial!
Market Emphasis: B2C, Ecommerce.
Company Website: www.trueship.com
Twitter: @TrueShip
Facebook: TrueShip Reviews
Google+: ReadyCloud Ecommerce CRM
YouTube: ReadyCloud CRM