Easy EDI compliance with Publix Super Markets.
Since its founding in 1930 in Winter Haven, Florida, Publix Super Markets has grown into the largest employee-owned grocery chain in the United States with over 1,100 locations, 9 distribution centers and 11 manufacturing facilities.
SPS Commerce has an established track record building out retail connections for suppliers to expertly manage Publix Super Markets vendor requirements. Suppliers choose SPS Commerce to handle their Publix Super Markets EDI compliance for more accurate orders and faster shipments, while drastically reducing the number of resource hours spent on data entry and errors.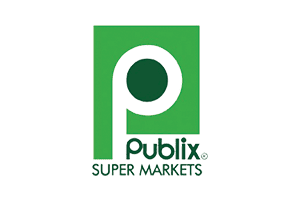 Why companies trust SPS with their Publix Super Markets connection:
Get EDI capabilities without the pain of installing software. With access to retail's largest network, 24×7 support and integration options, it's the only EDI solution you'll ever need.
We'll be your EDI department.
We serve as your comprehensive EDI department, going beyond basic service by handling any and all changes with Publix Super Markets on your behalf so you can continue to get products out without interruption or hassle.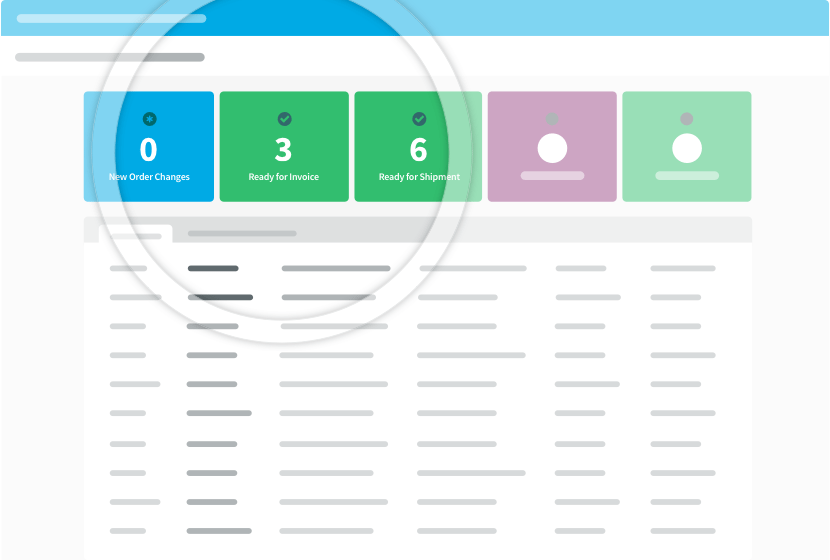 Trust the Publix Super Markets EDI compliance experts.
With an established track record with multiple Publix Super Markets suppliers, we understand all of the specifications—from particular OMMs to required shipping labels, any and all changes, and more.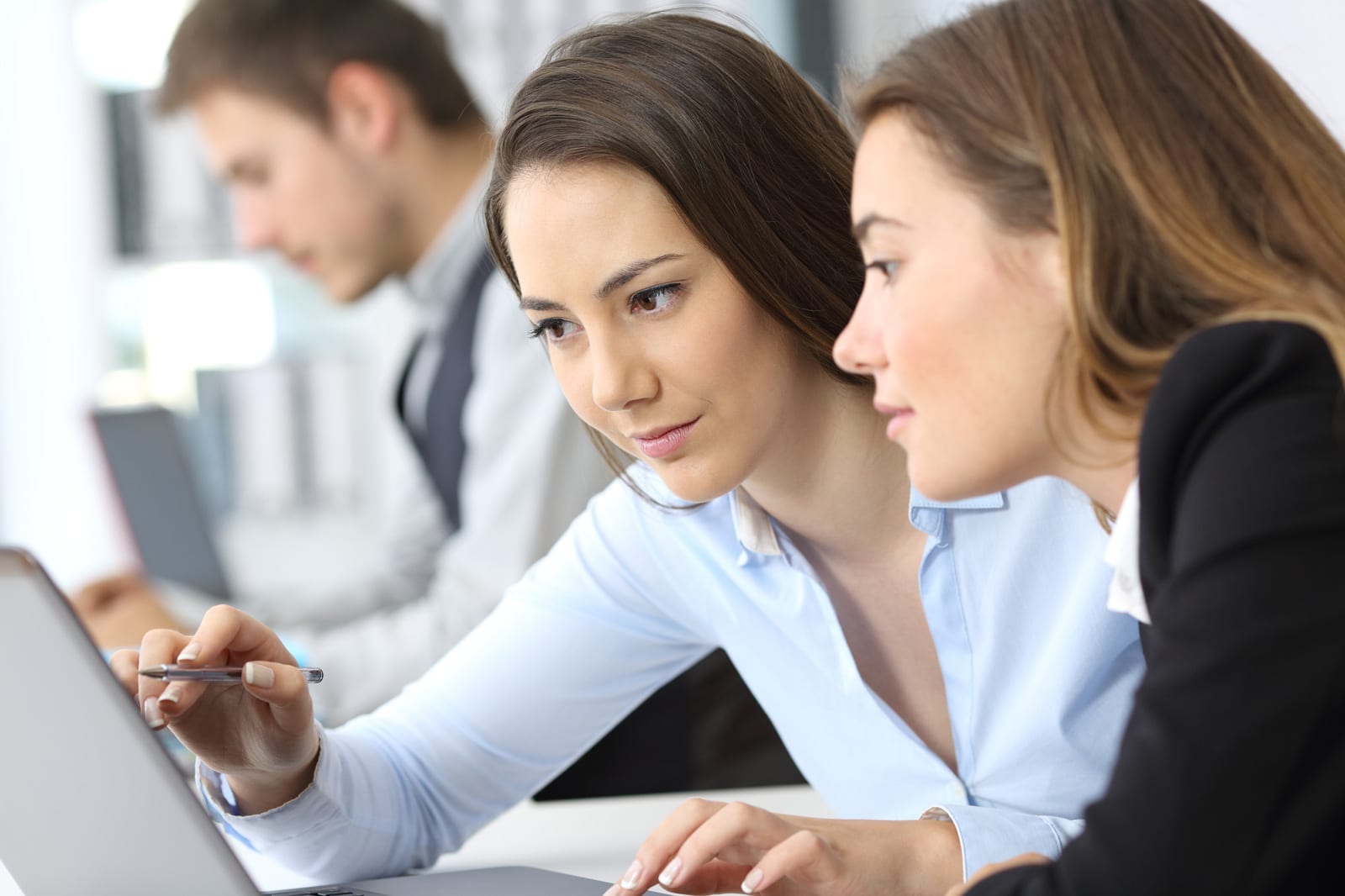 Product Activity Data 852
Purchase Order Acknowledgement 855
"At the end of the day, my philosophy with 3PLs is I need to make it simple for the customer. I need to make it very easy for them to plug in to us very quick and efficient. Very quick for them to connect to whichever retailers they need to connect to, and there are a number of them, and each one has a different standard. Using this piece I can plug into these other networks very, very quickly. I can get up and running very quickly with that which is dollars in their pocket."
– David Keevil, StarTrack Express
Simple, yet revolutionary.
Our strength is powered by our retail relationships and our deep expertise in trading partner connections with over 115,000 customers worldwide.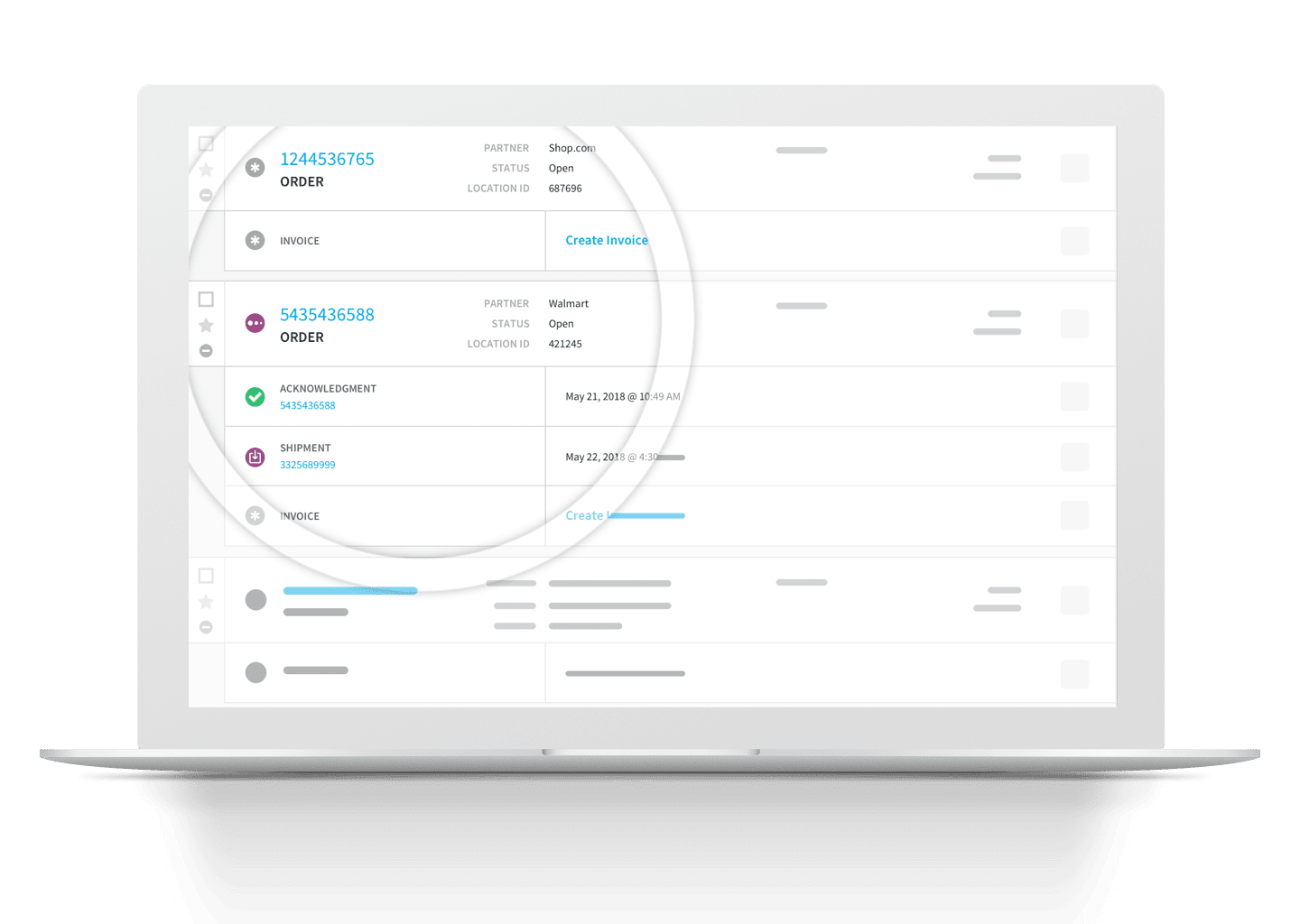 Seamless implementation and integration
Pre-built EDI solutions connecting to more than 100 accounting, ERP, WMS and TMS systems support a smooth transition to EDI, regardless of your transaction volume.
We'll be your EDI department
We take on the heavy lifting. SPS serves as your comprehensive EDI Department, handling all of your system changes so you can continue with business as usual without interruption.
Fast, software-free setup
All you need is a web browser to start processing EDI-compliant orders immediately. As your business evolves, we offer scalable solutions designed and prepared for exponential growth.
World-class reliability with 24/7/365 support
Get help anytime, the way you want it: by phone, by live chat, by email or through user-focused videos and webinars.
Satisfy any retailer requirement
Wal-Mart, Amazon, Cabela's, Grainger, Target and more – our pre-mapped connections are ready to go. If we don't have the map, we'll build it.
Get total supply-chain visibility
Make decisions based on more complete and accurate data than ever before. See the flow of transactions in and out of your business with absolute clarity and accuracy, in real-time.
Industry trusted. Proven world-class reliability.
Do more with data, maximized by people-powered insights to help you to guide your business in the direction you want to go, with instant access to over 115,000 customers worldwide, all ready to connect.
Eliminate the expense of manual processes.
Remove the time and effort of taking it on yourself, choose SPS Commerce instead.