Easy EDI compliance with JB HiFi – Australia.
Established in 1974 by Mr. John Barbuto (JB), JB Hi-Fi started as a single store to become one of Australia's largest and fastest growing retailers of home entertainment products specializing in computers, tablets, TVs, cameras, hi-fi, speakers, car sound, home theater as well as appliances.
SPS Commerce has an established track record building out retail connections for suppliers to expertly manage JB Hi-Fi vendor requirements. Suppliers choose SPS Commerce to handle their JB Hi-Fi EDI compliance for more accurate orders and faster shipments, while drastically reducing the number of resource hours spent on data entry and errors.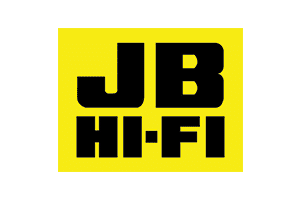 Why companies trust SPS with their JB Hi-Fi connection:
Get EDI capabilities without the pain of installing software. With access to retail's largest network, 24×7 support and integration options, it's the only EDI solution you'll ever need.
We'll be your EDI department
We serve as your comprehensive EDI department, going beyond basic service by handling any and all changes with JB Hi-Fi on your behalf so you can continue to get products out without interruption or hassle.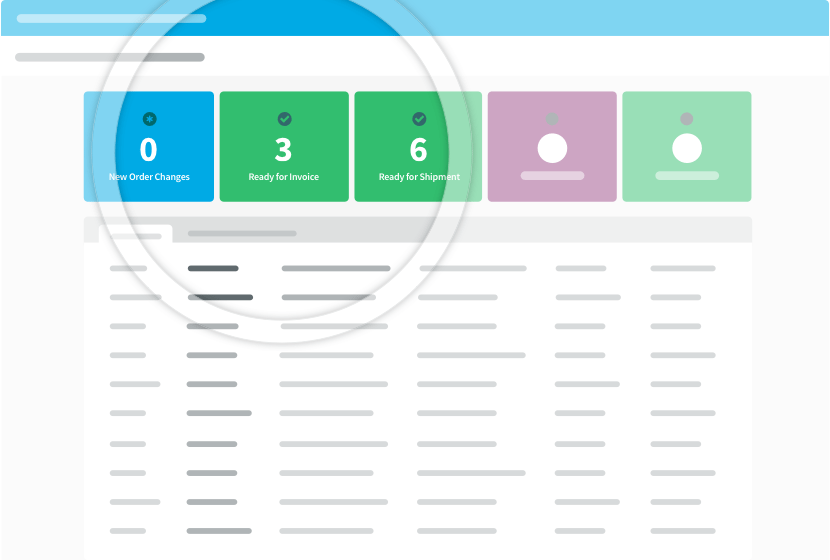 Trust the JB Hi-Fi EDI compliance experts.
With an established track record with multiple JB Hi-Fi suppliers, we understand all of the specifications—from particular OMMs to required shipping labels, any and all changes, and more. We have the expertise to get you easily mapped to JB Hi-Fi, no matter how complex your business.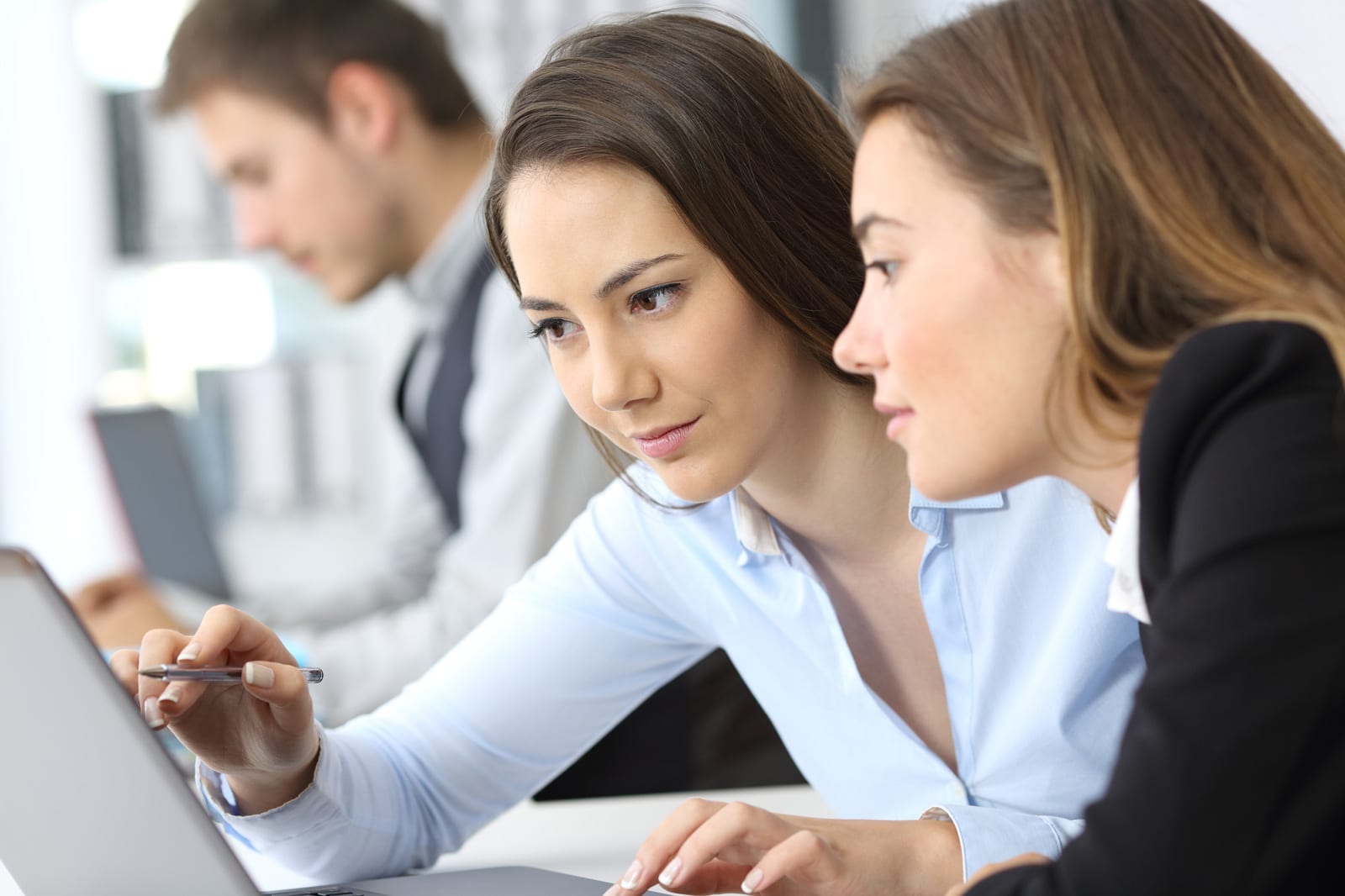 Product Activity Data 852
Purchase Order Acknowledgement 855
"The main thing that SPS had that was very attractive to us was there was an (information) superhighway that we built that no matter who the next retailer is, that data gets pushed into the super highway that we are already integrated with."
– Christian Goodrich, DM Fulfillment