Mastering the Retail Game
The Mastering the Retail Game podcast explores the new rules of retail and provides real-world advice on how to win by learning from retail experts and peers in the industry.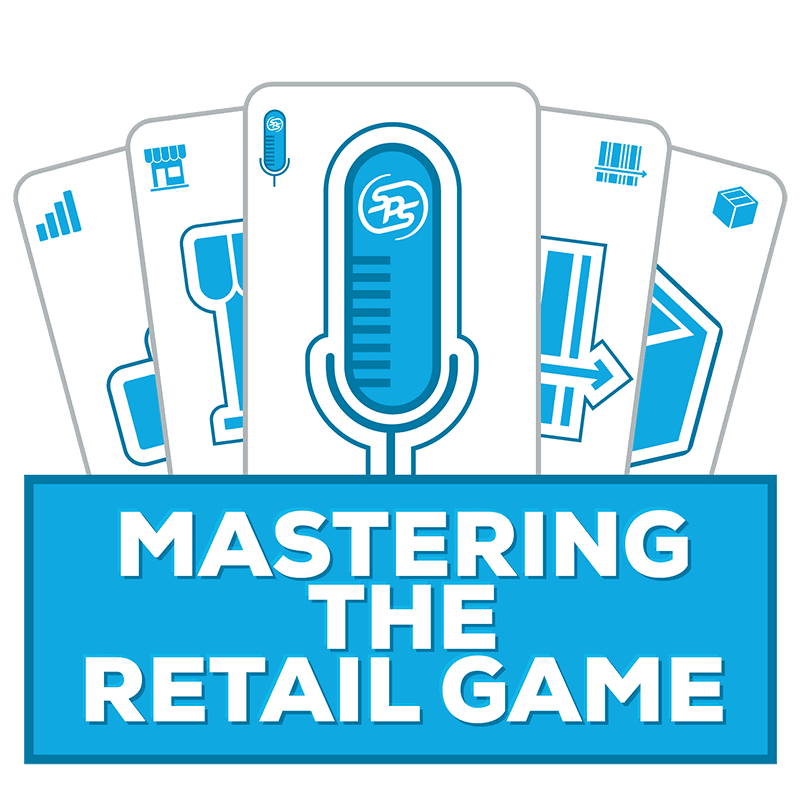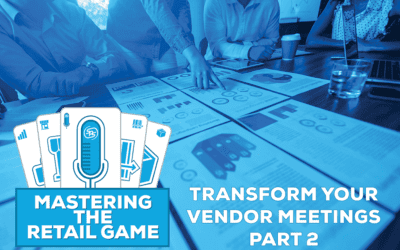 In this episode about transforming vendor meetings, take a deeper dive into how different categories require different types of information to make decisions about what to stock and where.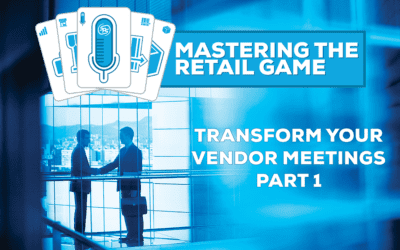 Wherever you are in the retail supply chain, the relationships and agreements you forge are vital to your business. But buyers and vendors don't have the opportunity to spend a lot of time together – every interaction needs to count.