Proven integrations for your SAP EDI needs
With our SAP EDI solutions, you can quickly connect with trading partners and optimize supply chain transactions with your SAP system. Our full-service solutions automate the order management process so you can focus on your business. Find out why tens of thousands of customers trust the SPS Fulfillment EDI solution.
Get clear, simple answers to all your EDI questions.
No sales pressure. No commitment.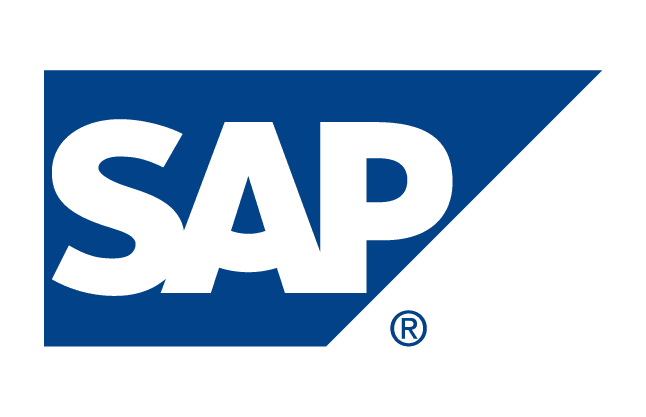 Reduce or eliminate manual data entry processes
Seamless data interchange with SAP
Achieve compliance with all trading partner requirements
Complete EDI integration for SAP solutions, including: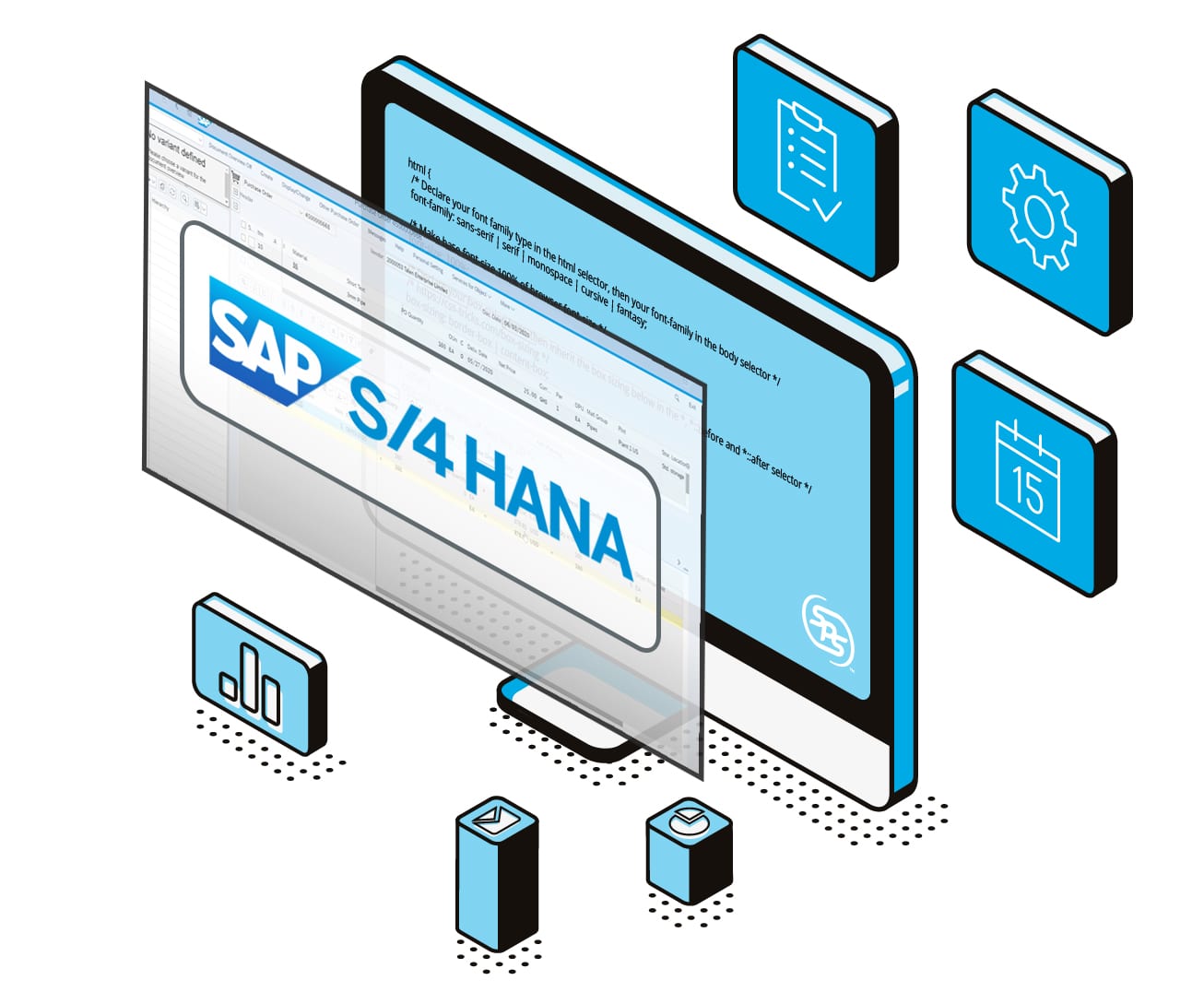 SAP S/4HANA EDI Integration
Align EDI with your digital transformation initiatives using our trusted SAP S/4HANA EDI solution. Our full-service Fulfillment (EDI) solution connects directly into your company's SAP system.
Offload time-consuming EDI management tasks
Our expert team manages time-consuming EDI tasks on your behalf. We'll handle EDI map updates, EDI testing, trading partner communication and more. Reduce the burden on your IT resources with our full-service solution.
Leverage direct integration using SAP interfaces
Native interfaces within SAP provide real-time data exchange aligned with publisher best practices. Integrate using IDOC and/or tRFC, and incorporate transaction processes into Status Feedback Loop.
Empower business users
Business users can easily correct, add and resend EDI data within SPS Fulfillment—without support from your IT department or costly changes to SAP. With SPS, you'll always have full visibility into order transaction status for monitoring and reporting.
SAP Business One EDI Integration
With SPS Commerce Fulfillment (EDI), you'll have everything you need to connect to your trading partners and manage your electronic orders within SAP Business One. Rely on our proven SAP Business One EDI integration and full-service team of experts.
Never worry about EDI compliance again
Don't know much about EDI? No problem. Our expert team handles all the details of implementing and maintaining your EDI solution on your behalf—including EDI testing, spec changes and map updates.
Decrease your data entry needs
Tired of manual data entry? Count on our SAP Business One EDI integration to help you automate order fulfillment processes and reduce errors. We've helped businesses eliminate hundreds and even thousands of hours a week in data entry duties.
Complete EDI capability within SAP Business One
Maximize productivity by handling common EDI tasks from within your SAP Business One solution. Save time by using your existing business processes and workflows.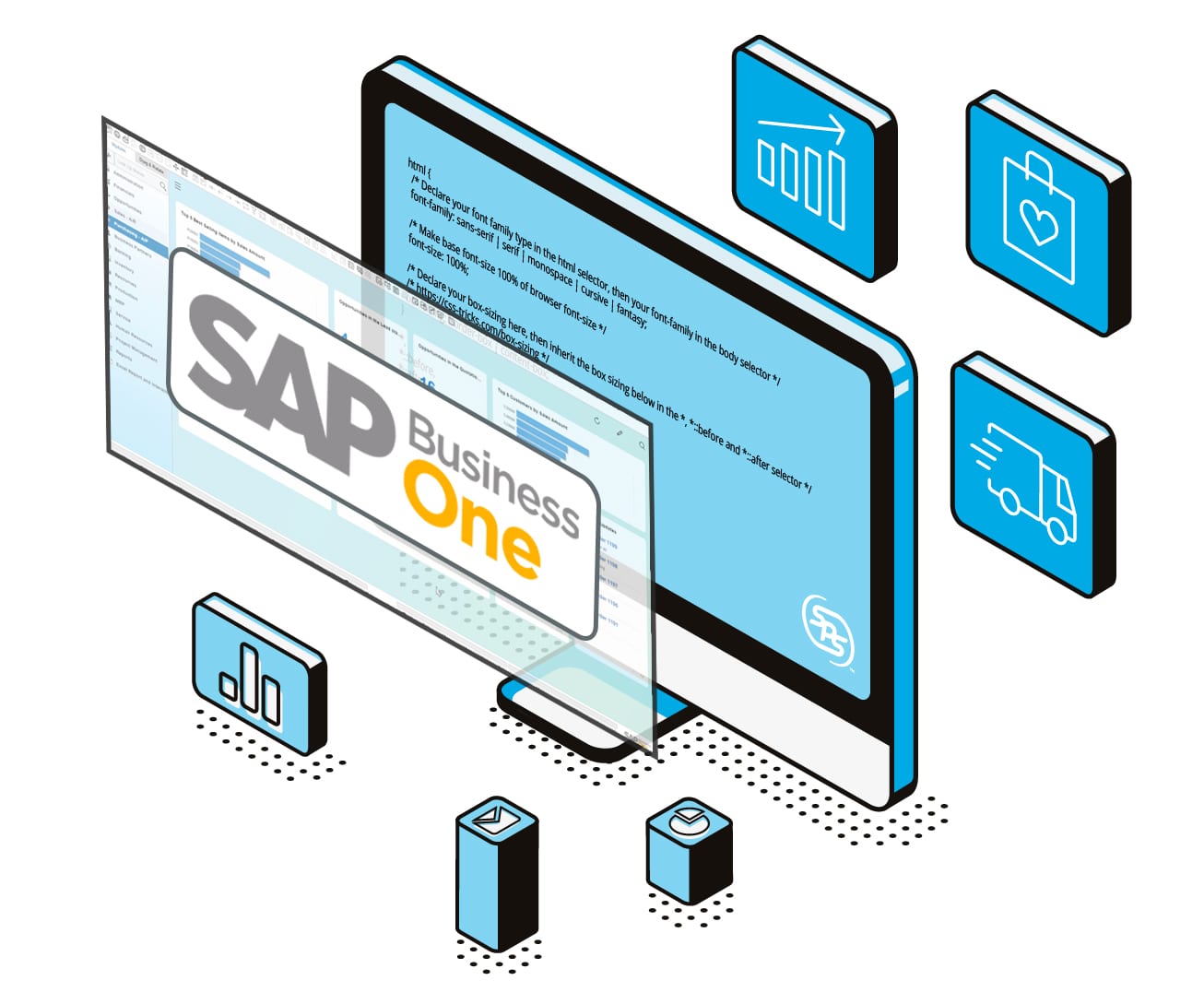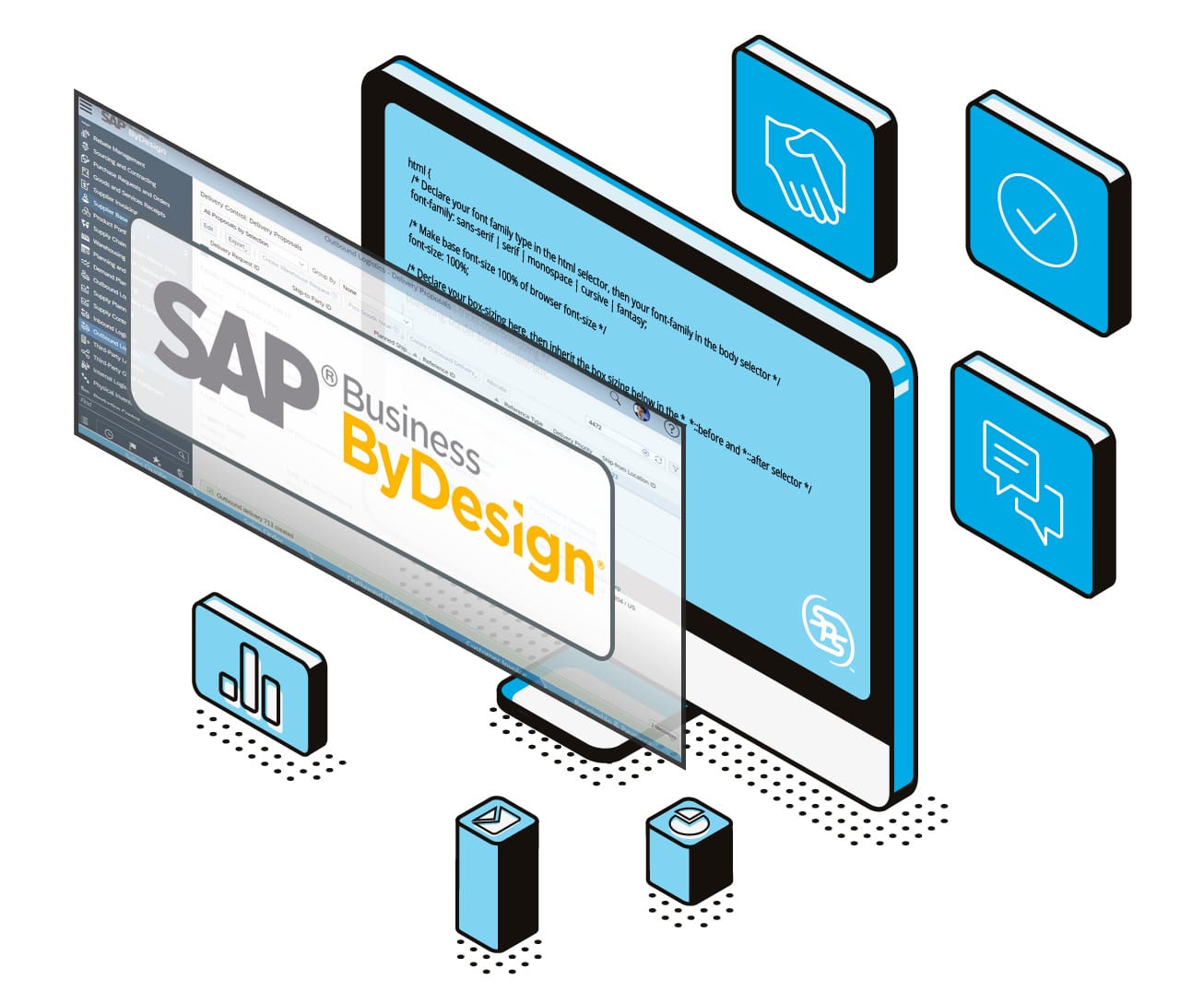 SAP ByDesign EDI Integration
Quickly and easily meet the EDI requirements of all of your trading partners with SAP ByDesign EDI integration from SPS Commerce. Our full-service EDI solution includes everything needed to ensure ongoing trading partner compliance and seamless operations.
Simplify your EDI management
Stop wasting time on data entry, troubleshooting and testing. Our full-service approach to EDI and SAP ByDesign connection frees your staff to focus on more strategic priorities.
Maximize productivity with automation
Streamline your order fulfillment process without the need for building integration functionality in SAP ByDesign. Reduce keystrokes and correct non-compliant data with ease so your IT team can focus on more important tasks.
Comprehensive support from EDI experts
SPS has an entire implementation and support team of EDI experts ready to help whenever you need it. Rely on SPS for the trading partner, EDI and system expertise you need.
"When we sign with a new retailer, we want to be connected with their EDI system as soon as possible. SPS has the experience of working with our customers for more than a decade, knowing the retailer's requirements and contacts. New customers are now ready in a few days, not months."
-David Anderson, IT Delivery Manager, Schwabe North America
Wondering how SPS Commerce compares to other EDI providers?
Full-service EDI providers like SPS Commerce deliver EDI technology and associated staffing resources responsible for customizing, optimizing and operating your SAP EDI solution. Here are some key features of the full-service EDI solution for SAP:
Full-Service EDI Providers
A full-service provider, like SPS Commerce, has an expert team that handles ongoing management of your EDI solution.
Take ownership of understanding your trading partner requirements and making map changes. The SPS team actively manages 9,000 changes from retailers each year.
Manage end-to-end EDI testing and ensures your initial data flow with trading partners is successful.
Communicate directly with your trading partners to manage connectivity, setup, requirements, updates and support efforts.
Proactively monitor and optimize your solution to prevent errors and minimize data entry.
A team of trading partner, system and EDI experts is available 24×7 in the channel of your choosing.
Managed EDI Service Providers
Your in-house team is responsible for the operational and technical details of managing your EDI solution.
When a trading partner requirement changes, your team is responsible for changing the EDI maps. Requirement changes are extremely common in retailing.
Require your team to coordinate EDI testing with your trading partners and validate data flow.
Your in-house team communicates with trading partners about EDI connectivity, setup, requirements, updates and support.
Your in-house team is responsible for monitoring and optimizing your EDI solution.
You will be responsible for contacting support regarding any issues. Real-time, expert support is often limited.
And best of all… SPS Commerce works with any retailer, grocer, distributor, e-commerce platform or marketplace
If a company uses EDI, we can add them to your account. It's just that simple. In fact, with 115,000 trading partners mapped to our platform already, most connections can be set up and ready to go in a matter of hours. See who uses the SPS EDI network here.
The secret to our success is investing in yours.
SPS Commerce has been pioneering retail automation since 2001 –– everything from EDI to full-scale retail change management. In that time there's one thing we've learned: Innovative technology alone isn't enough to thrive in today's market.
That's why we provide a full-service continuum of services to all of our customers. When you partner with SPS, you're not just getting best-in-class technology, you're also getting a team of retail supply chain experts who are there to help plan, execute and manage it all for you. If you use EDI, how do you manage the different components (connectivity, translations, system automation)?
How many orders do you process per month?
Do you outsource your warehouse operations through a 3PL?
How much time and resources are allocated to manage the EDI components?
For more information, please contact your Channel Manager or visit the SPS Partner Portal.