Benefits of using an EDI 875 Grocery Products Purchase Order
Grocery buyers start the order process with an EDI 875. The purchase order includes a smaller set of product attributes and an easier structure than its EDI 850 counterpart. The grocery industry doesn't need the hundreds of attributes used by general merchandise categories. For example, a consumer or warehouse receiving spaghetti sauce won't need the same number of item details as a computer.
Vendors receive the EDI 875 instead of a paper or emailed purchase order. With an electronic order, buyers and sellers have an accurate record of when the order was sent, when it was received and its contents. Vendors can automatically input the purchase order into their ERP or warehouse system to make fulfillment even easier. Grocers benefit by using the EDI Grocery Products Purchase Order to:
Initiate the order fulfillment process automatically
Provide accurate and traceable details of items and quantities ordered
Communicate shipping expectations
Reduce phone calls or emails checking on orders
The key data elements included in an EDI 875 are:
Items and quantities in the order
Common issues regarding EDI 875
Order Acceptance
Does the order contain the necessary details so the vendor can accept and fulfill it?
Order Accuracy
Does the order have complete item numbers and details for error-free shipments?
Delivery Notice
Can the vendor supply the needed items by the date provided? Do they have the right address for our distribution center?
Automate 875 Grocery Products Purchase Order with Full-Service EDI
Starting the order cycle with an EDI 875 is the first step in a streamlined order process. Instead of submitting orders via phone or email, EDI ensures that all the necessary data is included and that the order reaches the vendor. The automated approach uses EDI to share details easily and completely. SPS Commerce is a full-service provider of EDI and other solutions. We have the reliable EDI cloud-based software and experts to manage day-to-day EDI operations with suppliers, making the EDI 875 easy to send to EDI-capable vendors.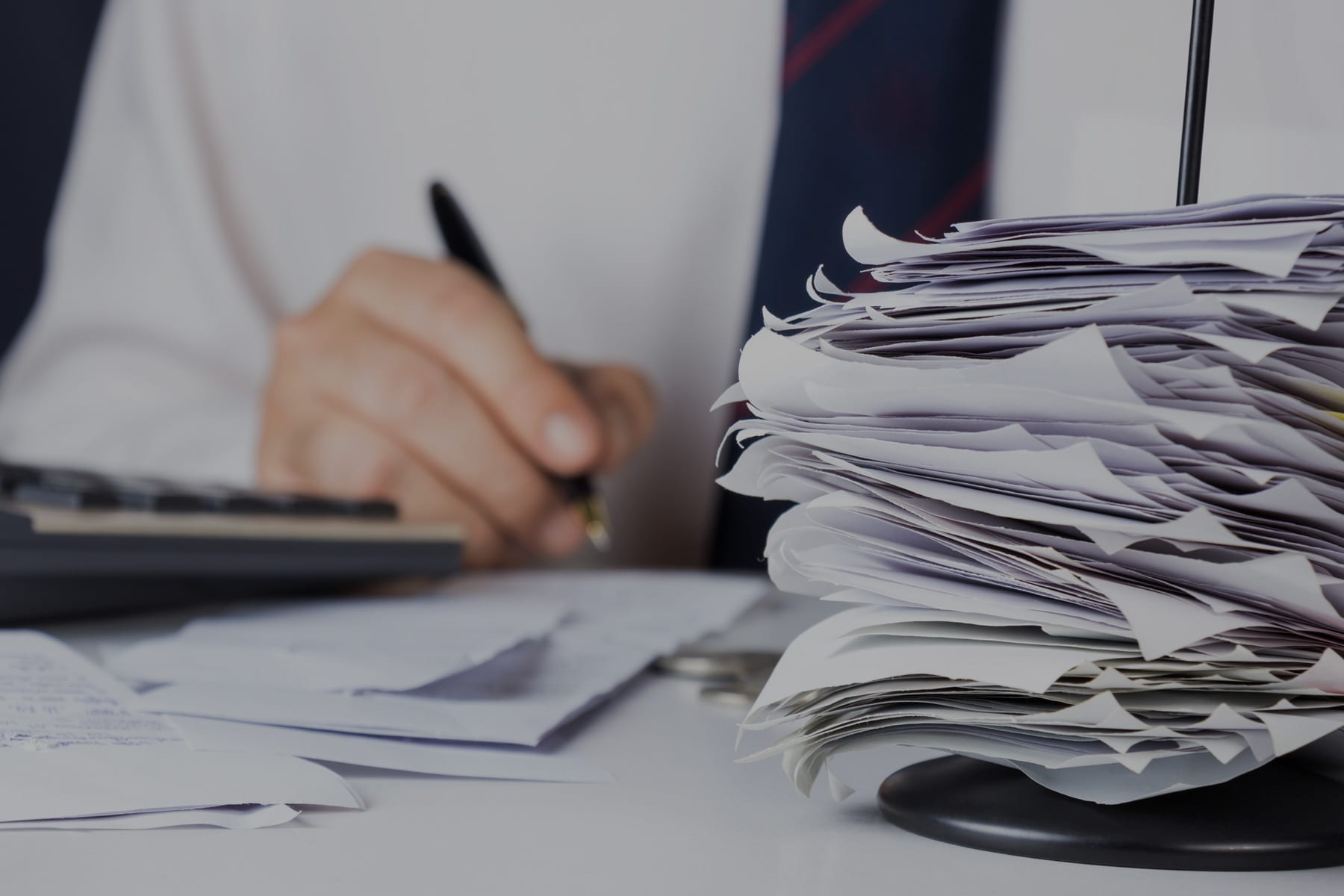 SPS has retail and technology experts ready to address any EDI concerns and ensure that your orders flow seamlessly to your suppliers.
Our full-service approach is unmatched and gives you the freedom to focus on other areas of your business. Our teams monitor your EDI flow, but that's just the beginning. We manage every step from setup to testing with your suppliers, ensuring compliance and delivering global support. And, if you want to modify your EDI 875 requirements, SPS will help your suppliers to comply with any changes, not you.
SPS Commerce Fulfillment proactively automates your EDI and other data transactions, such as APIs. With SPS managing your EDI operations, imagine all the other initiatives you could address?
Interested in learning more?
Automatically communicate order with sellers.
Save time and keep connected to your trading partners. Start here.
(You'll hear back within 1 business day)
Additional EDI Resources
Enter a virtual library of information about EDI for suppliers, vendors and distributors to provide you with the product knowledge you need to power your business.