Contact SPS Commerce.
There are several ways to get in touch with us. Please select from the options below so that we can help you in the most efficient way.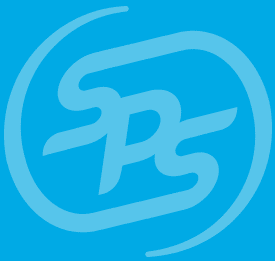 If you're already an SPS Commerce customer, our support staff are available for any technical questions you might have.
Questions about our products? No problem! Fill out a quick form, and one of our omnichannel retail experts will get in touch with you soon.