EDI outsourcing for retailers.
Seamless. Secure. Successful EDI outsourcing.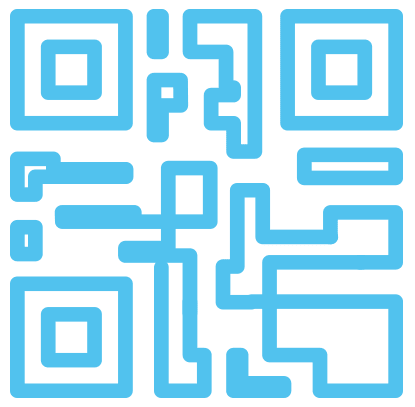 The trouble with in-house EDI:
Running an EDI department costs a lot of money, especially given the expenses of software, maintenance and building an in-house team. What if there was a way to cut EDI costs by 30 percent annually while automating the process of exchanging EDI information with your vendor community?
Eliminate the pain of EDI by outsourcing to the experts: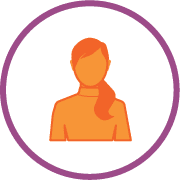 The network
Over 80,000 customers in 60 countries rely on SPS to deliver industry-leading supply chain solutions.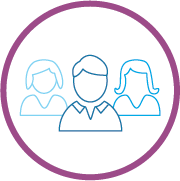 Support
EDI experts on hand 24/7 to help if anything goes wrong.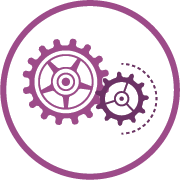 Integration
Seamlessly integrate your EDI with your ERP or other business system.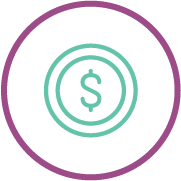 Cost savings
Save up to 75 percent in costs by moving to the cloud versus traditional software approaches.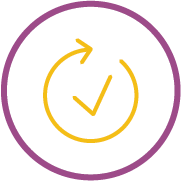 Reliability
Flawless order processing for you and your vendors year-round – especially during the holidays.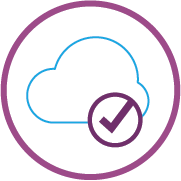 Cloud-based
Our cloud-based solutions are constantly optimized, expanded and updated, without disrupting your business.
"
By using SPS to integrate with our vendors, we have definitely streamlined the shopping experience from ordering through delivery, ensuring that our customers get a great experience no matter what supplier is utilized.
Greg Culler
Chief Information Office at Rugs Direct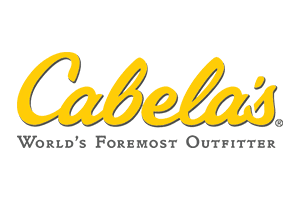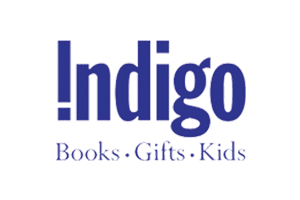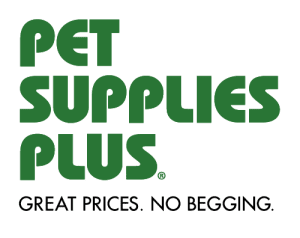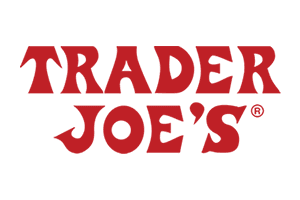 Tap into the world's largest retail network.
More than 80,000 companies around the global put their trust in SPS Commerce.
Connect with the world's top brands and retailers!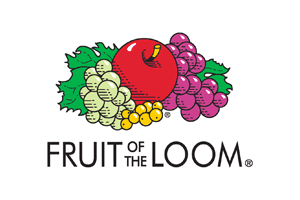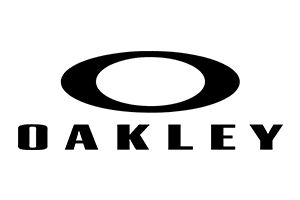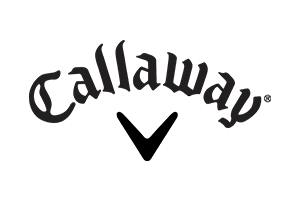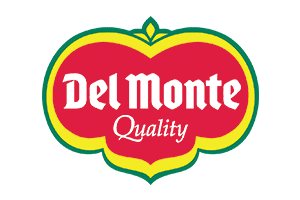 Focus on growth and collaboration
Outsource your EDI operations to SPS Commerce today.