Track packages in real time with carrier integration
It's the ultimate in customer convenience: Those emailed notifications let us know the shipment is in route and can be used to track on-going status, ETA and proof of final delivery. If you've ever ordered anything from Amazon, you know the excitement of receiving the email that let's you know your coveted item is on its way. It was like Santa Claus himself emailed you to tell you he is on his way your house.
It's no longer enough for companies to simply take our order and ship the products to our house. Amazon and other online retailers have spoiled us by giving consumers the ability to track our orders so we know when to expect it, know when to sit tight, or if the tracker says the package was delivered, but you never received it.
"Where's my package?"
Without a tracking number, a customer is more likely to contact customer service to ask about the shipping status, which can frustrate an otherwise-happy customer, while also tying up the customer service lines with unnecessary calls. Anything retailers can do to keep their customers up-to-date with shipping information is always helpful, both for the customer and customer service reps.
This is where carrier integration can make a big difference to your shipping operations.
We already know that if you buy something from Amazon, they're most likely arranging for UPS or the U.S. Postal Service to deliver it. They share that information in the Advanced Shipping Notification (ASN) with the retailer, which includes the shipment tracking number. This way, the vendor can send us a delivery notification email, including the tracking link. Once we have that, we can go to the shipper's website to see where our package is at in the shipping process.
The next step for customer satisfaction
However, that also means we have to take a few extra steps to look it up, and consumers love it when we make things easier for them. What if you could reach your consumers and share shipment updates without requiring them to click on a link? What if you were able to send a status notification from the carrier to the customer every time the package changed hands? I realize not everyone would want that many emails over the course of the next few days, so perhaps the customer could decide which notifications to receive or maybe there are certain important statuses you would report.
For example, if there were a delay in shipping, you and the consumer would want to know that. You normally wouldn't discover that, unless you were on the carrier's website and you noticed that information about your package. Otherwise, you're typically not alerted. So what if you could get your answer on the front end and then directly to the customer's hands?
At a minimum, though, with carrier integration both the supplier and the retailer can get all status alerts on the shipment in the case where the retailer is not providing the tracking numbers to the customer. This allows customer service to have the appropriate information for customer inquiries.
Amazon sets the standard – again
Amazon already does this for its customers via email, but what about other retailers and vendors? This will soon be an expectation we have of all our orders, so will it be possible to alert consumers via your retail app, or even text message?
There will be a day where you and I as consumers won't want to click an email link just to get a status update on our packages; we'll want our retailers to tell us what's going on directly. In today's EDI world, there's already a data exchange from the small package carriers that tells the retailer what's going on with their various customers and their orders. And it's up to them what to share with their customers. But the technology exists, it's just a matter of leveraging that data and solutions to share that information.
If you would like to learn more about carrier integration and how ASNs can be used to notify consumers about order delivery, please visit the SPS Commerce website for more information or contact SPS to speak to a representative.

Latest posts by Scott Bolduc
(see all)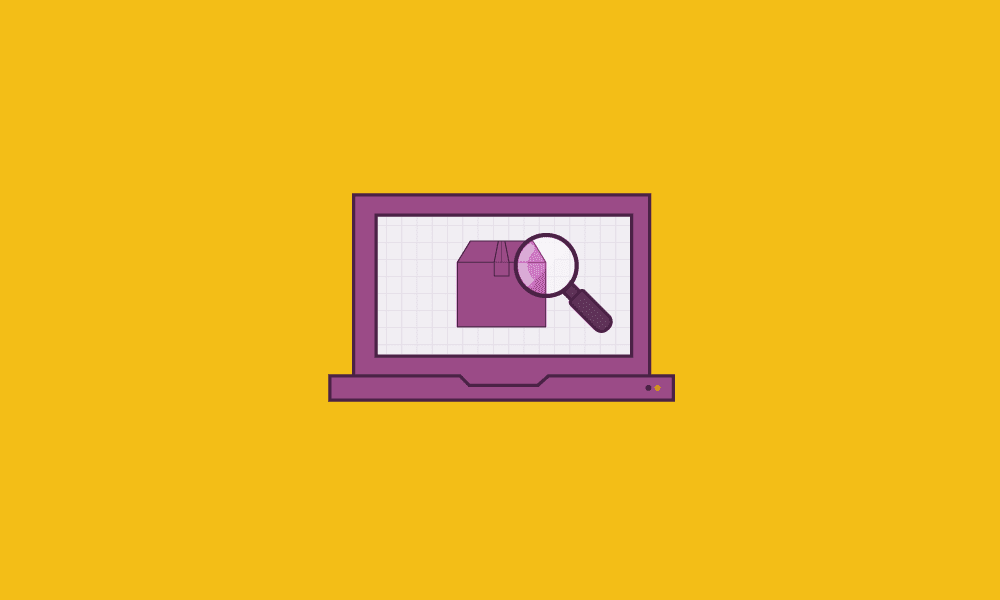 GET WEEKLY UPDATES DELIVERED TO YOUR INBOX.
Never miss an update from the SPS blog! Receive retail and supply chain news, valuable resources, expert tips and more.