Sell-through analytics at sales' fingertips [Case Study]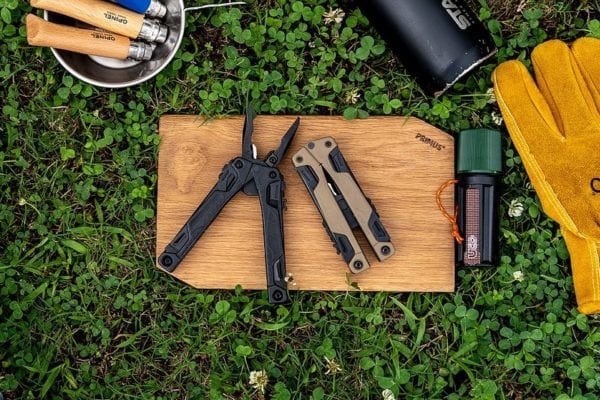 Leatherman has been synonymous with multi-tools, innovation, and Oregon. With a leadership position in the sporting goods market, the company's sales teams wanted to see sell-through information by retailers.
They wanted to know where sales were off, inventory levels were down, and how to substantiate their proposals to carry more Leatherman products.
Using SPS Commerce Analytics with dozens of retailers, Leatherman now has this insight at their fingertips. The SPS team secures sell-through analytics from retailers on their behalf and makes it accessible and understandable in a timely manner.
Accessing sell-through data was difficult
When Leatherman hired Joe Coulter as its sales planning analyst, he learned of the sales teams' struggles. They had difficulty getting access to end-user purchase information or point-of-sale (POS) data.
Sales managers would reach out to their retailer buyers before a meeting to request sales data. Then, the retailer would send an Excel file or other documents in a few days and in a variety of formats. Leatherman would need to decipher the file, make the calculations, and try to identify trends or variances. This process took several days and wasn't as timely, consistent or effective as the company wanted.
SPS Analytics secures sales data and delivers it automatically
In 2015, Joe Coulter, a sales planning analyst at Leatherman, introduced the sales team to SPS Commerce Analytics. The solution outsources the process of securing retailer data and provides online dashboards and interactive screens for analyses. SPS took on many of the supplier's day-to-day tasks.
These services include contacting retailers, securing and validating weekly sales data, and placing it into a user-friendly format.
Leatherman started using SPS Analytics with sales data from a handful of key accounts. Since then, they've continually added new retailers and users. Today, the company's business analysts, sales professionals, and executives use SPS Analytics.
They have access to up-to-date insight on sales and inventory positions for more than 75 percent of their domestic sales.
Read the case study to learn more about how SPS Analytics is delivering sell-through insight to transform their buyer meetings.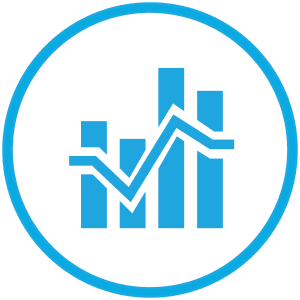 Deliver ready to use sell-through data to your business
Gain the insights you need to sell the right product, in the right place, at the right time with SPS Analytics.
GET MORE DATA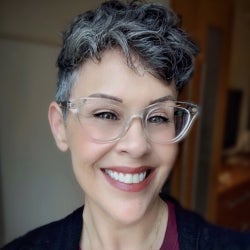 Michele Kamenar is a brand communications strategist for the SPS Commerce marketing team. She is responsible for building and maintaining relationships that promote the SPS brand through messaging, creative storytelling and thought leadership content that highlights e-commerce strategies and topics related to retail supply chain optimization.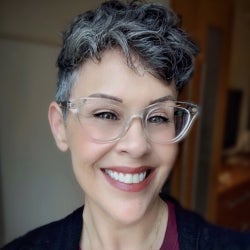 Latest posts by Michele Kamenar (see all)
GET WEEKLY UPDATES DELIVERED TO YOUR INBOX.
Subscribe to our blog to receive retail and supply chain news, valuable resources, expert tips and more.
Evaluating Your EDI options: 7 Building Blocks of Full-Service EDI
Get insights on choosing the right EDI solution for your business and the seven components vital for truly full-service EDI.