Real time retail analytics at your fingertips [Case Study]
Replicate Leatherman's success story to accelerate your business

Leatherman, a leader in the sporting goods market, recently revamped their business processes after discovering how to gain better real time retail analytics.
The company was at their wit's end trying to see sell-through information by retailers. Their sales teams' needs were not met by the data process speeds and they needed to find a more efficient business process for getting the end-user purchase insights they were looking for.
Using SPS Commerce Analytics with dozens of retailers, Leatherman now has sales insights at their fingertips. The SPS team secures sell-through analytics from retailers on their behalf, making it quickly accessible and understandable for their sales teams.
What is real time retail analytics?
When Leatherman hired Joe Coulter in 2015 as its sales planning analyst, he learned of the sales teams' struggles. They had difficulty getting access to end-user purchase information or point-of-sale (POS) data. Today, real time retail analytics provides immediate data without lagging time in communication, document transfers, and varying proposal formats so their sales teams have all the data they need, when they need it.
With real time data delivered to their teams in their SPS Analytics solution, Leatherman is able to:
Get consistently updated business overviews on pre-built, user-friendly dashboards
Consistently send point-of-sale data and handle the supplier's day-to-day tasks
Compare data across retailers with confidence in data accuracy and without the hassle of paying spreadsheet Olympics
Share key insights and win more business with retail buyers when they have data backed recommendations
SPS Analytics secures sales data and delivers it automatically
Leatherman was spending far too much time trying to get the data and not enough time using it. When they realized that they could outsource the process of securing retailer data, they were sold. With the Analytics solution, SPS experts took on many of the supplier's day-to-day tasks. Now, SPS gathers and cleanses weekly sales data from their retailers, and delivers it into their customized platform in a user-friendly format.
"Dashboards allow our sales teams to quickly view their business. SPS Analytics is user-friendly and I can easily build or customize dashboards. And, if I ever have a question, the SPS team is always there to help."
– Joe Coulter, Sales Planning Analyst at Leatherman
Leatherman started using SPS Analytics with sales data from a handful of key accounts. Since then, they have expanded their network to new retailers and added users to the solution. Today, the company's business analysts, sales professionals, and executives are on the same page by collaborating effectively with SPS Analytics.
Now they have access to up-to-date insight on sales and inventory positions for more than 75 percent of their domestic sales.
Why is rate of sales visibility important for your business?
In order to feel more confident in maintaining long-term business relationships with their retailers, Leatherman needed to be able to monitor sales, know when inventory levels were down, and validate proposals to carry more products.
With a higher rate of sales visibility, they were able to forecast and track sales that they might have been missing previously. By leveraging the SPS retail intelligence team and customized dashboard views and alerts, Leatherman was able to avoid these type of errors, ultimately improving their profitability.
Follow in Leatherman's footsteps and discover the time and headaches SPS Analytics could save you. Read the case study to learn more about how SPS Analytics is delivering sell-through insight to transform their buyer meetings with real time retail analytics. If you want to get started today, contact an SPS expert here.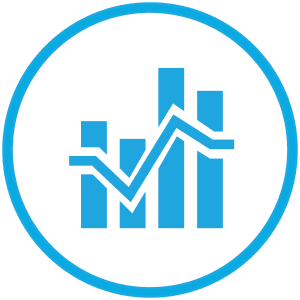 Deliver ready to use sell-through data to your business
Gain the insights you need to sell the right product, in the right place, at the right time with SPS Analytics.
GET MORE DATA

Latest posts by SPS Commerce Blog Team
(see all)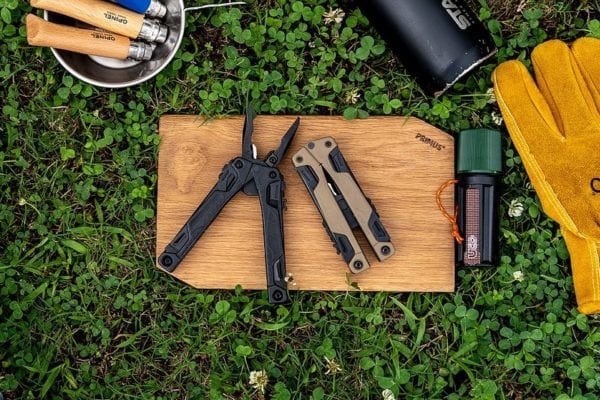 GET WEEKLY UPDATES DELIVERED TO YOUR INBOX.
Never miss an update from the SPS blog! Receive retail and supply chain news, valuable resources, expert tips and more.