Rapala lures customers in with a little help from SPS Commerce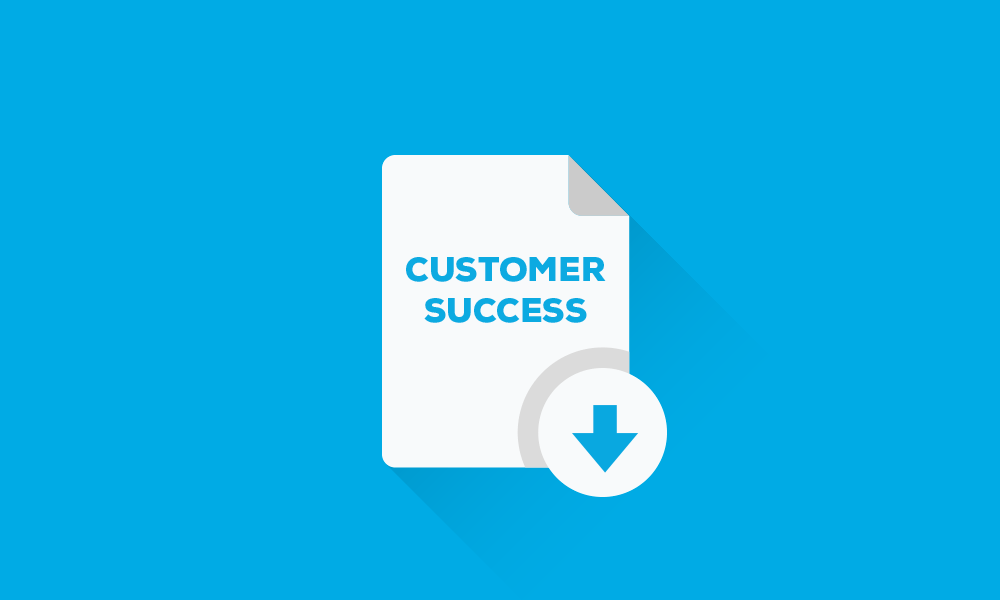 Rapala USA began in 1936 by Lauri Rapala, and 80 years later the company is recognized as the gold standard of fishing lures, with product sold in more than 140 countries. Rapala is the sole distributor of Rapala fishing lures and tackles in the United States.
Naomi Dwyer, vice president of information technology, has been on board to witness the partnership prosper. "We used to process all of our EDI transactions in-house. We were either very busy or not busy at all. It was not one of our core competencies," Dwyer said. "In 2002, we moved our EDI operations to SPS Commerce and began using the SPS Fulfillment solution. The partnership has been great. They provide the services we need and we never worry when a customer makes a request. It's taken care of by SPS."
SPS Commerce helps Rapala USA organize its fulfillment efficiencies and gain insights that meet the industry's business demands. Prior to working with SPS, the company processed all EDI transactions in-house. Through the SPS Fulfillment solution, Rapala USA outsources all EDI through SPS Commerce. In addition, SPS assists Rapala USA operate more efficiently through POS analytics. Point-of-sale analytics have made a big difference in how the company collaborates with key customers to identify growth opportunities. Rapala is able to have knowledge of what is selling quickly and use this data to improve forecasting.
The relationship between Rapala USA and SPS Commerce is similar to that of old fishing buddies—loyal and trusted. As Rapala USA's business continues to grow and be successful, the company is certain that SPS is a partner they can rely on to provide expertise in the industry.
Watch the testimonial video, featuring Naomi Dwyer, or download the case study to learn more about this trusted relationship.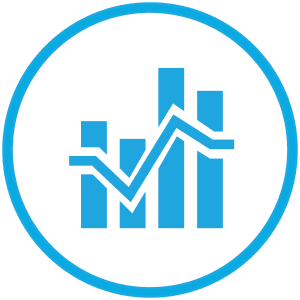 Get products in the hands of more consumers.
Automate processes, integrate systems, manage item info, gain data insights and more with SPS solutions.

Sara Duane is a content expert for the SPS Commerce marketing team. She provides valuable articles and important information about e-commerce, merchandising strategies, order fulfillment and other topics related to retail supply chain optimization.

Latest posts by Sara Duane (see all)
GET WEEKLY UPDATES DELIVERED TO YOUR INBOX.
Subscribe to our blog to receive retail and supply chain news, valuable resources, expert tips and more.
Evaluating Your EDI options: 7 Building Blocks of Full-Service EDI
Get insights on choosing the right EDI solution for your business and the seven components vital for truly full-service EDI.