6 tips for better collaboration with trading partners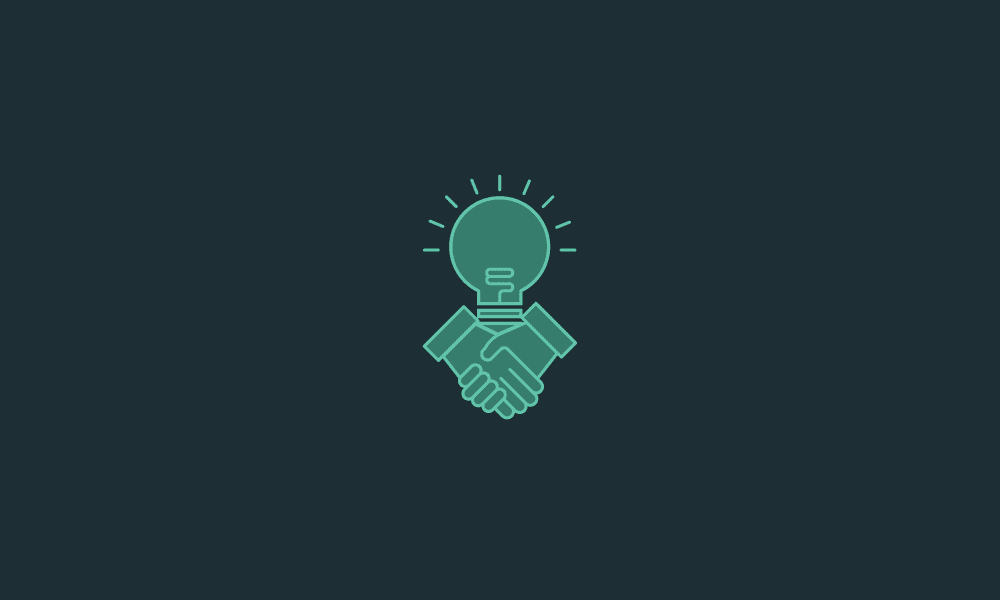 Our recent benchmark report, Retail Insight: Moving Beyond Omnichannel, found some interesting results inside some of the data we gathered as we looked at viewpoints toward growth, omnichannel retail and future consumer shopping expectations.
Collaboration is key to success
Some data points that really caught our eye revolved around the issues of trade partner collaboration and data sharing. At SPS Commerce, we encourage our retailers and suppliers to share data with each other whenever possible, because it can help both parties with inventory visibility, drop ship fulfillment and moving more product, more easily. As our CMO Peter Zaballos said in an interview a few weeks ago, retailers have more knowledge of the categories, while suppliers have more knowledge of their product, and when the information is shared between the two parties, great strides can be made towards identifying the consumer target markets.
That said, too many retailers shy away from sharing information with their suppliers. As more and more vendors have begun selling directly to consumers, some retailers are afraid of sharing their data with "the competition". This sentiment is confirmed by a recent Promotion Optimization Institute (POI) survey that showed "Retailers, as evaluated by manufacturers, have declined in key collaborative measures: data quality, data access, and store access."
More insights with collaboration
But retailers and vendors aren't necessarily competing with each other, they're two separate channels in a retail ecosystem where omnichannel reach is the expectation. Even with a robust direct channel, wholesale and retail sales are still very important for suppliers and vendors as the ultimate goal of an omnichannel strategy is to reach the greatest number of consumers with the best possible experience. Not many brands will be successful in the new world of retailing by retreating solely to their own direct channel.
According to our survey, many retailers, suppliers and especially manufacturers already know that better collaboration with trade partners is needed in order to deliver on consumer expectations. The retailers who are already collaborating with suppliers, and vice versa, have a leg up on the competition, as they have access to the information they need to reach the right consumers. The retailers (and suppliers) who aren't communicating the right information could be missing out on opportunities they can't see.
Tips for collaborating
So how can retailers, suppliers and manufacturers better collaborate and reap the benefits of improved trading partner relationships? Here are the top priorities we found in our survey.
One interesting outlier we noticed is the relatively low priority for drop ship fulfillment. Retailers place a high priority on the capability, but it showed up fifth on a list of areas of alignment. However, despite this unusual placing, drop ship is growing. We're at the point now where 51% of all retail sales are made online to be delivered to a person's house, so that drop ship collaboration is going to be very important in the future.
Today's consumers are fickle and delivering a good customer experience, both online and in the store, is vital to retail success. Achieving that success can be highly dependent on having a well-tuned supply chain, and collaboration is the key to making that happen. If retailers and vendors (and manufacturers and 3PLs) can nurture their relationships, share data, make plans together and pursue other collaborative efforts, all of the trading partners in the supply chain stand to gain some opportunities. Between consumers getting what they want, retailers selling them what they want and vendors maintaining a steady flow of what they want, collaboration is a win-win-win situation.
To learn more about how suppliers and retailers can share sales and inventory data, and collaborate on promotions, delivery, and drop shipping, please visit the SPS Commerce website for more information. You can also ask speak to an SPS representative about what you hope to achieve.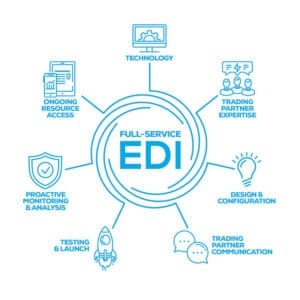 Find the correct EDI solution for your business.
Get more insights on full-service EDI by downloading our white paper.
READ OUR WHITE PAPER

Latest posts by Rob Wilson (see all)
GET WEEKLY UPDATES DELIVERED TO YOUR INBOX.
Subscribe to our blog to receive retail and supply chain news, valuable resources, expert tips and more.
Evaluating Your EDI options: 7 Building Blocks of Full-Service EDI
Get insights on choosing the right EDI solution for your business and the seven components vital for truly full-service EDI.