Supplier Point of Sale Analytics
Become a more valuable trading partner
Retail supply chain excellence
As retailers struggle to make shifts in product assortments fast enough to meet consumer demand, they need more from their suppliers. Meet their high expectations and become a more valuable trading partner with Point of Sale (POS) Analytics. Our solutions are battle-tested and proven, with more than 1,500 suppliers making use of our services to provide visibility and insights to more than 360,000 retail locations worldwide.
POS Analytics will turn you into the strategic partner that retailers are looking for, with tools that transform volumes of sales and inventory data into rich insights.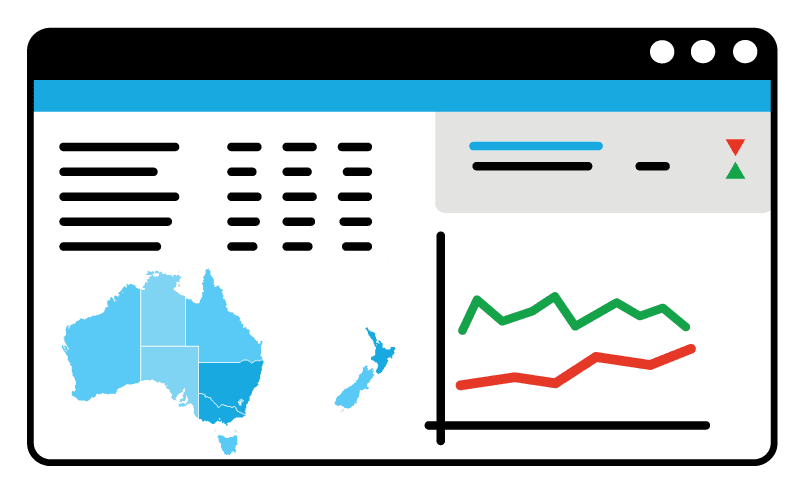 Performance Analytics   
Pre-built and custom dashboards to assist manufacturers, brands, and suppliers to view product sales data and gain real insights.  View inventory movement by unit, retailer, brand, category, geography, UPC (etc), and review sales by company, account, product, sales territory (etc) – all direct in any web browser, without the need for IT involvement. Periodic reports can also be scheduled and shared across your organisation in just a few clicks.
Intuitive operation and a clear dashboard design provides the necessary insights without any IT headaches.
LOCAL AND GLOBAL ANALYTICS SUCCESS
Discover how other major brands have leveraged SPS analytics solutions
Want more insight into your business?