EDI technology vs. outsourced EDI, there is a difference.
Your customers need EDI, but who calls and manages their trading partners to make it all work? The answer is SPS Commerce. Our experts are helping to uncover new business opportunities every day for our partners, connecting them with thousands of retail customers.
Outsource your customer's EDI department.
Our SPS experts are experienced in leading fail-safe EDI deployments. We're there to ensure success, to call on and manage your customer's trading partners and resolve any issues quickly.

Confidence to deliver on your customer's expectations.
Our SPS team is staffed 24/7 to manage your EDI project, ensure your customer's documents are successfully flowing, and coordinate all implementation and support functions with your customer's trading partner community.

Place your trust in the industry's EDI leader.
When you partner with SPS, you're gaining the ability to pair the industry's most reliable EDI with the expert staffing, processes and industry experience you need to exceed both your expectations and your customer's.
It's your business and reputation. Don't put it at risk.
Get the human expertise, battle-tested processes and technologies you need to ensure success.
Reduce cost of sales.
In 2017, SPS successfully delivered 400+ referrals to our channel partners. Sign up today to drive new business to your company.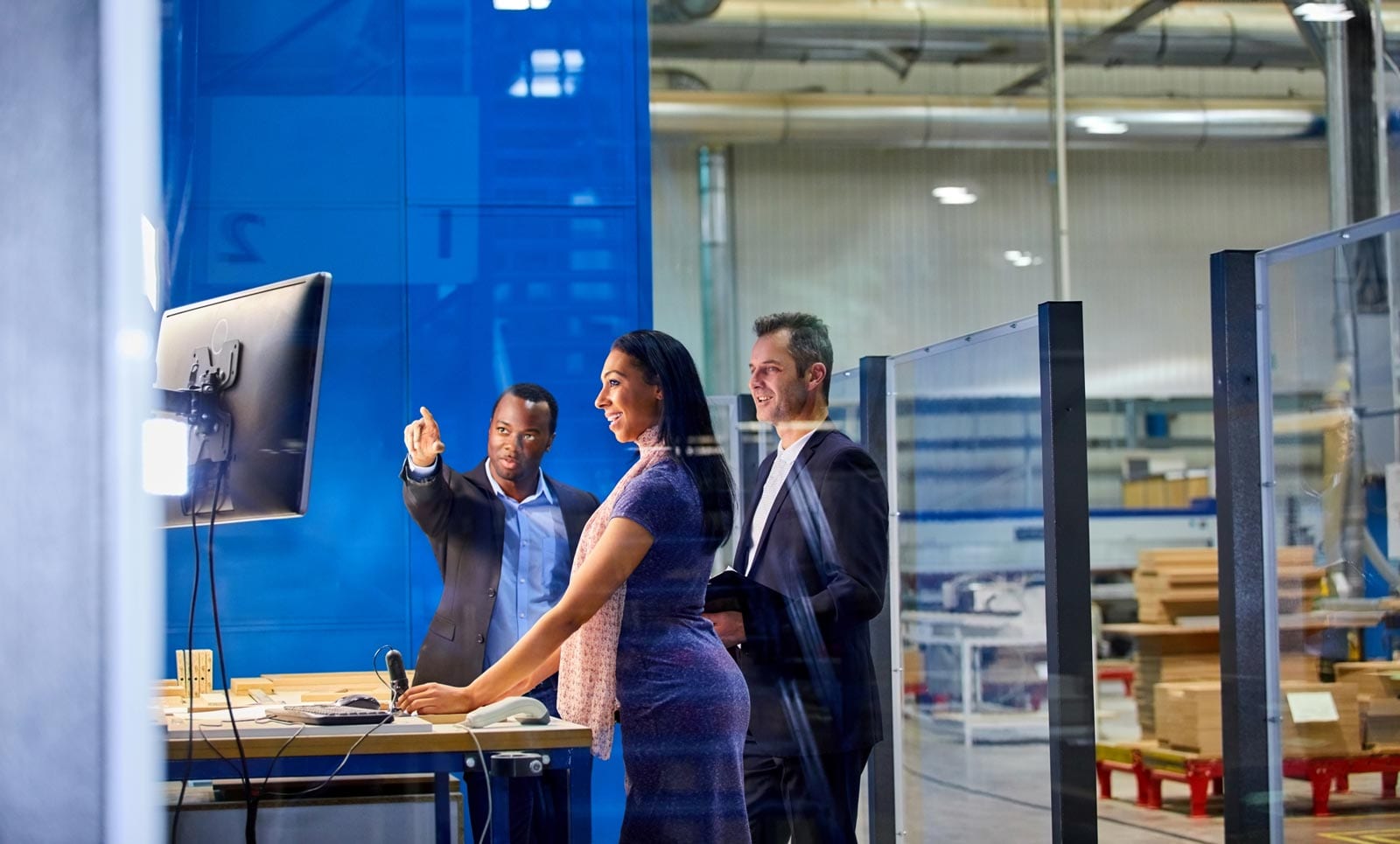 Keep projects on schedule.
We perform all day-to-day activities on your behalf including mapping, connectivity, onboarding, testing and monitoring. We won't rest until orders are flowing.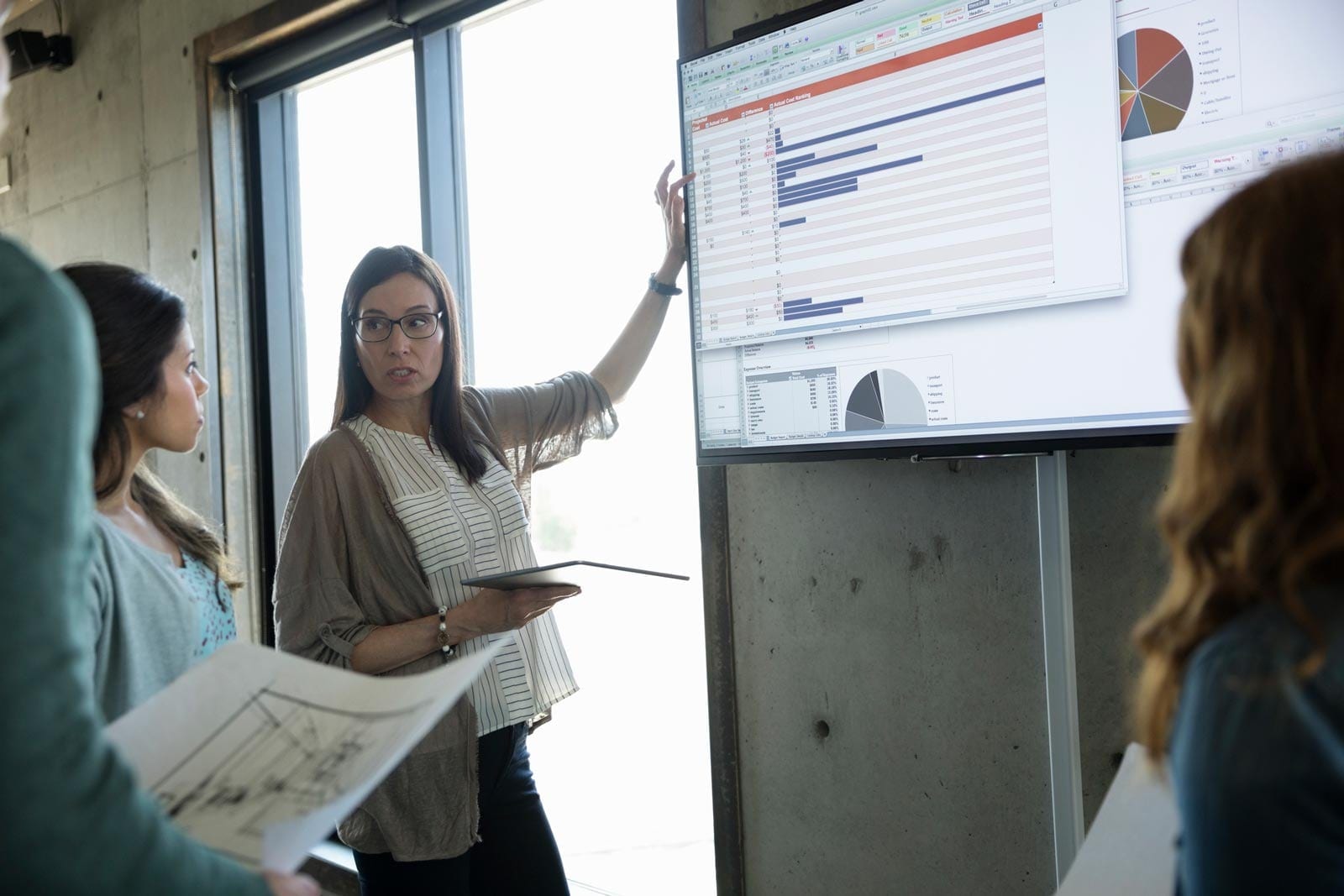 Expand your sales team.
SPS has hundreds of sales professionals connecting with decision makers daily to secure new business for SPS and our partners.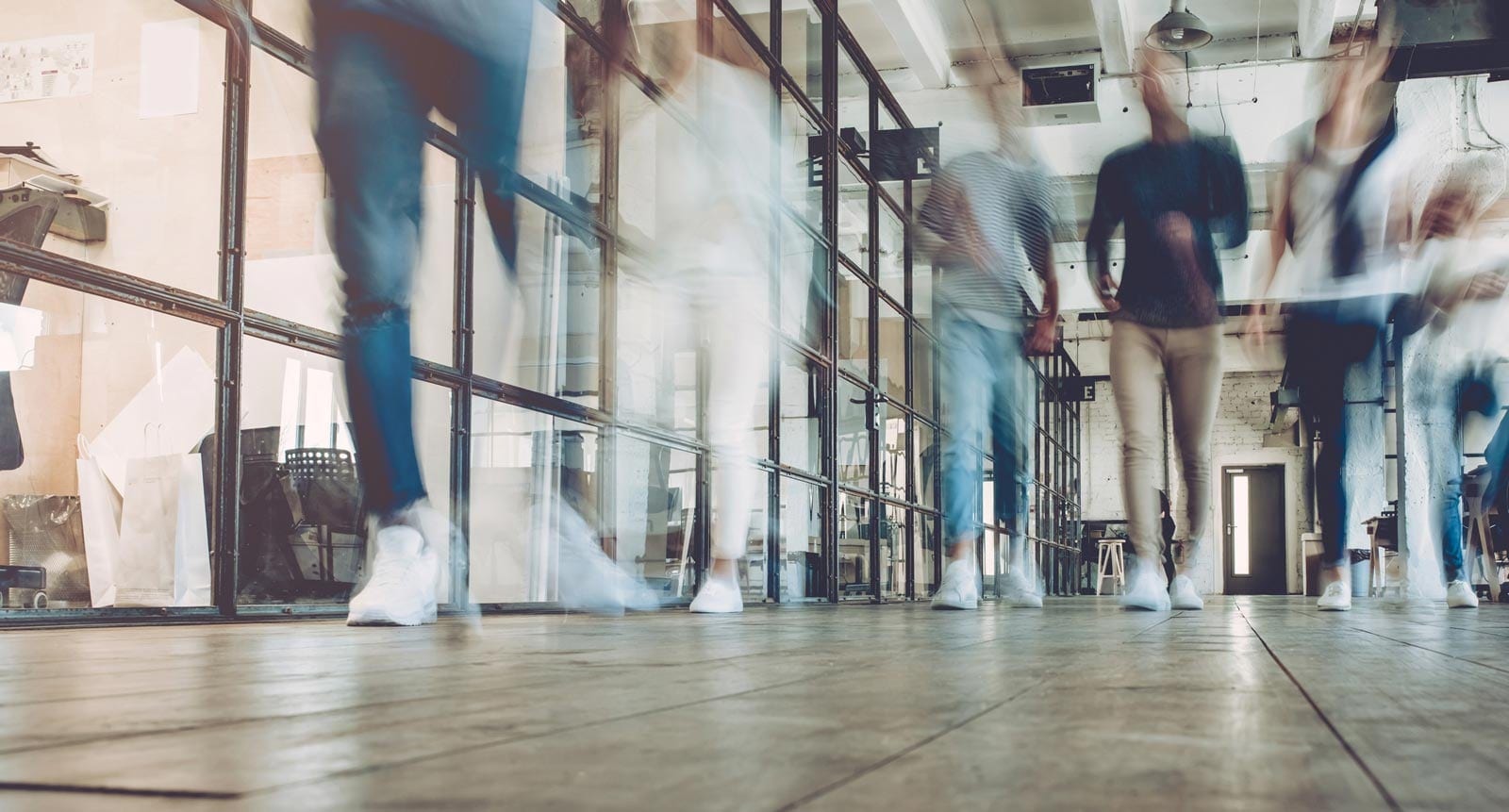 Meet all EDI requirements.
Full compliance assured. SPS supports all retail channels; vertical markets such as grocery, distribution and e-commerce; and delivery methods including drop ship.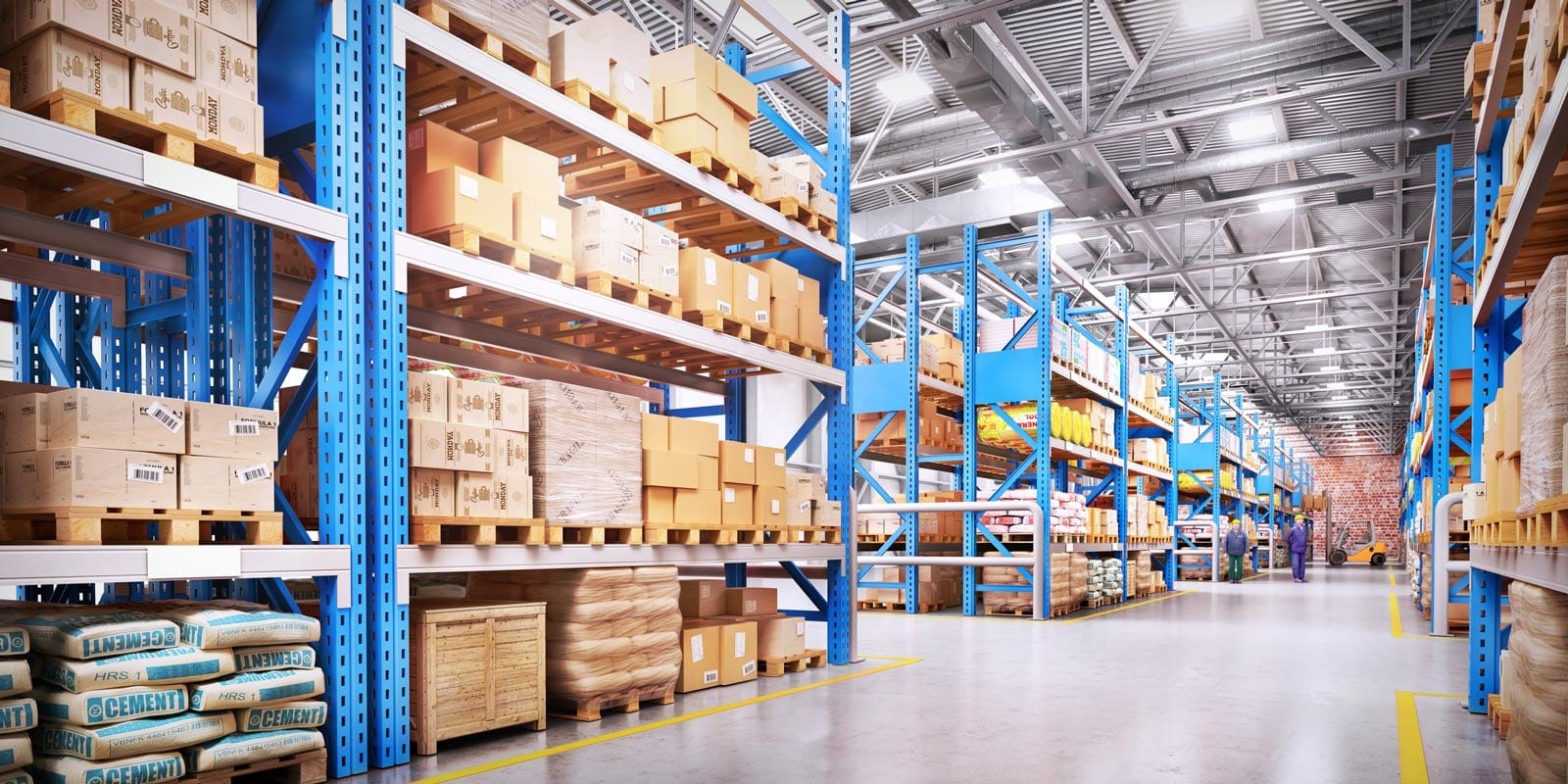 Build integrated solutions.
Use our programming resources to help you build integrated offerings to solve business problems while SPS manages the EDI complexity.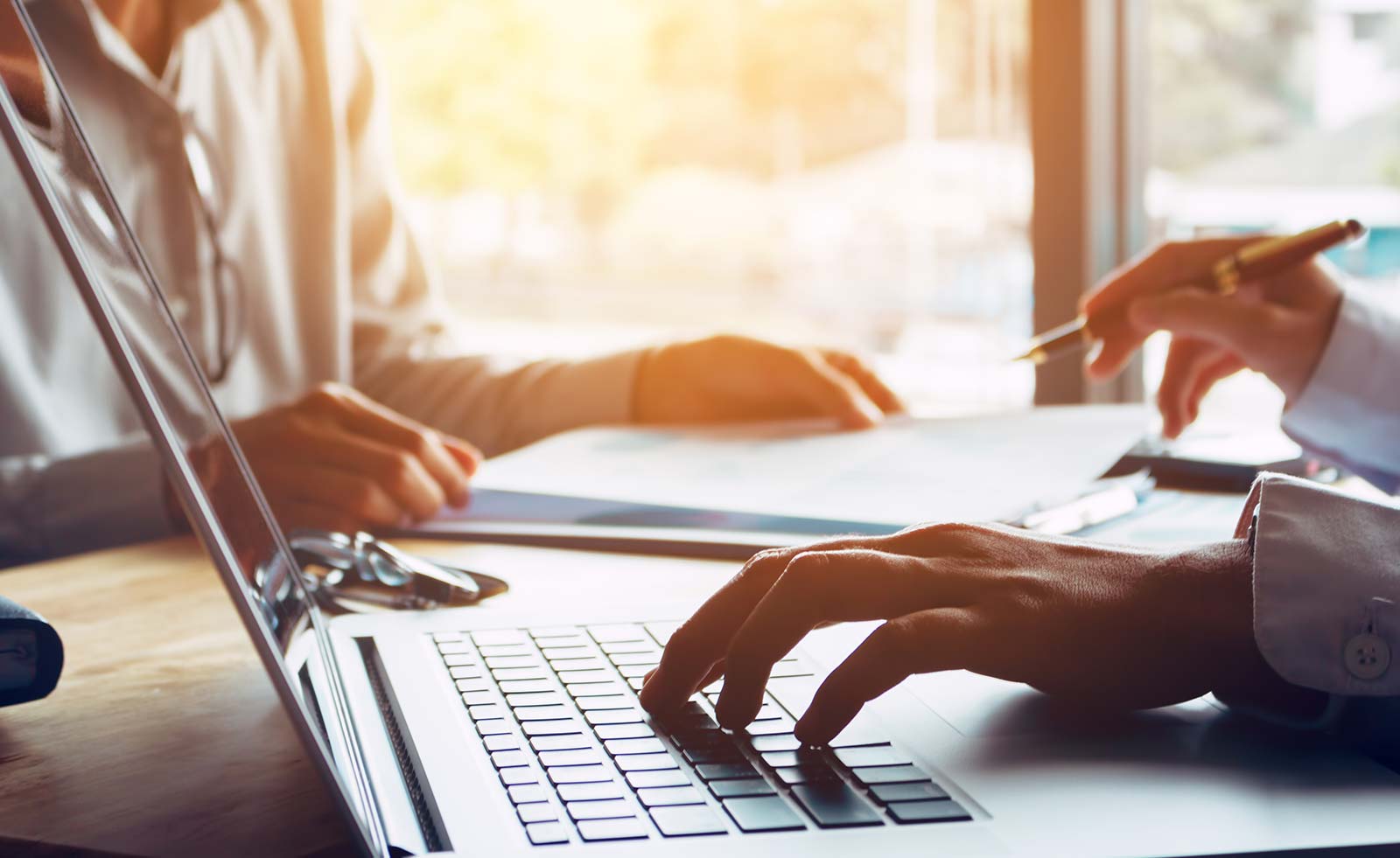 Shared success is just good business.
SPS Commerce extends your sales team, introducing you to valuable new contacts.
Uncover new opportunities to succeed.

"We are brought into opportunities to have mutual clients succeed daily, if not weekly, with SPS."

Brendon Oehser, Lead Link, Adaptive Road

Access Customer Stories
Make SPS your extended sales team.
Put us to work for you, introducing you to valuable IT, supply chain and operations contacts who are making buying decisions right now.

Software is only part of a successful EDI deployment.
Ultimately, what defines success depends on orders flowing smoothly between trading partners. Before this can happen, however, someone needs to connect to trading partners, manage integrations, and troubleshoot when requirements change.

Get more than just a standard technology offering.
Only SPS Commerce brings this type of complete solution––the expertise, dedicated staff, and proven processes to help bring it all together––enabling you to meet your customer's deadlines and expectations so you can focus on attracting new business.
Make SPS your extended sales team.
New opportunities are waiting. Let us introduce you to valuable IT, supply chain and operations contacts who are making buying decisions right now.