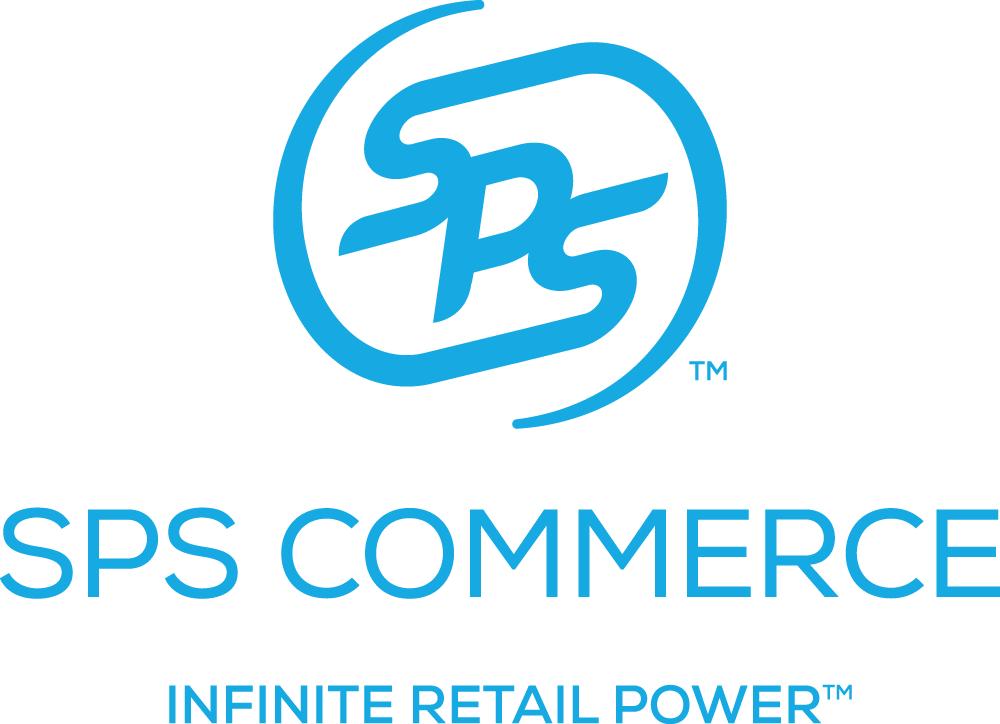 Retail Technology Experts Pave the Way for Industry Transformation at SPS Commerce In:fluence 2016
March 29, 2016
Sponsors Provide Solutions to Power Growth and Profitability at Premier Digital Retail Conference
MINNEAPOLIS, March 29, 2016 (GLOBE NEWSWIRE) — SPS Commerce, Inc. (Nasdaq:SPSC), a leader in retail cloud services, announced that the industry's leading consulting, logistics and technology solution providers are bringing their expertise to the SPS Commerce In:fluence 2016 conference in Minneapolis, Minn. from April 26-28, 2016. Attendees will discover how these retail technology experts are delivering solutions to drive growth and profits in the age of digital retail. Sponsors represent a wide array of integrated ERP and accounting systems, as well as proven retail solutions for analytics, content and data management, item management and logistics, to provide attendees with the expertise and systems to advance their digital strategies.
"The industry is uncovering new challenges as the digital retail era unfolds, often requiring new approaches, integrated systems, expanded partnerships and external expertise," said David Novak, executive vice president at SPS Commerce. "At SPS In:fluence, attendees will have access to insights and resources from our sponsors to fuel their growth and drive new efficiencies in 2016. We are excited to introduce our attendees to these valued partners and members of the SPS Retail Network."
Sponsors of the SPS Commerce In:fluence 2016 conference include:
Titanium: Capgemini, ThirdChannel
Platinum: AscentERP, Bristlecone, NetSuite, ProShip and Salespad
Gold: MyAlerts, Christopher Morgan, Deposco, G3G, MAPADOC by SWK Technologies, Tribridge
Silver: 3PL Central, Adaptive Road, ADSI, Beck Consulting, Jitterbit, Sana Commerce, Virtucom Group, Vision33/zedSuite
A la carte: DropStream, Eide Bailly
"SPS In:fluence addresses the challenges of today's retailers and how the new digital consumer is re-shaping the industry," said Gina Ashe, CEO of ThirdChannel. "We are delighted to sponsor the event, contribute to the analytics roundtable, and work with retailer and supplier executives on how to transform consumers' experience across their store networks to engage the digital consumer and lift sales revenue in real time. As a part of the SPS Retail Network, we are looking forward to collaborating with retail leaders at the April event to leverage the consumerization of retail for their businesses."
To learn more about sponsoring one of the leading digital retail events and collaborating with some of today's leading and innovative brands, visit http://spsinfluence.com.
About SPS Commerce In:fluence 2016
Executives from all segments of the retail industry will attend In:fluence 2016 to collaborate and capitalize on this new era of digital retailing. Together, we'll address retail's top priorities to know, engage and serve the omnichannel consumer. Retail leaders will converge in Minneapolis on April 26-28, 2016, to hear from their peers and be motivated by leading business and retail innovators including Simon Sinek, Brendan Witcher and George Zimmer.
About SPS Commerce
SPS Commerce perfects the power of trading partner relationships with the industry's most broadly adopted, retail cloud services platform. As a leader in cloud-based supply chain management solutions, we provide proven integrations and comprehensive retail performance analytics to thousands of customers worldwide. SPS Commerce has achieved 60 consecutive quarters of revenue growth and is headquartered in Minneapolis. For additional information, please contact SPS Commerce at 866-245-8100 or visit www.spscommerce.com.
SPS COMMERCE, SPS, and RETAIL UNIVERSE are marks of SPS Commerce, Inc. and Registered in the U.S. Patent and Trademark Office. 1=INFINITY logo, AS THE NETWORK GROWS, SO DOES YOUR OPPORTUNITY, INFINITE RETAIL POWER, RETAIL UNIVERSE, RSX, SPS logo, and others are further marks of SPS Commerce, Inc. These marks may be registered or otherwise protected in other countries.
SPS-C
Contact:
Kay Rindels                                          
SPS Commerce                                    
866-245-8100
krindels@spscommerce.com