Fueling success through expertise and greater supplier collaboration
Gordon Food Service partners with SPS Commerce to drive profitability, enhance customer experience and prepare for FSMA 204 requirements.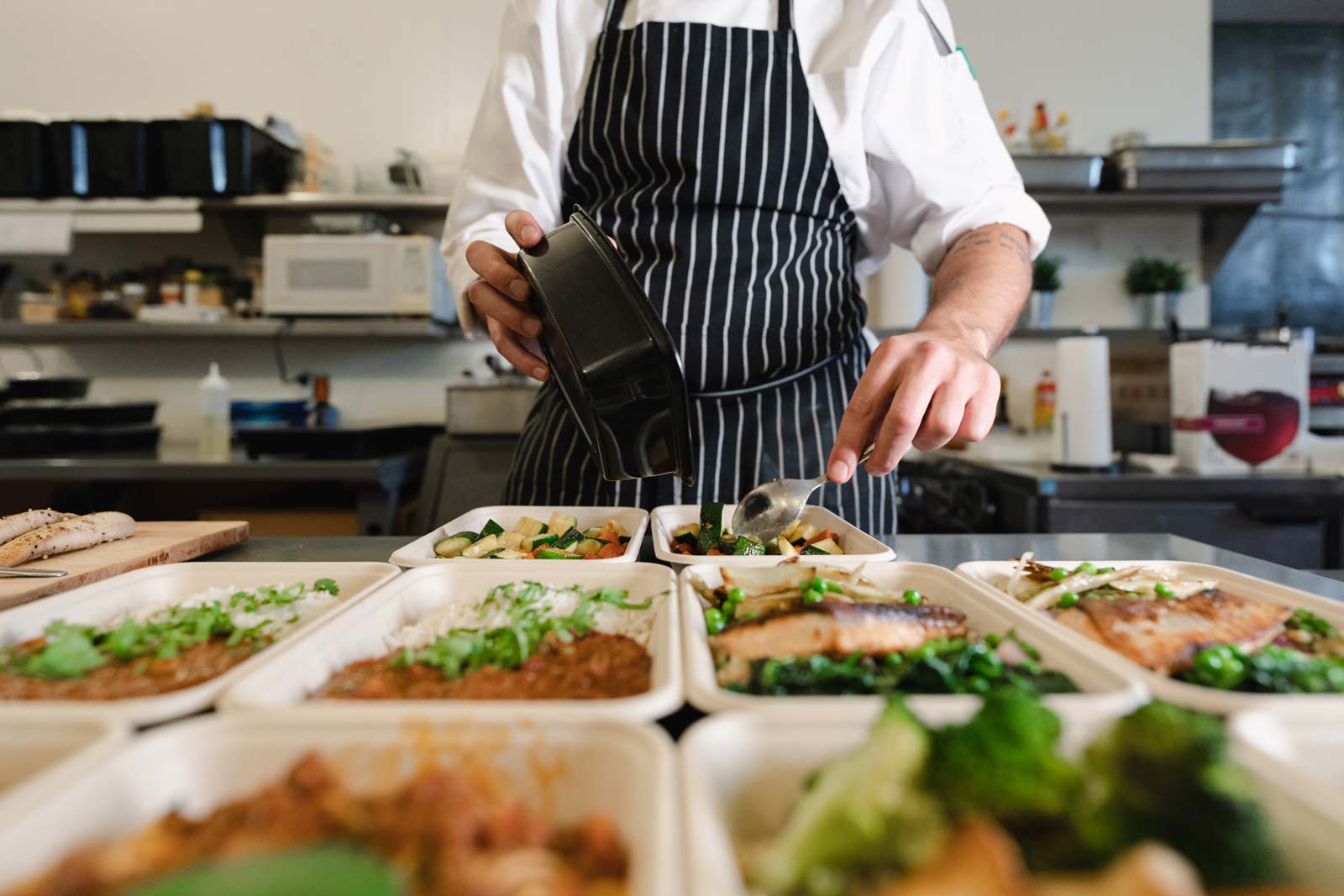 The challenge:
Achieve more proactive order management and meet FSMA 204 requirements by improving supplier adoption of EDI.
The result:
Faster supplier onboarding, improved handling of disruptions and shortages, enhanced FSMA 204 readiness.
The challenge
Gordon Food Service is one of the largest food distributors in North America. The company relies on a network of more than 3,500 suppliers to service more than 100,000 customers. In today's challenging business environment, Gordon Food Service recognizes the importance of nurturing strong supplier partnerships to drive continued success.
To stay aligned with customer needs and industry regulations (including FSMA 204), the company aimed to improve supplier collaboration and data exchange across the procure-to-pay process. Although they have used EDI since the early 2000s, previous approaches lacked the adoption to maximize value.
Bringing a supplier onto EDI took months because suppliers varied in size and technical capabilities. As a result, Gordon Food Service needed a partner to meet their requirements and those of their diverse supplier base.
We knew our suppliers needed more options to suit their varying size and sophistication, and we needed a scalable way to onboard our suppliers and drive adoption.
– Dave Veldink, merchandising operations leader
The solution
To address these needs, Gordon Food Service evaluated SPS Commerce, a move that proved transformative. The company found that many suppliers already worked with SPS, simplifying the transition.
"SPS instills confidence in our order deliveries and empowers suppliers to offer feedback, whether regarding cost or intent to fulfill. This feedback enables us to proactively address potential shortages, prevent delays and enhance supply chain efficiency."
– Dave Veldink, merchandising operations leader
SPS Commerce expanded EDI usage across the Gordon Food Service supplier network, swiftly onboarding suppliers to automate the exchange of accurate orders, order statuses, shipping notices and invoices. This delivered crucial insights to detect issues like shortages, delays and cost discrepancies, while also ensuring strong alignment with suppliers. Suppliers could adopt these practices to fit their business needs, fostering a mutually beneficial relationship.
Also, SPS Commerce helped them prepare for the new FSMA regulations. These rules identify which foods require additional recordkeeping to protect public health. The expertise and leadership of SPS Commerce helped Gordon Food Service navigate the complex new regulatory environment.
SPS has brought a high level of professionalism and expertise. You guys know the space well and we learned a lot about FSMA and how to approach it from you.
– Brian Porritt, Master Data Manager
The results
Working with SPS Commerce has had a positive impact. Gordon Food Service significantly reduced labor-intensive tasks around supplier EDI onboarding. Broader access to supplier information enabled Gordon Food Service to enhance price and cost management and prepare to comply with the Key Data Element requirements of FSMA 204.
Gordon Foods reduced supplier EDI onboarding time from months to weeks with fewer resources. They automated data and processes that drove better business decisions, reacted promptly to avoid product shortages and navigated supply chain disruptions.
Partnering with SPS Commerce advanced Gordon Food Service's supplier collaboration, compliance readiness and operational efficiency, setting them on a path to meet continued growth goals.
"We are focused on improving our pricing accuracy which allows us to more accurately track margin. What we have in place with SPS and our suppliers via EDI makes us more effective and efficient in this area." 
– Dave Veldink, merchandising operations leader
Join thousands of other companies on the SPS Network