POS Analytics: A solution for stronger point-of-sale reporting
Meet your trading partners' data collaboration needs and gain total visibility into your product's performance across all your sales channels. Point-of-Sale (POS) Analytics gives you the knowledge to uncover profitable new opportunities to grow your business.
Are inaccurate and incomplete point-of-sale analytics dashboards a problem for your business?
Many businesses are swimming in data with buyer's reports, portals and EDI documents all containing valuable sales and inventory information. However, this data is often scattered, inconsistent, incomplete or difficult to manage across an organization.
Get meaningful intelligence from POS analytics you trust.
From the start, our best-practice reports enable you to take action by identifying your top performing inventory and if you have the right products in the right stores at the right time.
Take action with data.
Quickly and easily add value to your trading partner relationships with our pre-built dashboards and reports. You can immediately analyze point-of-sale analytics and inventory data to improve stock turns and margins – out of the box.
Protect your business.
Ensure the success of new products, promotions and merchandising programs with full visibility into sales data that enables you to make informed decisions.
Rely on expert support.
Our deep retail expertise means we understand your business problems and how to get your POS analytics to perform for you.
1. We'll work with you and your trading partners to ensure your dashboard has your data loaded.
The SPS Commerce team sits between you and your partners to collect sales and inventory data, in any format available. Before the start of your workweek, SPS reaches out to your retailers to collect those formats on your behalf. Our experts work proactively to resolve any potential issues and reprocess the data before you pull the report, so you don't have to deal with missing or unloaded point-of-sale data.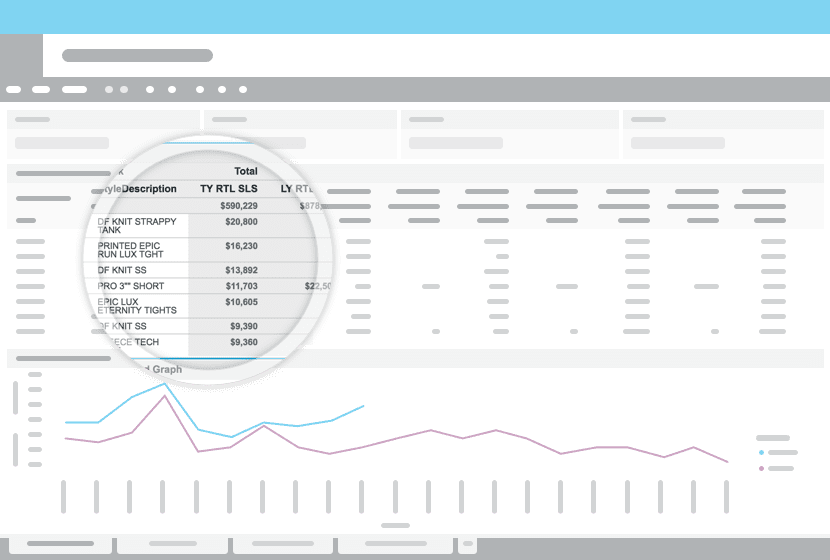 2. You can immediately gain value from your data with the best-practice reports and dashboards that help you assess risks and opportunities.
Once you have your data, you know it is high quality, properly organized and ready to be analyzed. Our pre-built point-of-sale dashboards help you start reporting and using your data to drive decisions right away. Our Analytics solution gives you reporting flexibility so you can pull accurate reports whenever you'd like throughout the week. And when you're ready, our team is there to help you build customized dashboards and reports.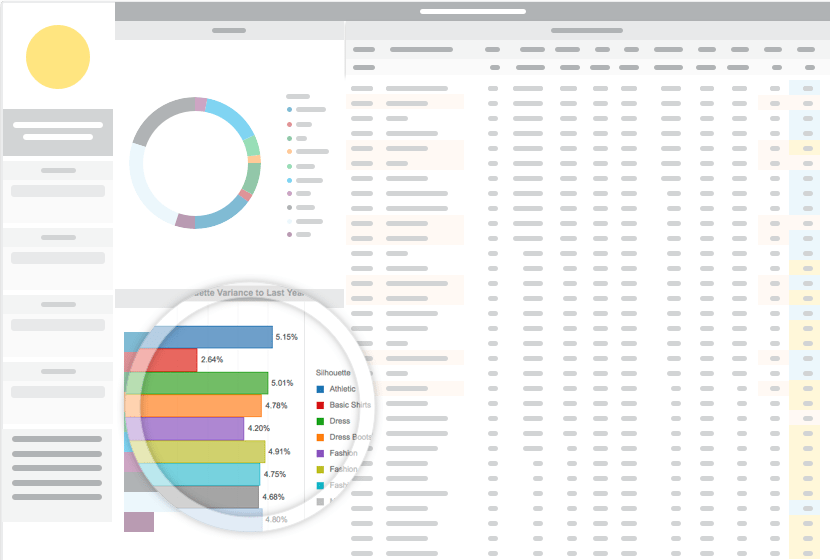 3. Our expert training team will help you feel comfortable with the reports and dashboards to gain a deeper understanding of your data.
SPS understands that learning how to best use POS analytics and maximize the value you can get from a tool like this requires training. That's why we offer tons of options when it comes to training and education. We offer tailored trading partner related product trainings, on-demand training courses, instructor led webinar trainings and 24/7/365 access to SPS Analytics experts.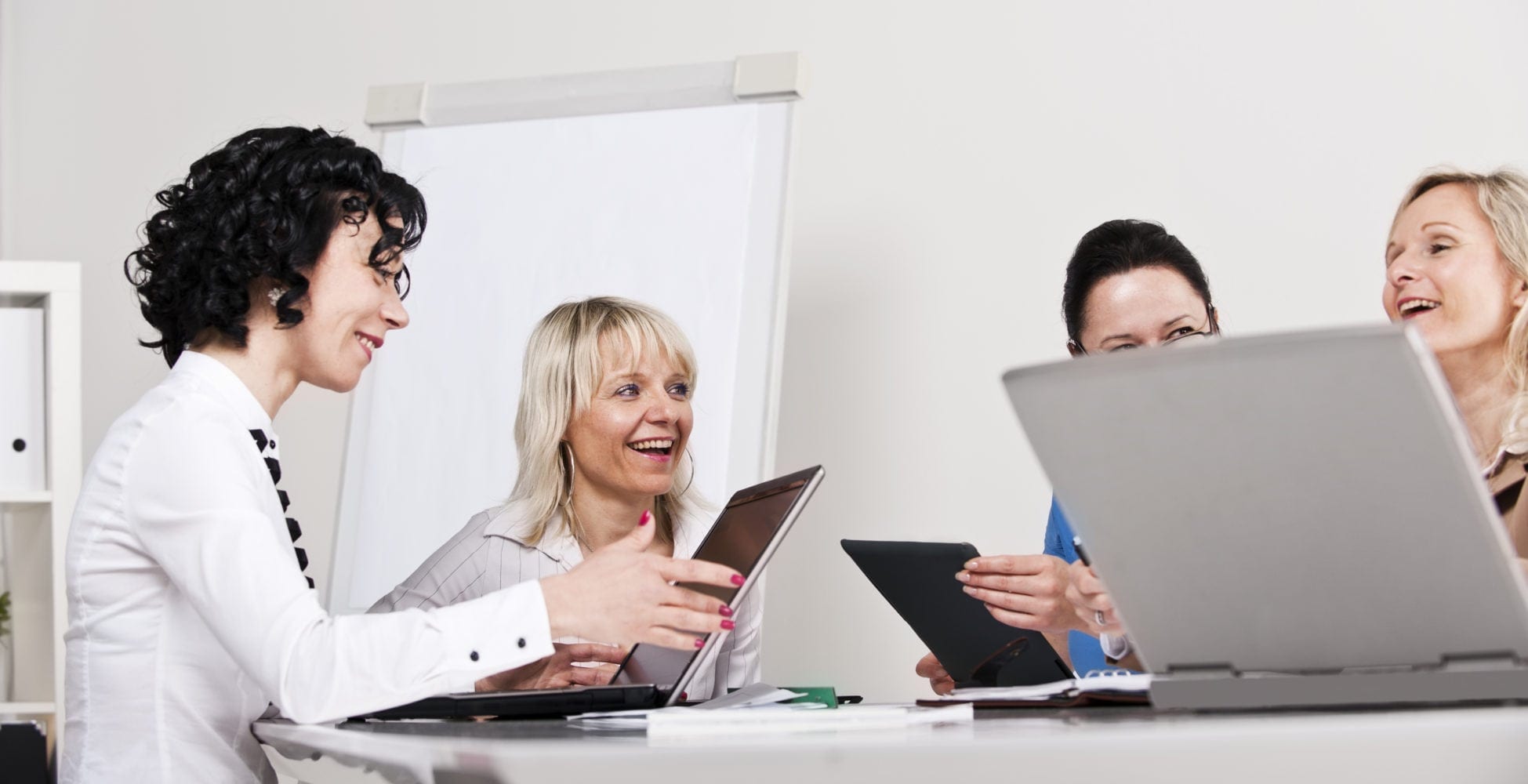 A complete view of your product performance.
Discover meaningful insights from your sales data that can create new and profitable opportunities. The SPS Analytics solution brings you:
Best-in-class data
Our strong retailer relationships enable us to access more data. We'll also drive conversations with your retailer partner to ensure they see the value in sharing data with you.
Point-of-Sale dashboards
Visually displaying your data makes it easier to spot trends and problem areas, so you can take action sooner.
Useful training
Find the answers you need quickly with training that helps you make sense of your data and increase adoption across your organization.
Cloud-based analytics
Track your business from wherever you are by accessing your POS analytics from anywhere.
Comprehensive metrics
Look at the big picture or dive into the details. Understand your business drivers with analyses across a wide-range of metrics, including time, geography, retailer, store level and more.
Pre-built reports
We anticipate the information you need out-of-the-box, pulling from our deep industry knowledge and requirements of similar businesses.
Automated alerts
Take the guesswork out of knowing when new data is available or when trigger events occur by receiving timely alerts you set.
User-friendly reporting
Easily create, customize, save and share analyses across your organization.
Chat with a Data Specialist about SPS Analytics.
Fill out this form if you'd like to be contacted by a specialist to learn more about what to do with your data or receive a product demo.
Your success is ours, too.
Hear what our customers think of the value our point-of-sale analytics solution provides them.
Centralized product data.

"The idea was to grow our online sales without increasing our own data management burden, which would require moving away from our time-consuming, spreadsheet-based processes that had to be managed manually for every retailer. We suspected that a cloud-based technology would have the solution we needed, and SPS Commerce ultimately confirmed that suspicion."

Lindsey Huffhines, Omnichannel Director, U.S. Stove

Customer Stories

Retail Analytics Wins New Business

"My retailers are blown away with what I'm able to provide them now. We sit down and go through the analytics. We look at business, where we're at, from sell through to weeks of supply of stock. It's just amazing and they're actually looking at me going, 'How do you get this information?'"

Randy Morgan, Vice President of Sales, Sperry

Customer Stories