Become a more valuable trading partner.
Meet your trading partners' data collaboration needs and gain total visibility into your product's performance across all your sales channels. SPS Point-of-Sale Analytics gives you the knowledge to uncover profitable new opportunities to grow your business.
Meaningful intelligence.
From the start, our best-practice reports enable you to take action on identifying your top performers and if you have the right products in the right stores at the right time.

Turnkey solution.
Quickly and easily add value to your trading partner relationships with our pre-built dashboards and reports. You can immediately analyze sales and inventory data to improve stock turns – out of the box.

Protect your business.
Ensure the success of new product introductions, promotions and merchandising programs with data that enables you to make informed decisions.

Rely on expert support.
Our deep retail expertise enables us to know what works and how to get your POS data to perform for you.
Your success is ours, too.
Hear what our customers think of the value our retail technology solutions provide them.
Centralized product data.

"The idea was to grow our online sales without increasing our own data management burden, which would require moving away from our time-consuming, spreadsheet-based processes that had to be managed manually for every retailer. We suspected that a cloud-based technology would have the solution we needed, and SPS Commerce ultimately confirmed that suspicion."

Lindsey Huffhines, Omnichannel Director, U.S. Stove

Customer Stories

Streamline product content management for stronger sales.

"It's important to us that our Allied Brass products look their best online, providing consumers with the latest product details and images. With SPS Assortment, we are hoping to streamline this process for our company and our retail customers."

Robert Andriss, Director of Business Development, Avondale Décor

Customer Stories
How it works.
Here's how easy it is to get started with the SPS Point-of-Sale Analytics solution:
1. We'll work with you and your trading partners to ensure your dashboard has your data loaded.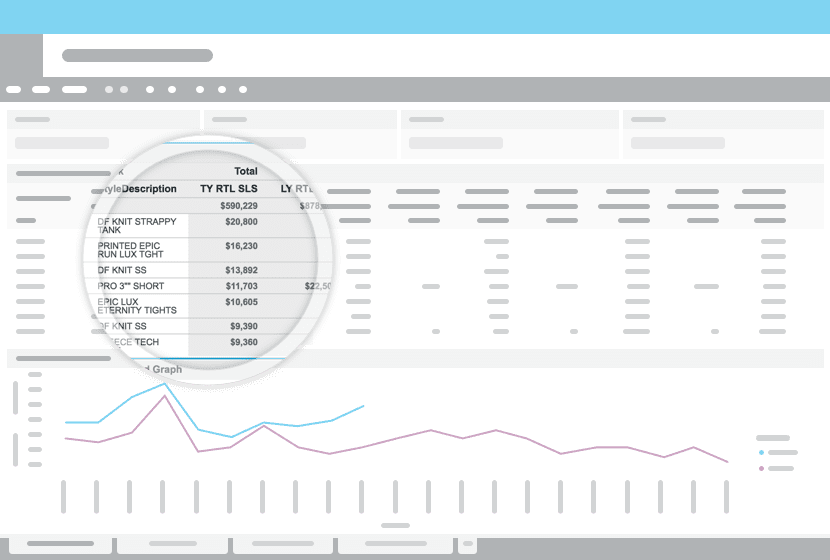 2. You can immediately gain value from your data with the best-practice reports and dashboards that help you assess risks and opportunities.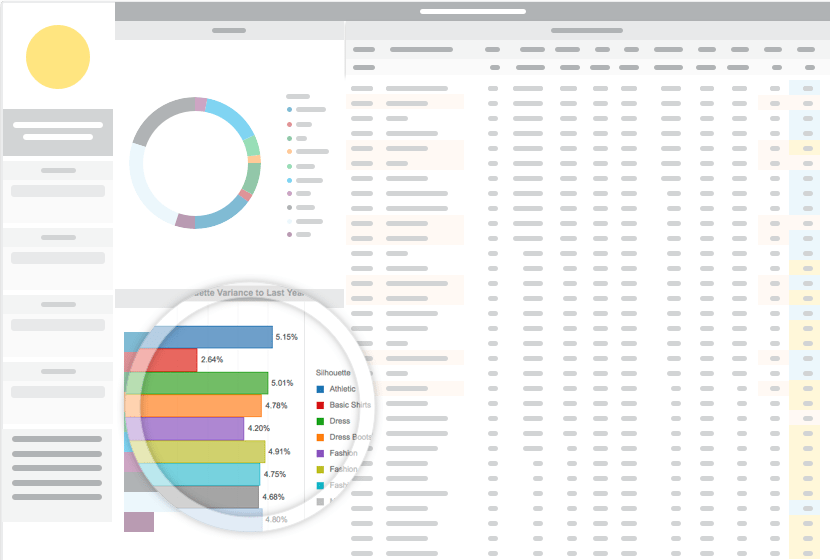 3. Our expert training team will help you feel comfortable with the reports and dashboards to gain a deeper understanding of your data.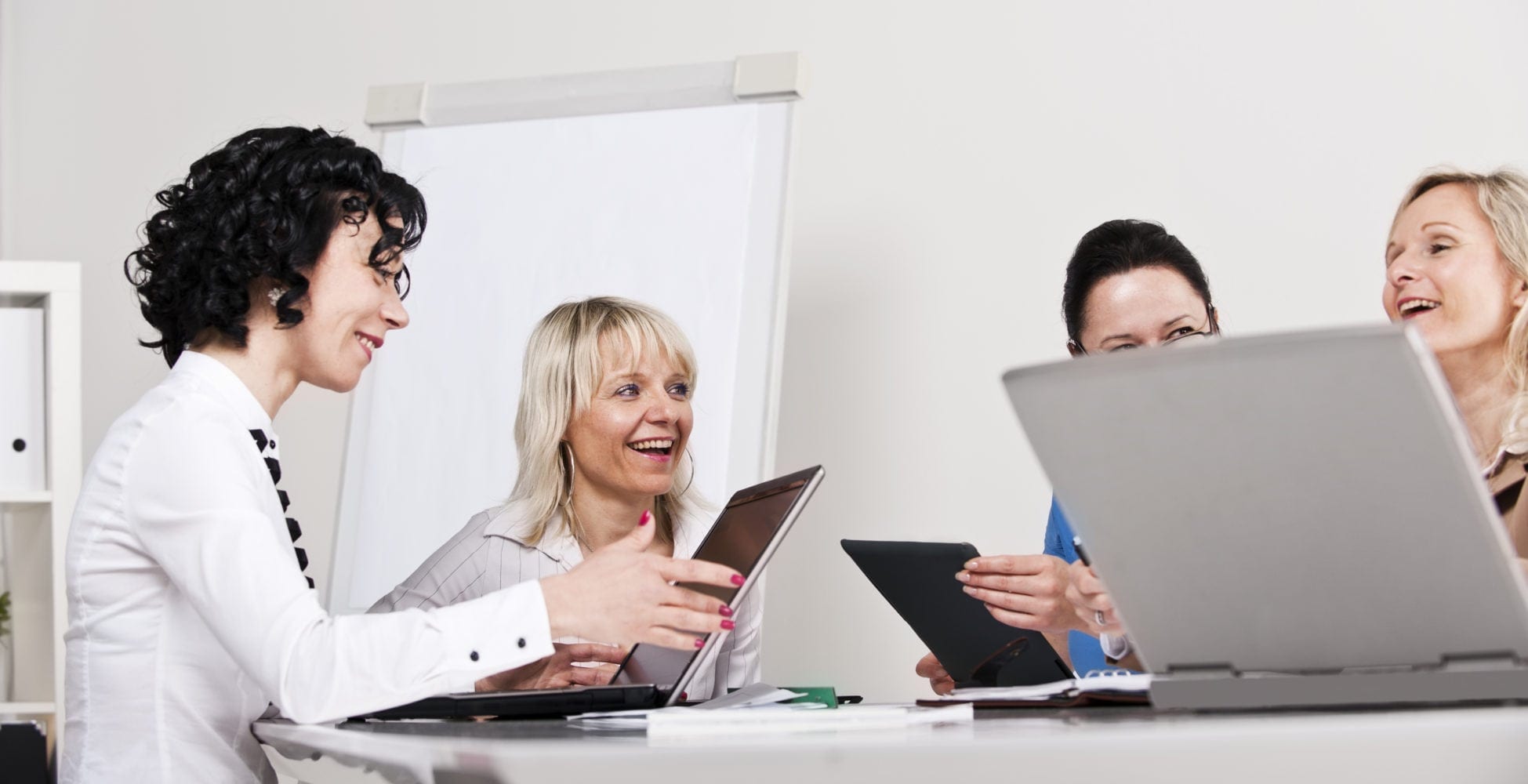 A complete view of your product performance.
Discover meaningful insights from your sales data that can create new and profitable opportunities. The SPS Point-of-Sale Analytics solution brings you:
Best-in-class data
Our strong retailer relationships enable us to access more data. We'll also drive conversations with your retailer partner to have them share their data with you.
Comprehensive metrics
Understand your business drivers with analyses across a wide-range of metrics, including time, geography, retailer, door level and more.
Visual dashboards
Visually displaying your data makes it easier to spot trends and problem areas, so you can take action sooner.
Useful training
Find the answers you need quickly with training that helps you make sense of your data.
Pre-built reports
We anticipate the information you need out-of-the-box, pulling from our deep industry knowledge and requirements of similar businesses.
Automated alerts
Take the guesswork out of knowing when new data is available or when trigger events occur by receiving timely alerts you set.
User-friendly reporting
Easily create, save and share analyses across your organization.
Cloud-based analytics
Track your business from wherever you are by accessing your POS reports from anywhere.
Eliminate the expense of manual processes.
Remove the time and effort of taking it on yourself. Start here.