Get a complete view of your product performance.
Gain total visibility into your product performance across all your sales channels and uncover new, profitable opportunities with SPS Point-of-Sale Analytics.
Meaningful intelligence.
Our cloud-based analytics solution provides a comprehensive view of your business through expanded analytics data so you can spot trends by category, refine forecasting, pinpoint risk of stock-outs or oversupply before they become costly problems, and guide assortment optimization discussions with trading partners.

Bring more value.
Add value to your trading partner relationships with the flexibility to drill down into your data to gain real insights to understand how your consumers shop.

Avoid costly disruptions.
Access key business data from anywhere to ensure all your sales channels are running smoothly. Analyze risks and opportunities at the company, account, product or sales territory level.

Rely on expert support.
We run extensive quality checks to ensure the data is always right, so you don't have to. Our team identifies potential data issues and solves problems before they impact your business.
Your success is ours, too.
Hear what our customers think of the value our retail technology solutions provide them.
Expanded analytics, deeper insights, elevated performance.

"This has truly been a game changer for us. We are now dealing with far fewer unknowns, and the improved visibility into performance gives us more flexibility than ever to pursue new ventures and opportunities."

Beth Frissora, Senior Director of Planning, Kate Spade & Company

Customer Stories

Powerful, actionable insights.

"Continuing to partner with SPS Commerce, already a valuable partner, is a no brainer. Their analytics solution builds on its trusted relationships with retailers and will allow us to better serve these buyers and ultimately the consumer."

Graham Wilkins, IT Director, G-Forms

Customer Stories
How it works.
It's easy to get started with the SPS Analytics solution:
1. We'll work with you and your trading partners to ensure your dashboard has your data loaded.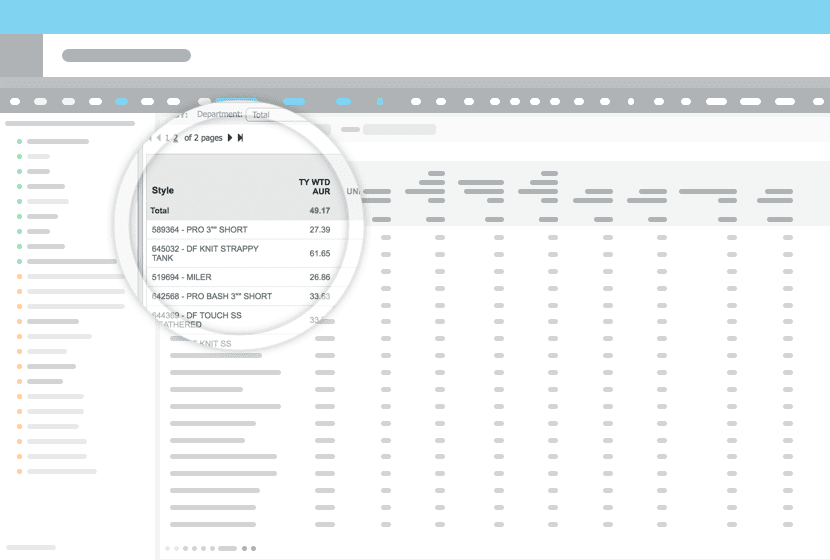 2. You can immediately gain value from your data with the best-practice reports and dashboards that help you assess risks and opportunities.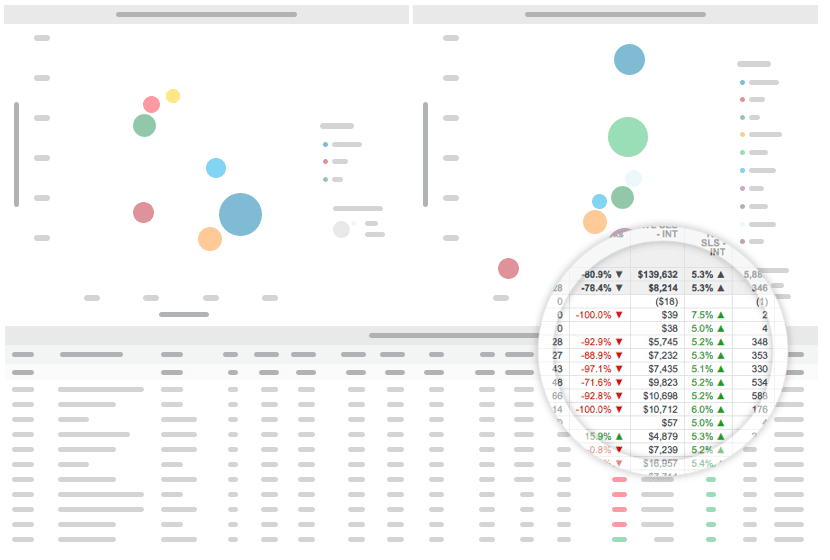 3. Our expert training team will help you feel comfortable with the reports and dashboards to gain a deeper understanding of your data.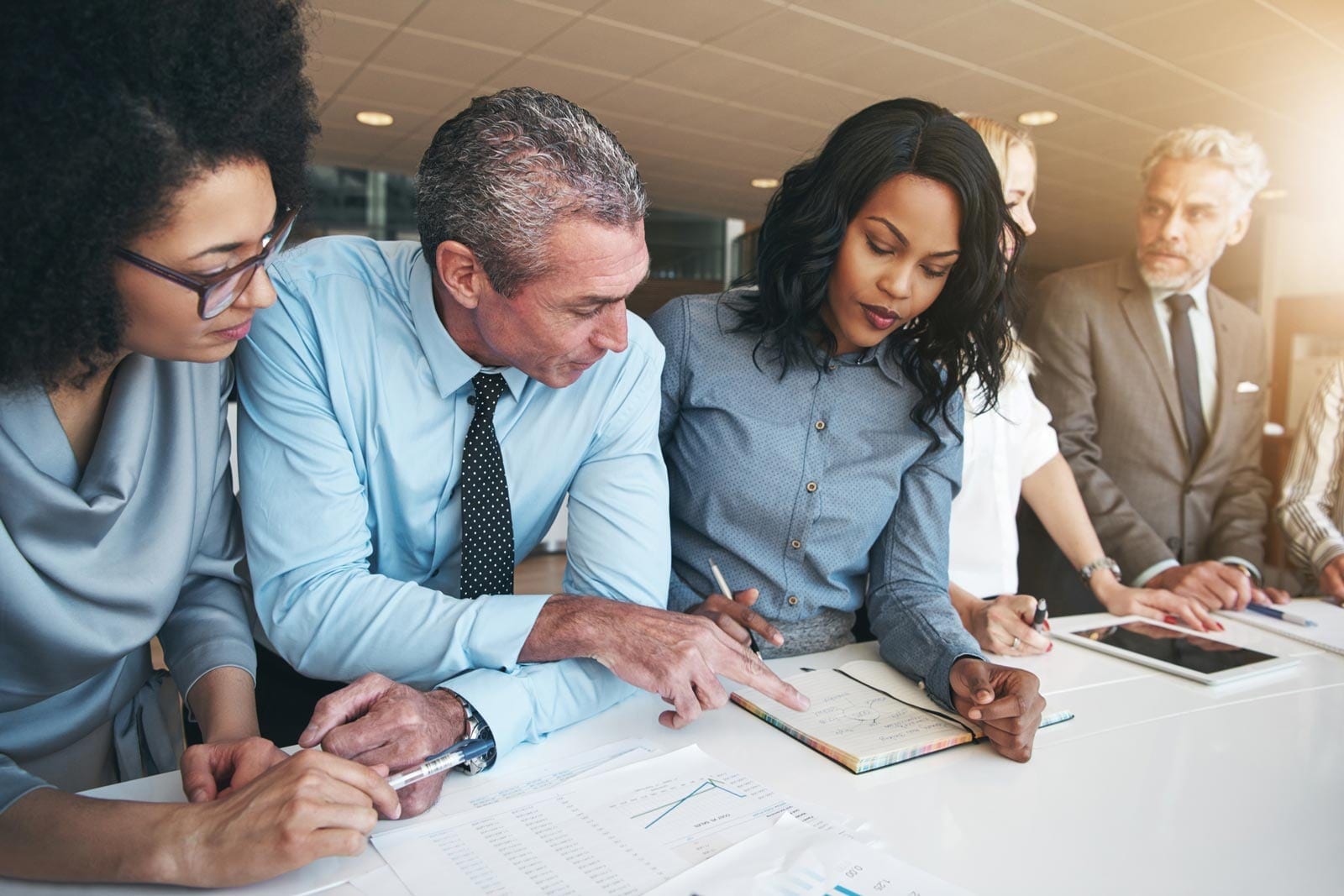 A complete view of your product performance.
Discover meaningful insights from your sales data that can create new and profitable opportunities. The SPS Point-of-Sale Analytics solution draws on the broadest network of point-of-sale (POS) data to bring you:

Best-in-class data.
Access more data thanks to our strong retailer relationships. We'll also drive conversations with your retailer partner to have them share their data with you.

Comprehensive metrics.
Understand your business drivers with analyses across a wide-range of metrics, including time, geography, retailer, door level and more.

Pre-built reports.
View the information you need out-of-the-box, pulled from our deep industry knowledge and requirements of similar businesses.

Automated alerts.
Take the guesswork out of knowing when new data is available or when trigger event occur by receiving timely alerts you set.

Useful training.
Find the answers you need quickly with training that helps you make sense of your data.

Visual dashboards.
Spot trends and problem areas easily through our visual displays, so you can take action sooner.

Cloud-based analytics.
Track your business from wherever you are by accessing your POS reports from anywhere.

User-friendly reporting.
Easily create, save and share analyses across your organization.
Eliminate the expense of manual processes.
Remove the time and effort of taking it on yourself. Start here.