Our network.
The broadest trading community in the retail industry.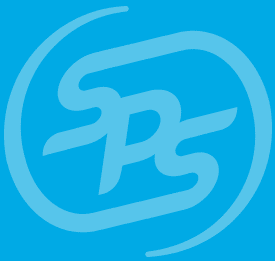 Browse the largest retail network in the world.
Browse our expansive list of trading partners and learn how you can benefit from prewired, battle-tested integrations.
Business partners
Find partners with the industry and technical expertise you need to grow your business. Learn more about becoming a partner or explore our partner community.
Developers
Access developer resources that can help you build powerful integrated EDI solutions without complexity. Learn more about Dev Center or read about the SPS platform.
Questions about our network?