Partner community
View all business and referral partners in our network.
Case Study
Sporting Goods, Apparel & Accessories
Company Name: ThirdChannel Inc.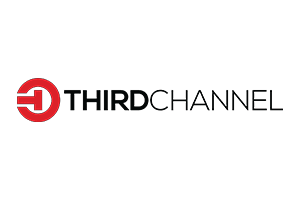 Company Description: ThirdChannel is the retail intelligence network that the world's leading brands use to virtually see into thousands of stores to drive higher sales for their products in real time using the latest in the latest in cloud technology and a field force of competitively selected brand ambassadors who optimize the consumer experience in each store.
Market Emphasis: Optimize sales at retail for brand manufacturers and their retailers.
Company Website: www.thirdchannel.com
Twitter: @ThirdChannel3C
Facebook: ThirdChannel
LinkedIn: ThirdChannel