Partner community
View all business and referral partners in our network.
Company Name: ahatis LLC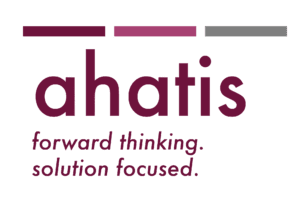 Company Description: ahatis is a premier advisory group established by experienced CPG executives. We help our clients identify and adopt best practice technologies and processes across key business functions. With our B2B Integration as a Service, clients can choose a black box fast-cycle deployment and operational model for all B2B integrations.
Market Emphasis: Consumer Goods, Retail, Agriculture
Company Website: www.ahatis.com