Partner community
View all business and referral partners in our network.
Company Name: Agile Network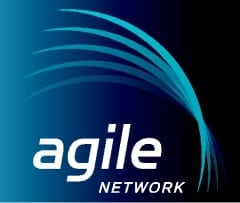 Company Description: Agile Network is a software company that designs, builds, and delivers world-class transportation management software, called AgileElite, for use in shipping with carrier modes like parcel (UPS & FedEx), LTL, TL, Ocean, and Air freight. Agile integrates with the enterprise to provide a single version of the truth for domestic and international logistics.
Market Emphasis: Agile is shipping software, transportation management, freight shipping, track and trace, freight audit, shipping visibility
Company Website: www.agile-network.com