Working with a 3PL:
What You Need to Know
Hear from leading 3PLs, ShipBob and Shipfusion, and brands, The Humble Co and Yoobi on how to make the most of a 3PL partnership.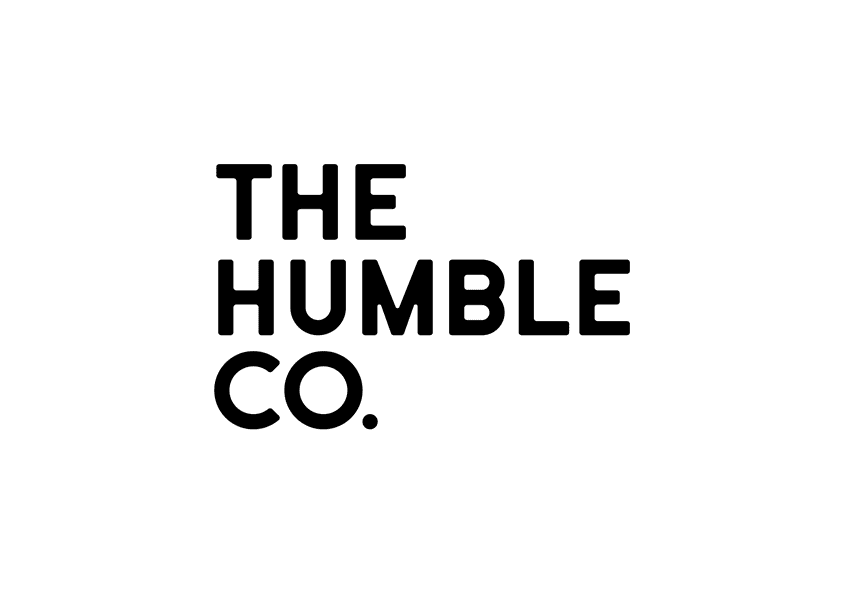 How can 3PLs support complex retailer requirements, including wholesale, ecomm and marketplaces
How to allocate inventory across sales channels and locations
What technologies and strategies make for a successful partnership
About SPS Commerce
SPS Commerce has been pioneering retail automation since 2001 –– everything from EDI to full-scale retail change management. Our solutions go beyond EDI to enhance visibility, collaboration and communication. When you partner with SPS, you're not just getting best-in-class technology, you're also getting a team of retail supply chain experts who are there to help plan, execute and manage it all for you.