Acumatica integrated EDI from SPS Commerce powered by MAPADOC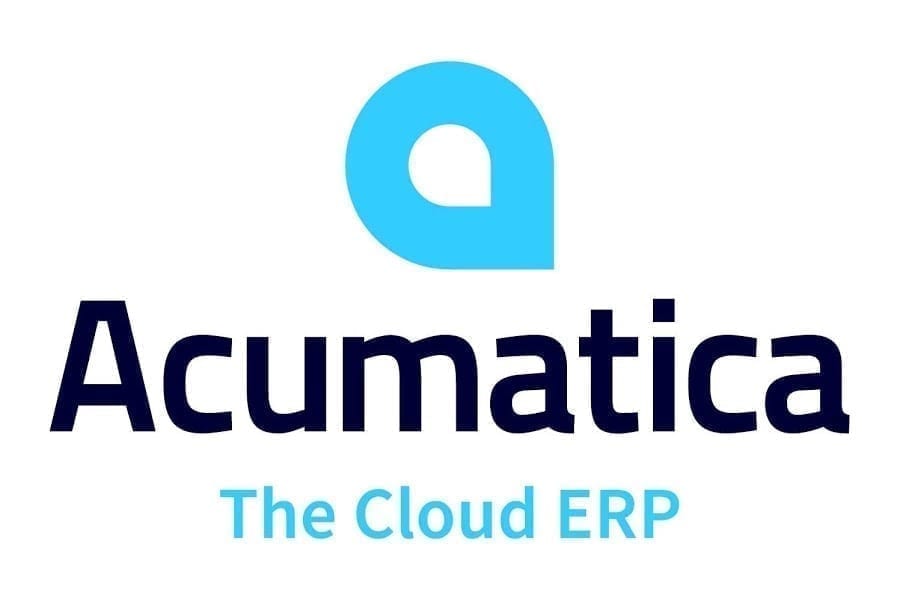 SPS Commerce is proud to roll out our new Acumatica integrated EDI solution powered by MAPADOC. This Fulfillment (EDI) solution provides streamlined communication and efficiencies across your trading partner network. To meet your needs, SPS Commerce offers solutions to satisfy all EDI requirements and integrate seamlessly with your Acumatica ERP.
Why integrate Acumatica with EDI?
When the Acumatica ERP system is connected to the SPS Fulfillment (EDI) solution, it enables your business to:
Eliminate or considerably decrease manual entry needs
Accelerate document processing while reducing errors
Connect to trading partners, 3PLs and more
Achieve document compliance with all trading partners
Slash EDI expenditures with a cloud-based solution, versus a traditional EDI department
Additionally, if you upgrade your ERP or shift to a different ERP, SPS Commerce can modify your integrated EDI solution to fit the new system.
Why choose SPS Commerce powered by MAPADOC?
Acumatica customers can maximize their trading relationships through the proven onboarding methodology and supply chain expertise of SPS Commerce and our vast network of trading partners. More than 70,000 businesses in 60+ countries around the globe already trust SPS Commerce to keep their transactions running smoothly. With so many businesses in our retail network, odds are SPS is already connected to many of your current trading partners. To help support your business, SPS Commerce offers:
24/7/365 global support.
Automation of EDI transactions with any trading partner.
A data center engineered to process enterprise level requirements in transaction volume.
MAPADOC looks and performs like Acumatica modules – seamlessly integrated
Want to learn more about this integrated EDI option? Get the details on Integrated Fulfillment (EDI) with Acumatica by contacting SPS Commerce today.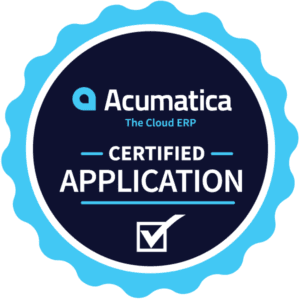 SPS Commerce Fulfillment EDI Solution for Acumatica
SPS was named Acumatica's ISV Partner of the Year in 2018 for the excellent services we provide to Acumatica ERP customers. Find out more about how our EDI solution could help you gain efficiency and lower costs.
EDI for Acumatica

Latest posts by Gene Schneider
(see all)
GET WEEKLY UPDATES DELIVERED TO YOUR INBOX.
Subscribe to our blog to receive retail and supply chain news, valuable resources, expert tips and more.
Evaluating Your EDI options: 7 Building Blocks of Full-Service EDI
Get insights on choosing the right EDI solution for your business and the seven components vital for truly full-service EDI.