Centralized item content management.
As you sell your products through more channels, the demand for accurate and complete item content also increases. SPS Commerce Assortment streamlines how you manage item attributes by providing one central location that meets the in store, e-commerce and distribution center formats and requirements of all trading partners.
Increase sales with the right product content.
Complete and accurate product information can make or break a consumer's shopping experience. Providing the detailed information they need to make a decision and then meeting their expectations about that product is key. SPS Commerce Assortment is the most comprehensive solution to provide all your channels, including your retailer, distributor and grocer trading partners, with the content they require.

Start sending your retail customers your item content.

Share richer, pre-validated product information with your retail customers.
Your product data in one place, in one format.
Grow your business with a simple, powerful and consolidated solution for sharing product details with your retail customers—regardless of the item management process they use. SPS Assortment is your all-in-one item content management solution to meet all of your partners' required formats.
Support.
One-on-one consultant works with you to ensure you're meeting your trading partner's requirements.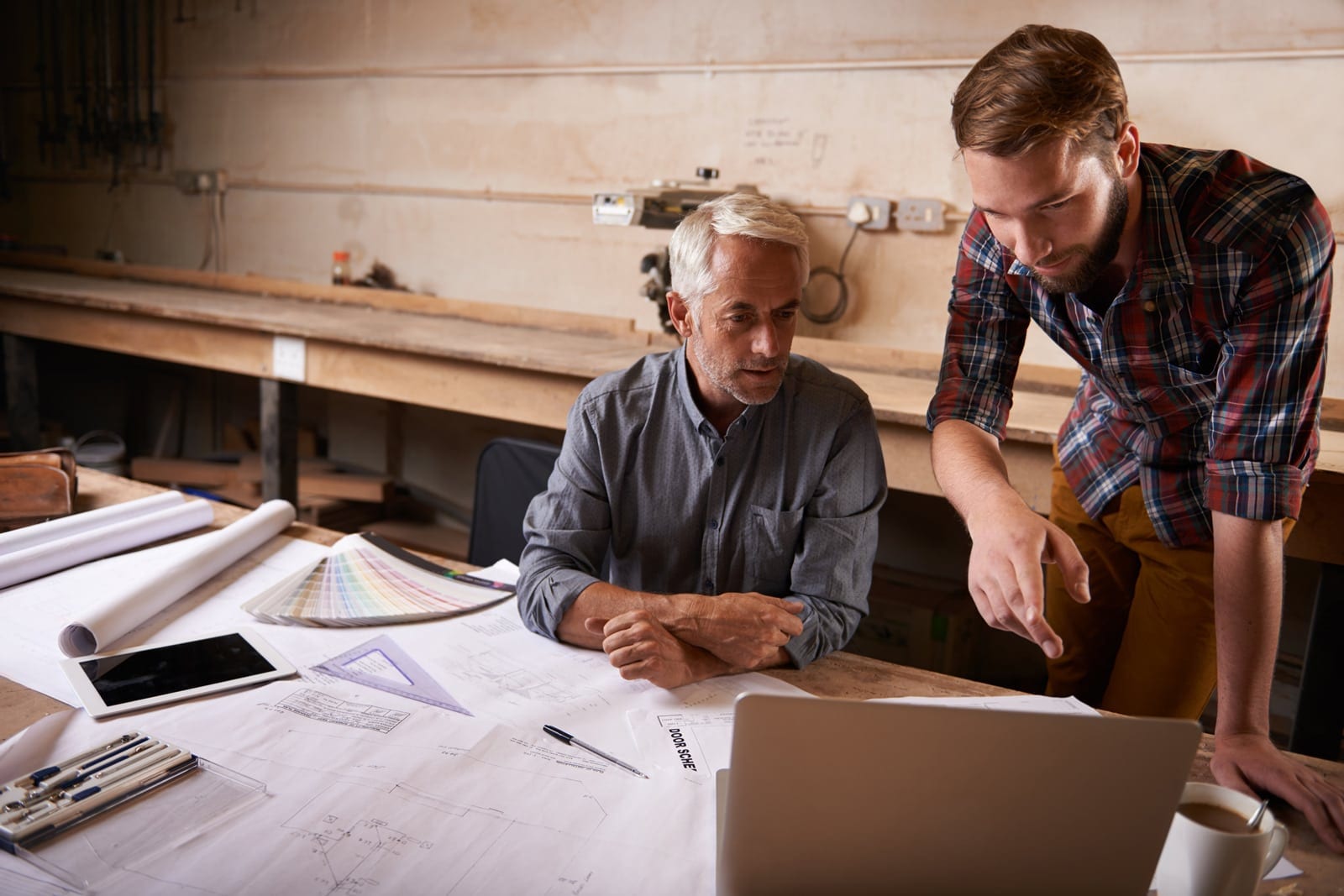 Validate.
As you upload all your product data, SPS Assortment validates you're providing the data your trading partner requires.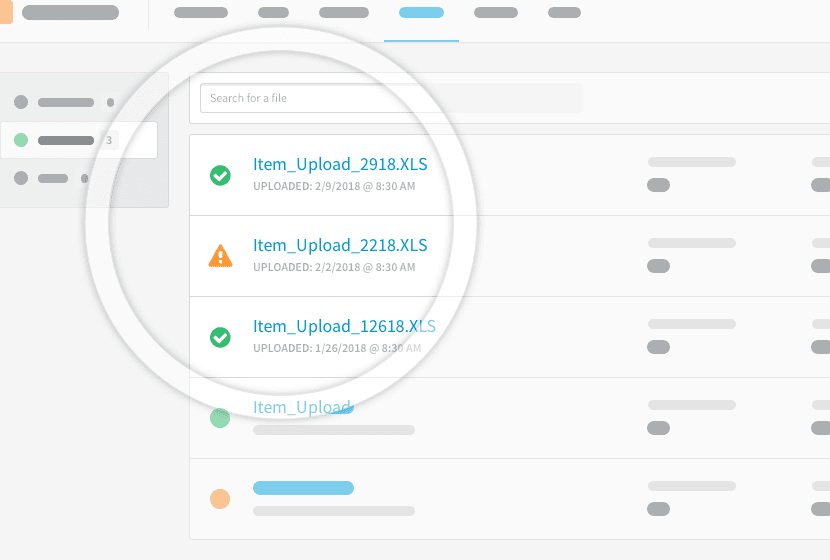 Share.
Manage an array of product content and distribute it to all your trading partners from one, central location.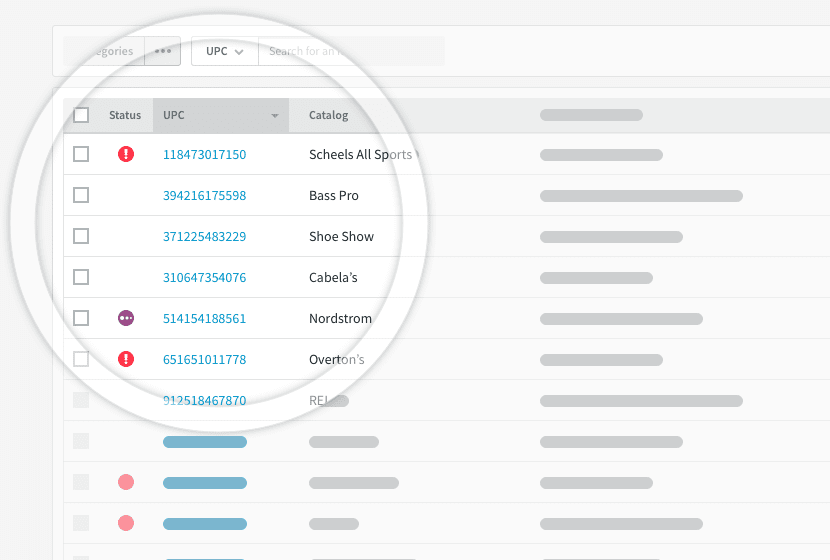 Distribute.
Reduce the time and cost spent managing and complying with multiple trading partner's format requirements.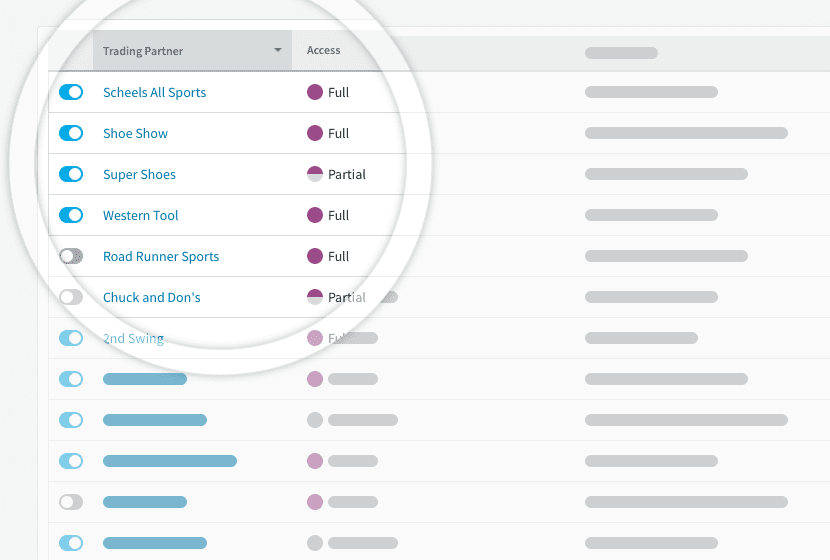 The SPS Commerce difference.
Our strength is powered by our retail relationships and our deep expertise in trading partner connections with over 80,000+ customers worldwide.
Having a solid technology foundation is critical to successful trading partner collaboration. But technology alone is not enough. SPS Commerce is the only provider that goes beyond technology to take the complexity, cost and risk out of managing trading partner relationships. Your success is ours, too.
Hear what our customers think of the value our retail technology solutions provide them.
Better item information, stronger sales.

"It's important to us that our Allied Brass products look their best online, providing consumers with the latest product details and images. With SPS Assortment, we are hoping to streamline this process for our company and our retail customers."

Robert Andriss, Director of Business Development, Avondale Décor

Customer Stories

Centralized product data.

"The idea was to grow our online sales without increasing our own data management burden, which would require moving away from our time-consuming, spreadsheet-based processes that had to be managed manually for every retailer. We suspected that a cloud-based technology would have the solution we needed, and SPS Commerce ultimately confirmed that suspicion"

Lindsey Huffhines, Omnichannel Director, U.S. Stove

Customer Stories
Eliminate the expense of manual processes.
Remove the time and effort of taking it on yourself. Start here.