ANALYTICS FOR RETAILERS
Learn how to use Analytics in your business with a free demo
Turn data into insights
In the fast-paced era of omnichannel retail, your business must be driven by visibility and supported by collaborative supplier partnerships. Our retail analytics solutions transform messy item and sales data into the insights you need to shift product assortment fast enough to meet consumer demand and boost profit.
Our retail analytics tools help your suppliers become proactive partners, giving you visibility into their performance via user-friendly platforms and reports that enhance collaboration and strengthen sales.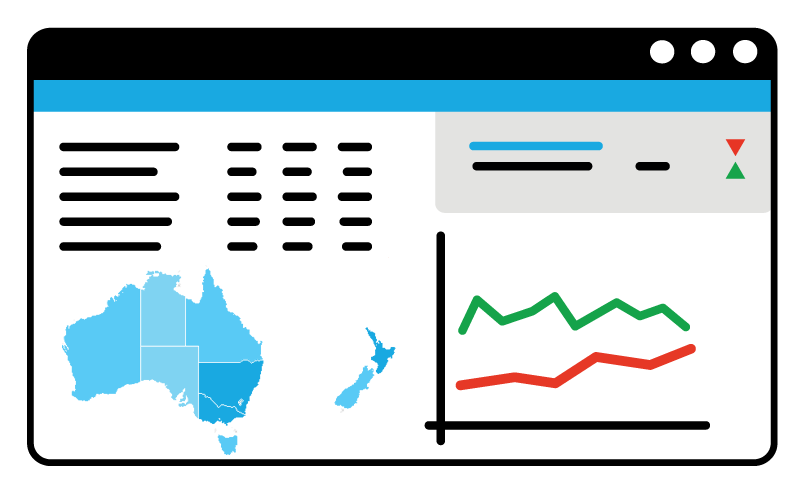 Collaboration analytics
The next wave of analytics, for retailers and suppliers working in partnership. Share key common business metrics of your trading relationship, to ensure consistency and gain further insights.  No more conflicting supplier/retailer spreadsheets – use collaboration analytics and get straight to business.
Summary dashboards
Incorporate shared retailer-supplier metrics with additional data, and compile convenient summary dashboards accessible from any internet browser. Rapidly assess risks and opportunities while working with your partners to spot trends; e.g. divert idle umbrella inventory to storm hotspot.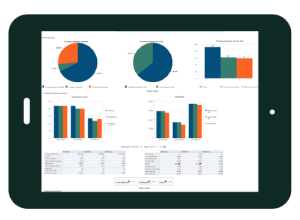 Order Analytics
Using smart dashboards and configurable focus widgets, our retail analytics solutions enable you to nurture more accountable relationships with suppliers.  Enhancing your ability to track supplier performance against standard or custom KPIs, SPS Order Analytics incorporates vendor scorecards for smart trading network management. Calculate order fill rates and on time metrics so that you can evaluate key trading partners. You can even review fulfilment performance over time or by product using your own metrics definitions.
Periodic reports, exception reporting, and flag notifications can also be set.
Retail POS intelligence
Some of the biggest names in Australian retail have already started working with analytics or collaboration analytics.  Talk to use about reference customers, and discover how analytics can help you grow revenue and margin.
Want more insight into your business?