Shamrock Foods: Scaling Retail Partnerships
Onboarding vendors of all sizes to automate distribution and drop shipping
Shamrock Foods is a grocery distributor in western United States with a growing need to further automate its retail supply chain with the help of its vendors. The company knew why vendor onboarding was important but wanted to do it right.
While the food company has been doing EDI with some suppliers for years, they wanted to automate order processing with their local, small and mid-size suppliers that are common in grocery. Treating their suppliers with care and providing them with value was of top concern to the executives at Shamrock Foods.
Shamrock Foods selected SPS Commerce as their partner for this initiative. SPS brought its proven best practices for vendor onboarding, having led hundreds of successful vendor onboarding programs for more than a decade.
After listening to the Shamrock Foods team about their goals and business needs, SPS tailored its Community offering to fit the Shamrock Foods supplier community, making it as easy as possible for Shamrock and its diverse vendor community.
From supplier communications to outreach, SPS provided the process, materials and knowledgeable staff to direct the program and take on the day-to-day tasks. The SPS team regularly provided Shamrock Foods with visibility to the project and provided insight and updates to their management team.
With the automation, Shamrock Foods is set up to expand its drop-ship initiative. With an EDI-enabled vendor community, Shamrock Foods and their suppliers have the option to expand their use of this order model and provide a larger variety of products shipped directly to retailers and grocery consumers.
Scaling retail operations and deploying a business growth strategy happens when retailers and suppliers team together to automate daily operations. SPS comes alongside distributors and retailers such as Shamrock Foods to provide the added staff and expertise to make this change management process successful for both parties.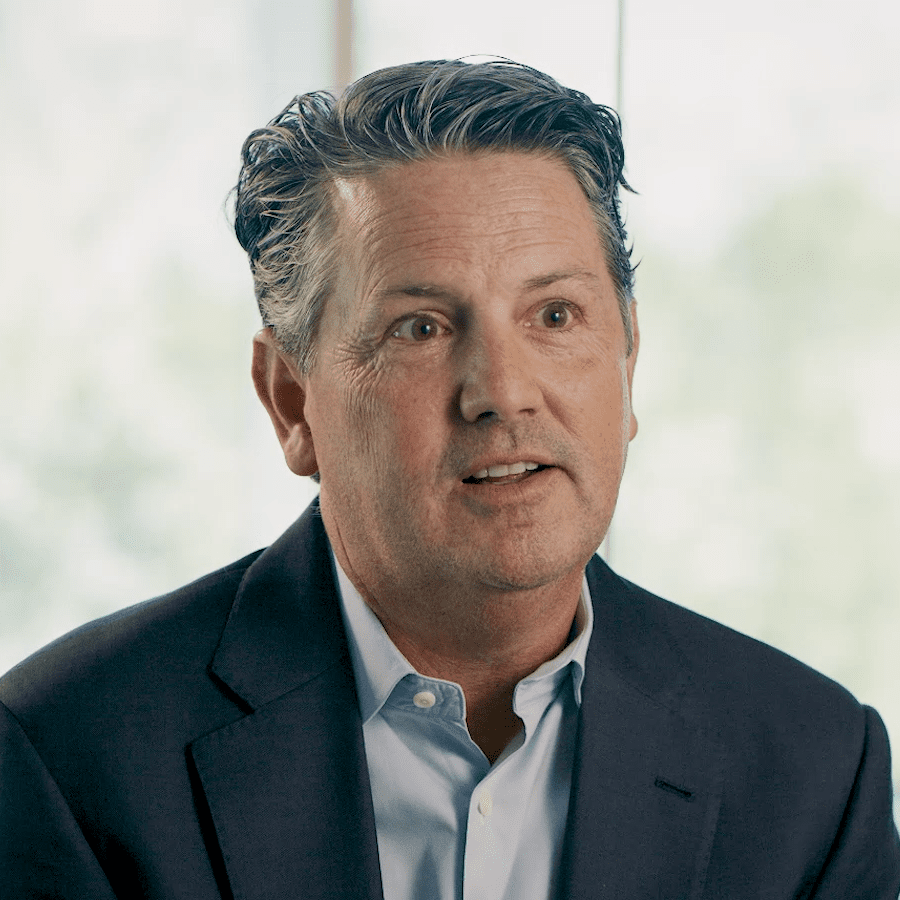 John Roussel
Chief Operation Officer, Shamrock Foods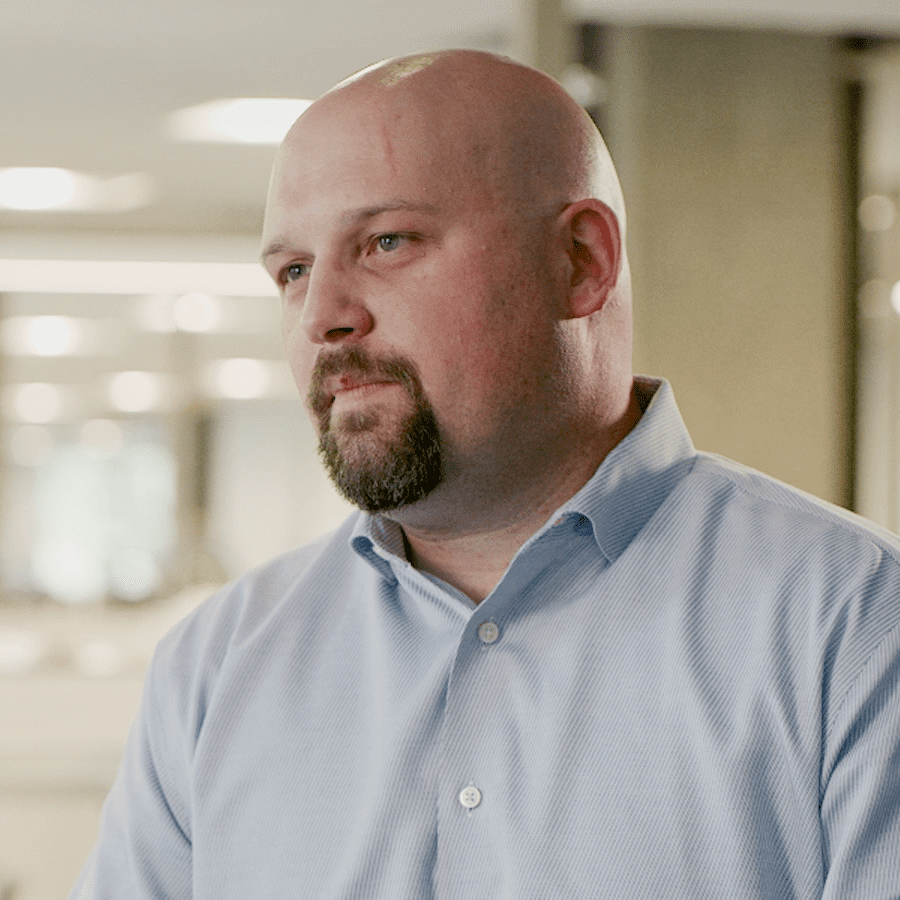 Austin Martin
Vice President of Category Management, Shamrock Foods
The Challenge:
Offer vendor partners an easy path to EDI compliance, regardless of size.
The Solution:
Team with the experts at SPS Commerce to communicate and onboard suppliers.
The Results:
Fuel new efficiencies and set up a foundation for drop ship success.
"Our vendors are of all different shapes and sizes, and we want to make sure that we had a vendor that could meet all of those needs. And, that's frankly what SPS Commerce was able to bring to us."
John Roussel, Chief Operation Officer, Shamrock Foods
Want to understand how SPS supports Distribution?
Learn more about how we can help prepare your vendor community for your next business growth initiative.
---
As the retail landscape changes, it can be tough to make a shift with your entire community. We're here to help make it easy and valuable for everyone involved.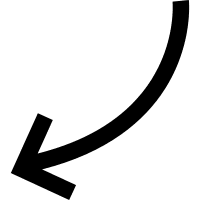 Additional References
Read more about full-service EDI and other stories of how we've helped businesses optimize their supply chains and increase sales.