Partner community
View all business and referral partners in our network.
Company Name: Cegid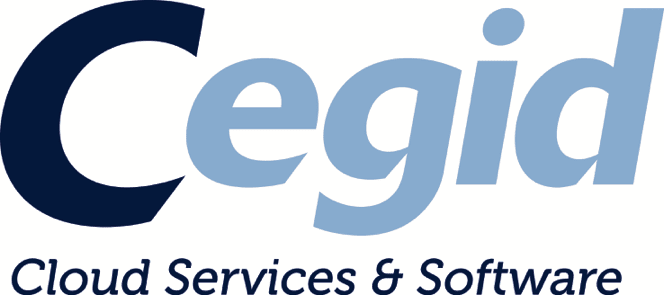 Company Description: Cegid provides cloud-based retail software to fashion, beauty, and specialty retailers. The system offers integrated omnichannel, e-Commerce, clienteling & CRM, loyalty & gift card, mobile POS, Inventory, payment integration, replenishment, promotions, staff, analytics and international capabilities. More than 1,000 retailers with 30,000 stores and 57,000 POS in over 75 countries run Cegid.
Market Emphasis: Cloud-based POS and Inventory Management system catering to fashion, beauty and specialty retailers worldwide.
Company Website: www.cegid.com/us
Twitter: @CegidWorldwide
LinkedIn: Cegid Group
Facebook: Cegid Worldwide
YouTube: CegidRetailChannel