Diversity, Equity and Inclusion​
Our Differences Make Us Stronger. At SPS, we value diversity, equity and inclusion and believe our differences make us, our customers and our communities stronger. We are taking concrete steps to cultivate a culture of inclusiveness in our workforce and to attract, hire and promote our employees in an equitable manner. ​
Employee Resource Groups​
Through Employee Resource Groups (ERGs), SPS encourages connections across the globe between employees of similar identities and interests. Allies in the organization are encouraged to join and support the ERGs.​

Black Business Resource Group
The Black Business Resource Group (BBRG) contributes to the creation of a workplace environment that accepts, values and appreciates diverse backgrounds and experiences through education and awareness.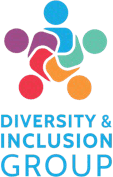 Diversity & Inclusion Group​
The Diversity & Inclusion Group strives to achieve inclusion of diverse populations by promoting acceptance, confidence, understanding and allyship across the organization.​

LGBTQ+ Group
The LGBTQ+ Group provides a forum for education and awareness that supports the professional growth of the SPS LGBTQ+ community through fostering a safe environment where employees can be authentic in the workplace.​

Women in Tech​
Women in Tech inspires, encourages, and supports the future of women in technology, both at SPS and in our communities.
Shaping Tomorrow's Leaders​
As a global employer, we believe it is our duty to nurture the potential of tomorrow's business leaders through development opportunities and career preparation. SPS is a long-standing supporter of education in underserved communities and first-generation college students. Since 2008, we have partnered with schools and organizations focused on increasing college and entry-level career acceptance rates.​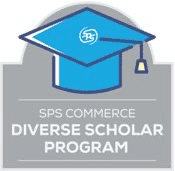 SPS Diverse Scholar Program​
Established in 2020, the SPS Diverse Scholar Program supports diverse first-generation college students pursuing a career in technology. In addition to receiving funding for their education, our diverse scholars participate in our internship program, have access to mentors and are connected to a wide range of business professionals.​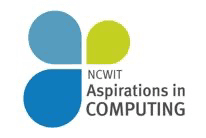 Aspirations in Computing​
Since 2015, SPS has supported the Minnesota Aspirations in Computing program designed to inspire and empower high school students who identify as women, genderqueer or non-binary with computing-related interests, achievements and aspirations. Each summer, we offer four high school students IT and professional skill development experiences, job shadowing and mentoring. SPS continues to lead all Minnesota-based companies in paid internship placements through National Center for Women & Information Technology (NCWIT).

Cristo Rey Jesuit High School​
SPS supports the Cristo Rey work-study program to give students from urban communities with limited educational options a professional work experience.​​​​​​​ Since 2008, SPS has provided over 80 students with opportunities to gain professional experience and develop real-world corporate and life skills.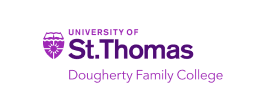 Dougherty Family College​
Since 2019, SPS has provided internships for more than 15 Dougherty Family College students to help develop the skills needed to attain a four-year degree and reduce the educational attainment gap in Minneapolis. Students develop professional skills and knowledge while creating meaningful connections and exploring different career paths.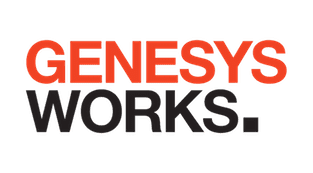 Genesys Works​
Since 2010, SPS has partnered with Genesys Works on a professional development and work-study program for students in underserved communities wanting to pursue an education in technology. We have provided skills training, meaningful work experiences and impactful relationships for over 40 students.

Metropolitan State University
SPS has a long-standing partnership with Metro State University for their Data Capstone course. This course provides seniors pursuing a degree in Data Science with an applied, industry-based project. During the spring semester, SPS also provides projects for students in the Statistical Consulting course to give them practical experience in statistical analysis and data processing.​
Opportunities to Accelerate Change​​
Using our core EDI capabilities, we provide purpose-driven and diverse-owned businesses with opportunities for advancement in their industries.
Lift Program​
---
We partner with purpose-driven retailers to equip Black- and minority-owned suppliers with the SPS technology and expertise to fuel new and future trading partnerships. To date, SPS has supported more than 60 businesses through the Lift program.
Diverse Vendor List​
---
Whenever possible SPS is committed to supporting certified diverse-owned businesses to provide our company with services including consulting, catering, corporate events and corporate services.​