SPS gives you more than just integrated EDI technology.
Unlike other EDI providers, we take a full-service, end-to-end approach. This means your team will spend less time and money on data entry, troubleshooting issues, testing maps and responding to trading partner changes.
EDI without the work.
Fast implementation. Our expert implementation team has more EDI onboarding experience than anyone else in the business.
EDI compliance, fast. Our team of experts are your EDI department helping you achieve 100% compliance with your customers' requirements.
Expert support staff. Proactive trading partner alignment and resolution available when and where you need it, via self-paced online tutorials, in-person training sessions, online or phone support.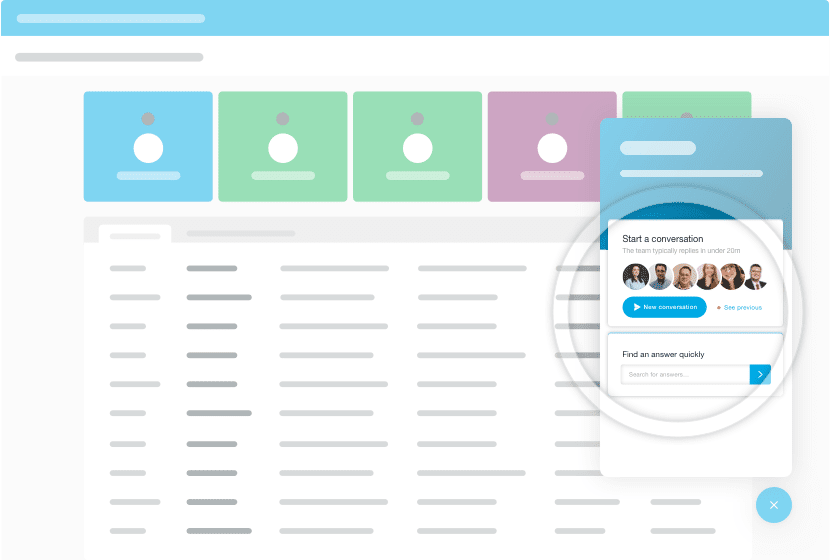 Prepared for your growth.
Future-proofed EDI. Automatically adapts to all your retailers' current and future needs including spec changes and updates.
Can integrate with your business systems. Our integrated EDI solutions enable you to manage your orders and EDI data from within your ERP, WMS or TMS.
80,000+ trading partners at your fingertips. Become EDI capable with all your trading partners, including Amazon, Walmart, Target, Shopify, Costco, SHOP.com and more.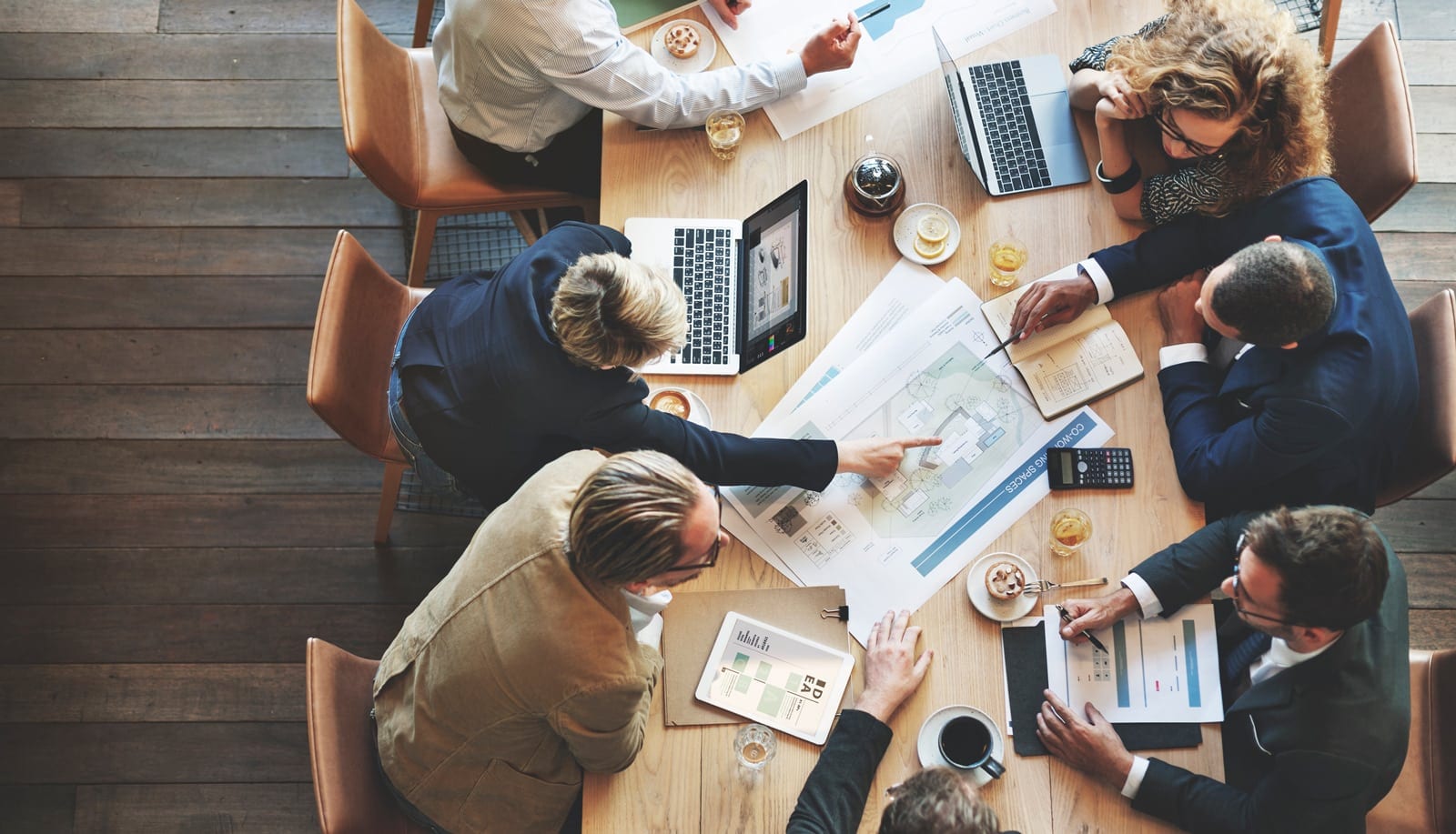 The smarter way to do EDI. All you need is a browser to get started.
Let one of our experts walk you through the process.

The SPS Commerce difference.
Our strength is powered by our retail relationships and our deep expertise in trading partner connections with over 80,000+ customers worldwide.
Having a solid technology foundation is critical to successful trading partner collaboration. But technology alone is not enough. SPS Commerce is the only provider that goes beyond technology to take the complexity, cost and risk out of managing trading partner relationships.