Electronic order, delivery notice, invoice solutions via EDI
If your organisation needs to adopt electronic messaging, SPS has a solution for you.  In addition to cost-effective packages for a wide range of trade volumes, SPS will take all responsibility for implementation and integration.
With more than 20 years experience assisting Australian customers with electronic trading solutions, you can rely on SPS Australia.
Why electronic messaging and EDI?
The retail supply chain usually has a lot of manufacturers and suppliers, selling a relatively small number of SKUs to a small number of retailers. Retailers are conversely dealing with thousands of SKUs from a relatively large body of suppliers – so it is understandable that moves to electronic transacting are often initiated by the retailer. Large brands and suppliers feel the same pressures as retailers – many SKUs, complex distribution, massive order processing demands – and also move to bring their supply chain community onto an electronic platform.
The new retail economy
The advent of ecommerce and omnichannel has heightened the need for electronic messaging and EDI significantly.  There are many reasons:
Retailers are carrying 20x the SKUs versus 10 years ago
Suppliers and brands have added ecommerce to their market channels, rather than only selling through retailers
Consumer demands for 24/7 trade means stocks and despatching need to happen regardless of the time of day
Global mobility has expanded the reach of stores and brands … about 20% of Australia's online purchases are from overseas (and 40% of New Zealand online purchases!)
Consumer demand for flexible delivery and returns is almost impossible without robust electronic messaging and transacting platforms
So what are some benefits to electronic messaging, for suppliers and retailers?
Compared to manual processing, save ~$75 per order
Retask data entry and order processing employees to more proactive positions
Improve transaction accuracy, in volumes, pricing, and delivery
Get payments faster and improve cash flow; electronic invoices are paid in a third to half the time that manual invoices are
Enhance inventory handling, particularly at the retailer warehouse or DC, for massive cost savings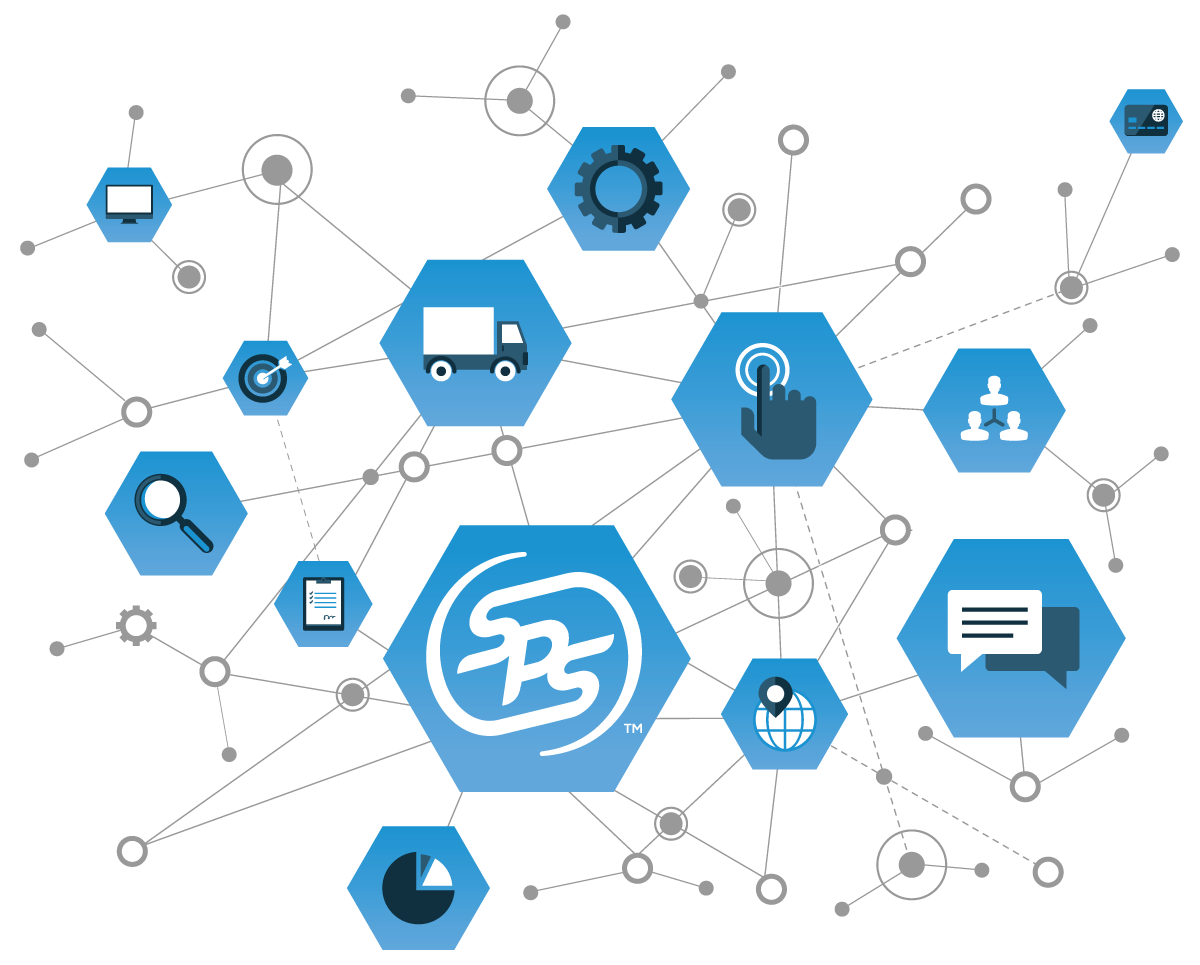 EDI 101 RESOURCES
Jump into our EDI resources and discover what it is, how it works, and why it is the smart choice.
JUMP INTO EDI
FULFILMENT SOLUTIONS
SPS Commerce has a range of fulfilment solutions for different needs and transaction volumes.
SPS FULFILMENT
CONTACT US!
Let our team do the work! Our experts have successfully integrated thousands of Australian systems.
EDI HELP
Connect with SPS Commerce for EDI solutions
Talk to one of our local supply chain experts today!
CONTACT US NOW