Built for Oracle NetSuite: One connection to all your trading partners.
SPS has a tried and tested pre-built adaptor that has been connecting orders through NetSuite for over 14 years. A dedicated team of local experts will connect your orders leveraging EDI through NetSuite. Implementation is fast and easy. SPS is a proud member of the "Built for NetSuite" developer program, you can be confident that your solution will meet all of Oracle NetSuite's standards for quality, security, and privacy.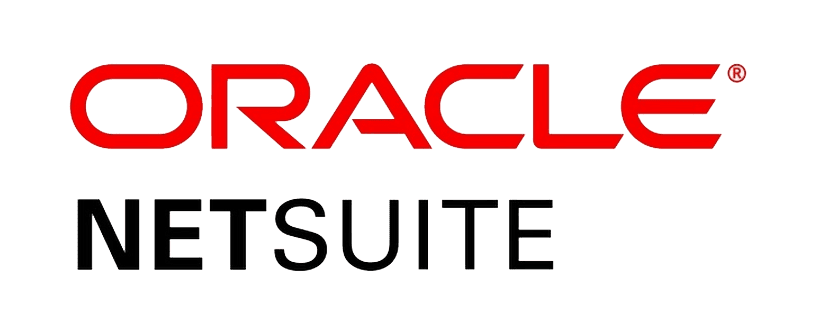 Reduce order processing time and errors
Detailed reporting into order status
Automate data exchange and ship faster
Try a universal Oracle NetSuite EDI connection from a full-service provider
Experience how a full-service, universal, reusable connection makes managing orders easy all from within your NetSuite system. Delivering greater functionality with less cost and risk than traditional EDI software.
Never worry about EDI compliance again
Retailers' EDI requirements constantly change. Fulfillment EDI for NetSuite lets SPS do all the work managing EDI maps or spec changes while maintaining compliance for you and your trading partners.
Robust ASN solution
Our Fulfillment EDI solution for NetSuite supports 
advance ship notifications (ASN)
 for all fulfillment models. You can further streamline ASN automation by integrating NetSuite to Pacejet, RFSmart, Ozlink & other third-party WMS providers with NetSuite.
Gain visibility into order status
While we automate your EDI document exchange to meet your trading partner requirements, you always have full visibility into order transaction status for monitoring and reporting.
Minimise risk and costly errors
Free your business from a risky infrastructure that's expensive to maintain. Reduce order processing time and unnecessary manual entry data errors while working within your NetSuite system.
Dedicated NetSuite practice
SPS has an entire implementation and support team of NetSuite EDI experts ready to help whenever you need it. Rely on SPS for the trading partner, EDI and system expertise you need.
"There were a lot of complex moving parts and SPS made what could have been a very complicated integration process simple for us. The fulfilment process went from a nightmare to really easy thanks to the integration between SPS and NetSuite"
– Technical Business Analyst, Trilogy
Time for a tour!
Fill out your email address to launch the SPS Commerce NetSuite experience.
Self-guided order click-through demo
Time for a tour!
Fill out your email address and we'll send you a link to the SPS Commerce NetSuite experience.
*Demo only works on a desktop
Self-guided order click-through demo
Why Full-Service Matters
Managing ongoing EDI tasks can be complex and time-consuming. Full-service EDI providers like SPS Commerce deliver EDI technology and associated staffing resources responsible for customizing, optimizing and operating your NetSuite EDI solution. Here are some common EDI responsibilities and how different types of providers handle them:
Full-Service EDI Providers
A full-service provider, like SPS Commerce, has an expert team that handles ongoing management of your EDI solution.
Take ownership of understanding your trading partner requirements and making map changes. The SPS team actively manages 9,000 changes from retailers each year.
Manage end-to-end EDI testing and ensures your initial data flow with trading partners is successful.
Communicate directly with your trading partners to manage connectivity, setup, requirements, updates and support efforts.
Proactively monitor and optimize your solution to prevent errors and minimize data entry.
A team of trading partner, system and EDI experts is available 24×7 in the channel of your choosing.
Managed EDI Service Providers
Your in-house team is responsible for the operational and technical details of managing your EDI solution.
When a trading partner requirement changes, your team is responsible for changing the EDI maps. Requirement changes are extremely common in retailing.
Require your team to coordinate EDI testing with your trading partners and validate data flow.
Your in-house team communicates with trading partners about EDI connectivity, setup, requirements, updates and support.
Your in-house team is responsible for monitoring and optimizing your EDI solution.
You will be responsible for contacting support regarding any issues. Real-time, expert support is often limited.
Ongoing Compliance, map change and 24/7/365 customer support come standard.
Other EDI systems require a unique connection with every retail partner. This error-prone process requires costly maintenance. With just one connection into the SPS retail ecosystem, you can connect with all your EDI partners.
With pre-built maps and access to the world's largest retail network, onboarding new retail partners is easy!
Quickly and easily automate your existing Oracle NetSuite applications, and:
Eliminate existing EDI systems & software
Eliminate invoice reconciliations & post audit claims
Reduce IT costs & chargebacks
Talk to an EDI Expert about Netsuite
(You'll hear back in 1 business day)