Complete EDI management
Outsource EDI fulfilment to the experts, and focus on your core business. Our cloud-based EDI solutions give you access to a world-class data centre with ~100% uptime, constantly optimised technologies, and expert 24/7 support – all for a monthly service fee without any lock-in contracts.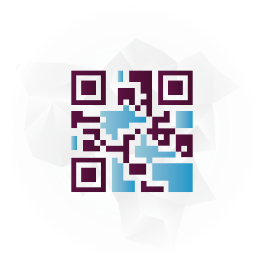 Retailers
While traditional EDI software requires manual maintenance and staffing, our outsourced solution takes the EDI burden off of your shoulders, so you can dedicate your energy to building your business — not an EDI department.
Best of all, it's far more cost efficient. Cost of ownership for an outsourced EDI solution is up to 30% less than in-house software and hardware infrastructure.
EDI services from the industry's leader in retail-focused supply chain solutions deliver benefits you can believe in. Our services have reinvented supply chain management for over 60,000 customers in 40 countries.
Suppliers
As more of your retail partners demand compliance with Electronic Data Interchange (EDI), trust our retail-focused expertise and breakthrough solutions to meet their requirements – and grow your business further by reaching the thousands of other trading partners in our global network.
SPS has a significant local presence in Australia. Backed by the resources of the global SPS group, Australian experts with decades of local retail supply chain automation experience are available to bring your solution online.
Our cloud-based EDI solutions go far beyond the basics, allowing you to focus on growing your business while we deploy tools that support more collaborative trading partner relationships. As the retail industry's leading provider of supply chain management solutions, we'll help you exceed the expectations of your current customers, while getting the attention of coveted new partners that are already part of our expansive network.