One-step automation provides you with smart EDI management that follows Fishbowl's familiar document handling standard.
Easier and more cost-effective than traditional EDI software.
Connect once and gain powerful EDI tools. Take the guesswork out of your EDI through our easy-to-use, prebuilt Fishbowl and QuickBooks integration. With the SPS Commerce adapter for Fishbowl, you can immediately comply with your retail customers' requirements, quickly add new trading partners and scale for future business growth.
One Step to Powerful Insights
This one-step integration with SPS Commerce provides you with smart document management that follows Fishbowl's familiar document handling standard.
Using native Fishbowl data, the integration matches customer and item records to post accurate information within the documents. The result? You gain valuable business insights and deep functionality without needing to learn a new system. The data transfer is seamless, so you can process more documents in less time with fewer data entry errors – significantly reducing your workload.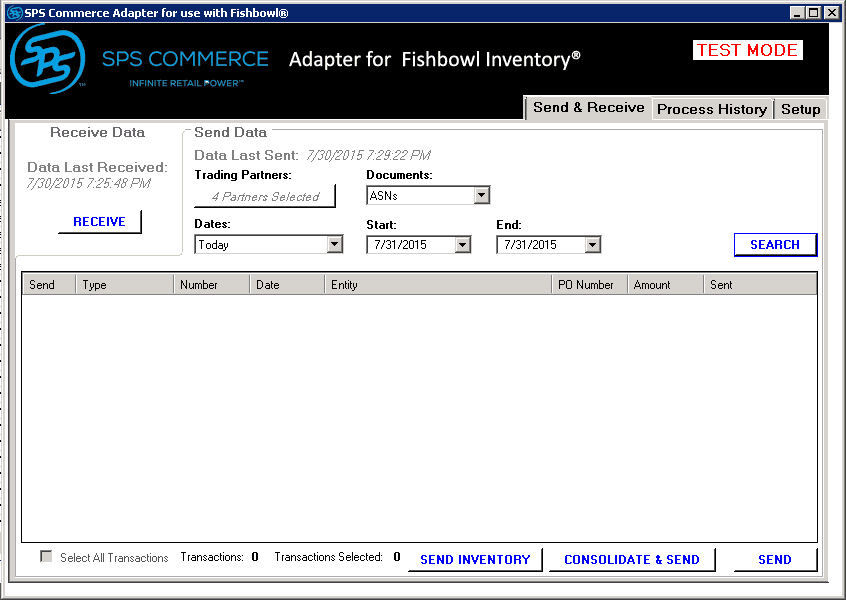 Our Fishbowl solution supports:
Data validation (items, customer)
Easy document reprocessing
Inbound order integration with Fishbowl
Outbound ASN with Fishbowl
Outbound invoice integration with QuickBooks
GS1-128 labels generated through local templates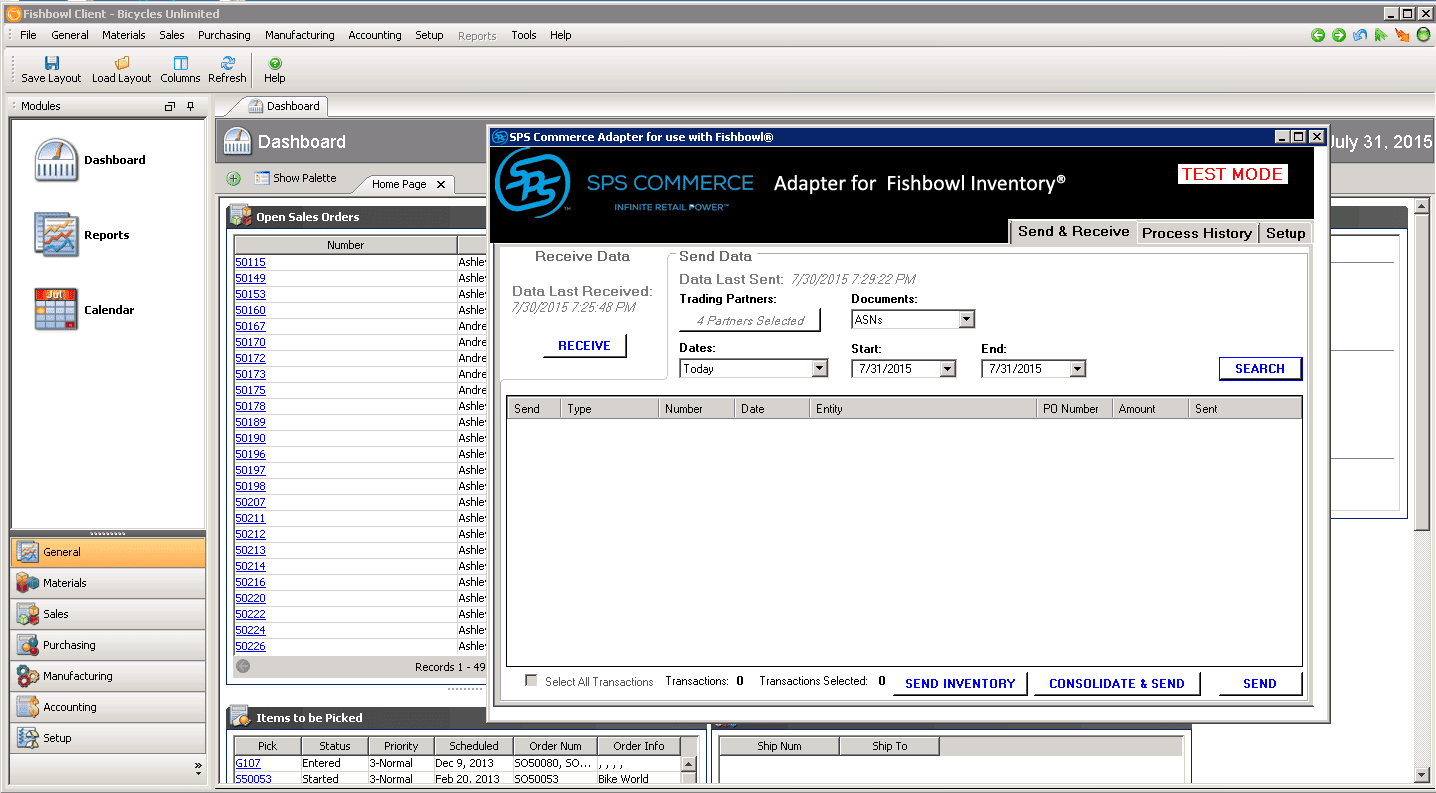 The secret to our success is investing in yours.
SPS Commerce has been pioneering retail automation since 2001 –– everything from EDI to full-scale retail change management. In that time there's one thing we've learned: Innovative technology alone isn't enough to thrive in today's market.
That's why we provide a full-service continuum of services to all of our customers. When you partner with SPS, you're not just getting best-in-class technology, you're also getting a team of retail supply chain experts who are there to help plan, execute and manage it all for you. Experience the benefits of SPS adapter for Fishbowl Inventory
Let one of our experts walk you through the process.

<style> #lang_sel_footer { display: none; } </style>