Automated EDI for your PICAS system to minimize time-consuming data entry.
Scale your EDI to meet the needs of your growing business by automating your Picas Software system. Plus, we'll help you go beyond technology with an entire team dedicated to your business.
EDI system automation without all the work.
Reduce the complexity of working with your trading partners so you can focus on growing your business.

Save time and labor.
Achieve seamless communication with your trading partners and reduce order processing time by removing the need to re-key data.

Onboard new trading partners faster.
Quickly add new connections using our pre-built system automations and easily comply with all of your customers' EDI requirements.

Full-service EDI department, minus the overhead.
We take care of the technical details of running your EDI system, including mapping, connectivity, onboarding, testing and monitoring.
How it works.
Our team handles the technical details of EDI system automation so you don't have to.
EDI system automation
SPS Commerce will automate your EDI and streamline order fulfillment by connecting your Picas Software system with the SPS network. Our full-service approach means no more hassle over EDI testing, spec changes or map updates. Also, if your company changes to a different business system, or adds a new one, our EDI solution can evolve to suit your new applications or software.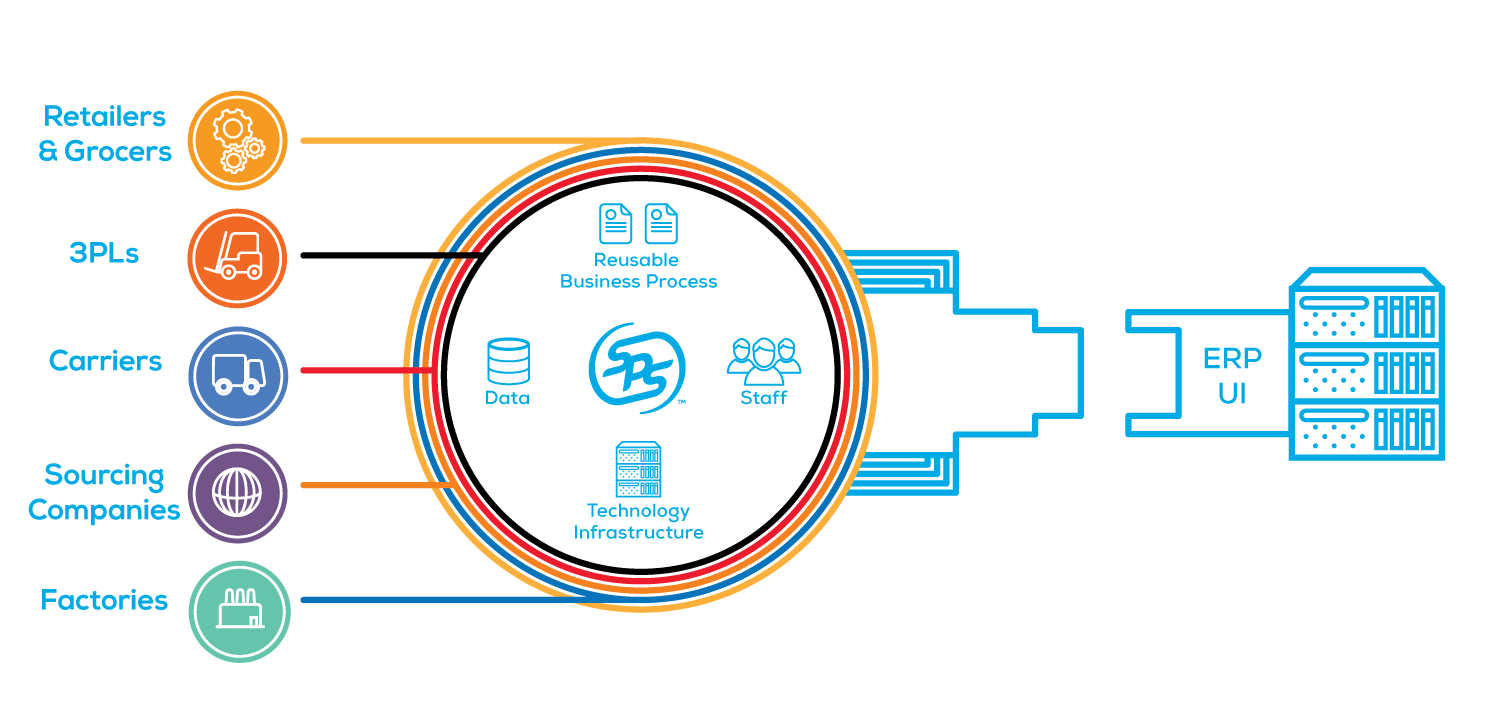 EDI without the work.
Fast implementation. Our expert implementation team has more EDI onboarding experience than anyone else in the business.
EDI compliance, fast. Our team of experts are your EDI department helping you achieve 100% compliance with your customers' requirements.
Expert support staff. Proactive trading partner alignment and resolution available when and where you need it, via self-paced online tutorials, in-person training sessions, online or phone support.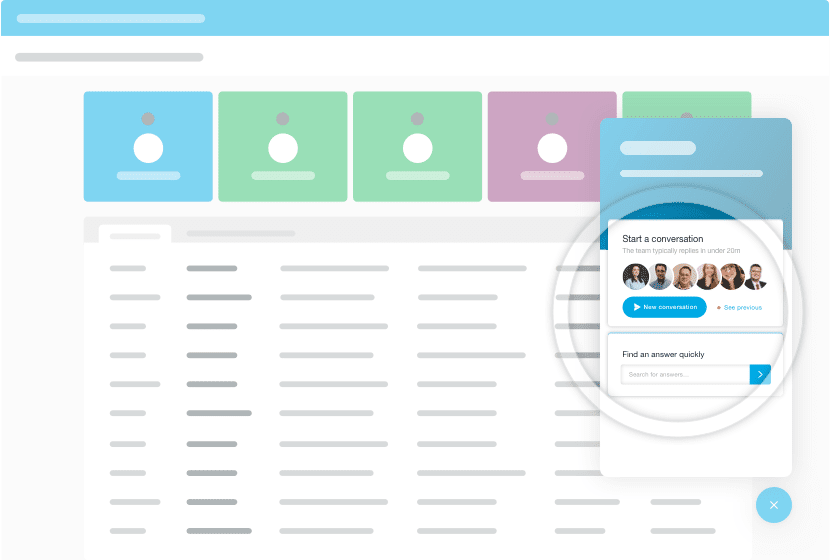 The secret to our success is investing in yours.
SPS Commerce has been pioneering retail automation since 2001 –– everything from EDI to full-scale retail change management. In that time there's one thing we've learned: Innovative technology alone isn't enough to thrive in today's market.
That's why we provide a full-service continuum of services to all of our customers. When you partner with SPS, you're not just getting best-in-class technology, you're also getting a team of retail supply chain experts who are there to help plan, execute and manage it all for you. Schedule a quick product tour today
Let one of our experts walk you through the process.