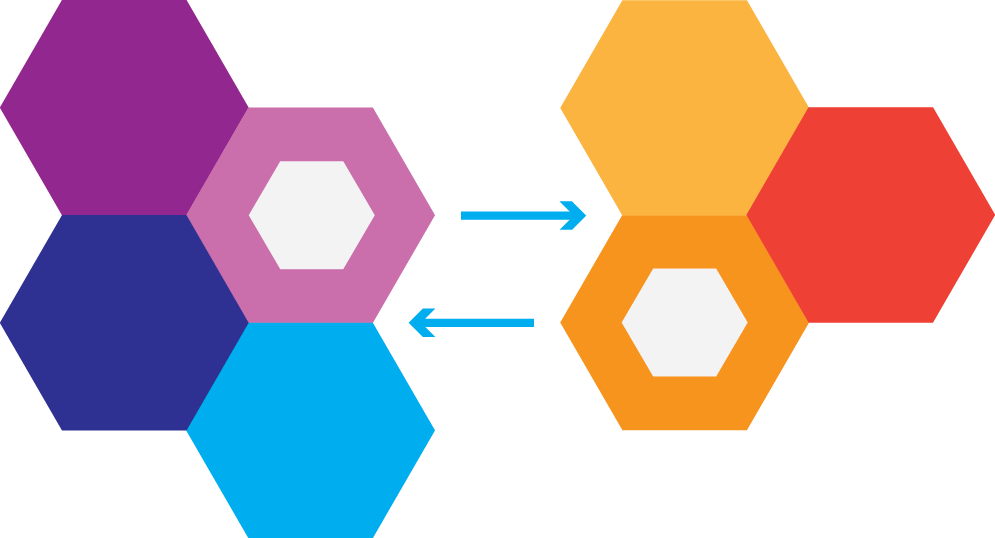 In addition to our local and global specialists, SPS offers a wide array of online and offline resources for when you want to dig a little deeper.  The ever-growing resources of our regional and global blogs, and the global support centre, will keep you on the cutting-edge!
CONTACT US FOR MORE
Jump into our local and global resources
Combining the best of Australian retail sector and supply chain experience, with the worldwide resources of the SPS Commerce group.  Download white papers, infographics, case studies, and more – or connect with SPS team members and 3rd party SPS users to share best practices and tips!
Connect with the worldwide support centre community, where users interact with one another and SPS experts to discuss solutions, possibilities, hints, and best practices!