Date:
Tuesday, August 13, 2019
5:00pm – 7:30pm
Location:
Finnegans House
817 5th Avenue South
Minneapolis, MN
Cost: Free (you're our guest)
Catered by Chowgirls
Connections and Conversations
Join us for happy hour at the Brewer's Den at Finnegans House in the heart of downtown Minneapolis.
Who will I meet?
We'll introduce you to dozens of retail professionals who are facing similar business challenges.
Why should I attend?
Sold-out crowds tell us the connections, conversations and food make it a "must-attend" event.
Will it be fun?
Yes! You'll experience amazing food, local brews and lively discussions.

By completing this registration to this event, you grant SPS Commerce, Inc. (SPS) the irrevocable right to record, film, photograph, or capture your likeness in any media, and to record any conversations, speeches, or any other sound in any media ("Content"), and to distribute, broadcast, or otherwise disseminate such Content in whole or in part, and in any form, without any further approval from or payment to you.  You acknowledge and agree that all intellectual property rights in and to any and all materials distributed by SPS, are owned by SPS, and that you will not use or reproduce any such materials without SPS's prior written permission.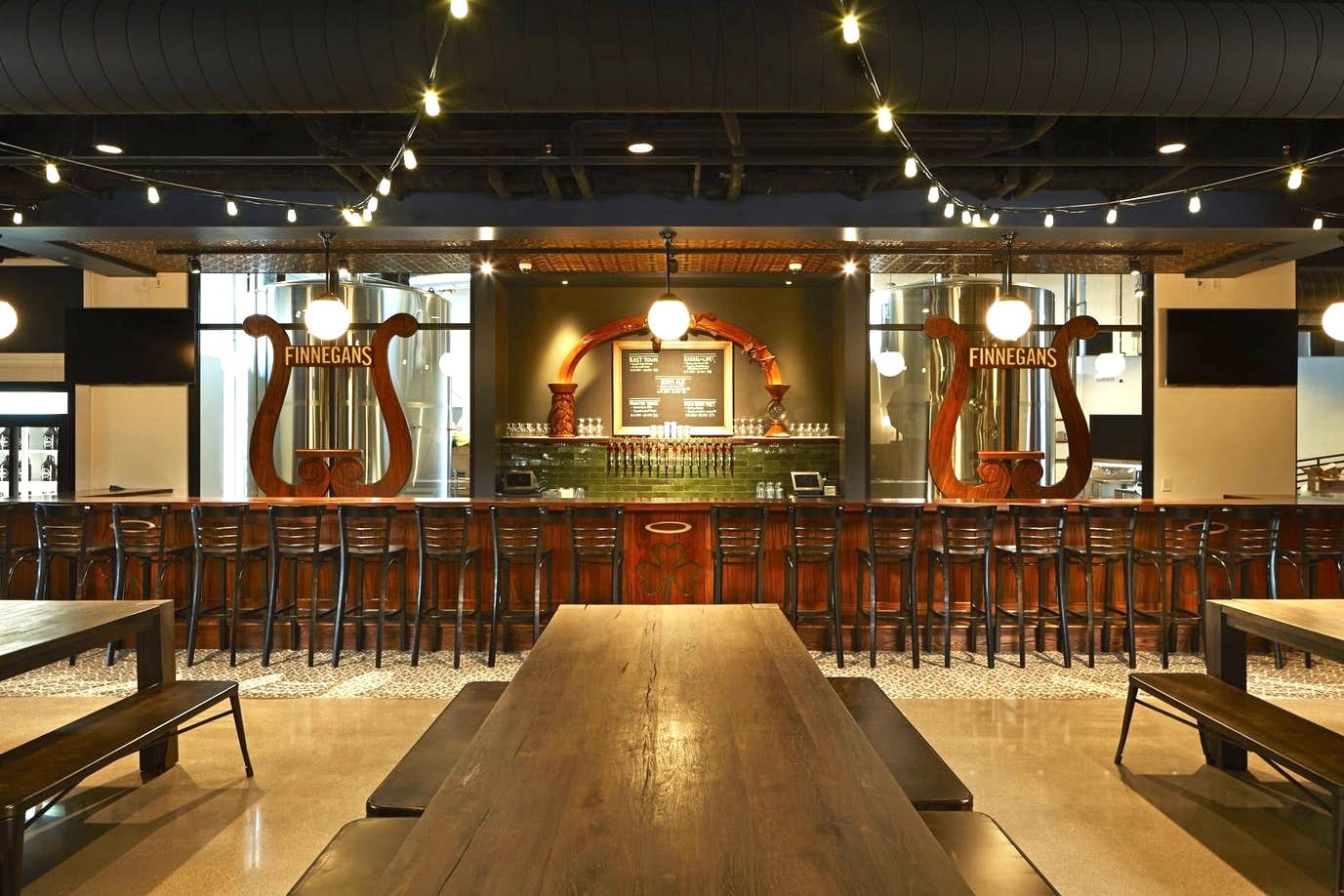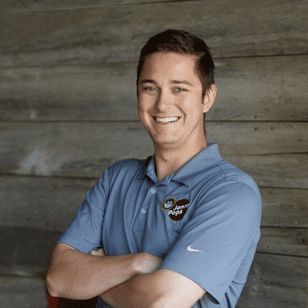 Connor Wray
Co-Founder & CFO, JonnyPops
Connor has led JonnyPops through growth from a dorm room start-up with sales at farmers markets to a leading brand in the frozen novelty space with customers that include Costco, Sprouts, Target, Walmart and thousands of other retail outlets across the country. This growth journey has seen JonnyPops outgrow two manufacturing facilities, increase full-time employee count from two to more than 50, and expand products and capabilities to encompass new flavors and sales channels.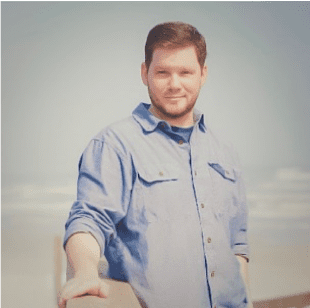 Dan Menk
CEO/Founder, beMndful (formerly inVitamin)
Dan founded at beMndful (formerly inVitamin) in 2011 to create personal care products that are unique, affordable and 100% natural. Their charcoal oral care products and related facial and body care items are sold at nationwide retailers including Target and online retailers focused on organic and natural products. Dan's passion is delivering safe products and never producing products he wouldn't use himself or on his children.
I attended the event to meet people in industry selling online and learn how we can expand our business without needing more manpower.  It was a great event!
I really enjoyed it – I loved the main speaker, I wish there were more events like this where we can have cross-industry discussion about trends, disruptors, and the future of tech in our industries.
I attended the event to network in person with SPS team members about potential new projects and business. I very much enjoyed the event location at DuMont's. Great atmosphere.