Date:
Thursday, November 21, 2019
4:00pm – 6:30pm
Location:
Cutwater Spirits
9750 Distribution Avenue
San Diego, CA 92121
Cost: Free (you're our guest)
Connections and Conversations
Join SPS Commerce and Acumatica for happy hour at Cutwater Spirits, one of the top bars and restaurants in San Diego. 
Who will I meet?
We'll introduce you to dozens of retail professionals who are facing similar business challenges.
Why should I attend?
Sold-out crowds tell us the connections, conversations and food make it a "must-attend" event.
Will it be fun?
Yes! You'll experience amazing food, award-winning mixers, and lively discussions.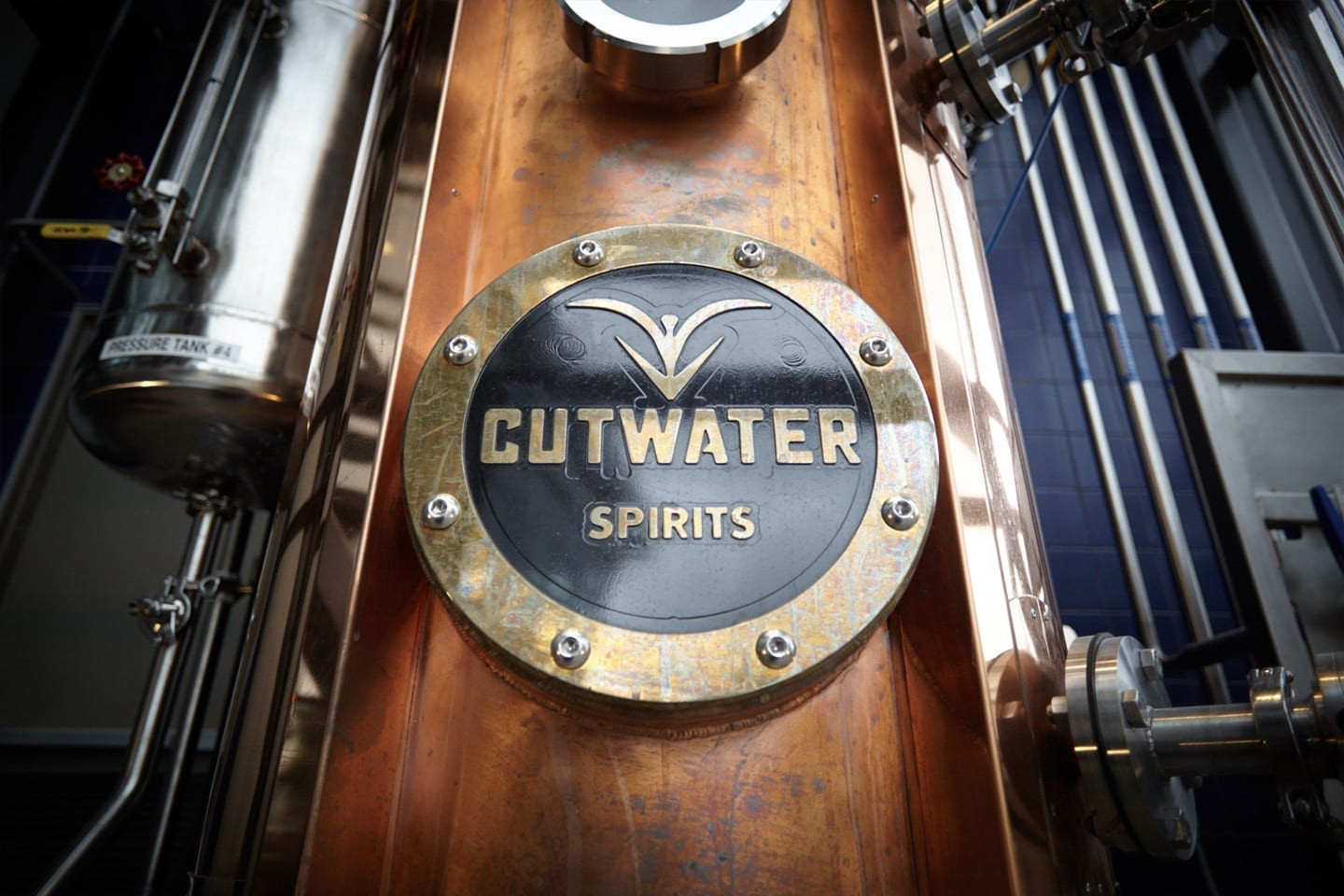 REGISTER NOW
By completing this registration to this event, you grant SPS Commerce, Inc. (SPS) the irrevocable right to record, film, photograph, or capture your likeness in any media, and to record any conversations, speeches, or any other sound in any media ("Content"), and to distribute, broadcast, or otherwise disseminate such Content in whole or in part, and in any form, without any further approval from or payment to you.  You acknowledge and agree that all intellectual property rights in and to any and all materials distributed by SPS, are owned by SPS, and that you will not use or reproduce any such materials without SPS's prior written permission.
I attended the event to meet people in industry selling online and learn how we can expand our business without needing more manpower.  It was a great event!
I really enjoyed it – I loved the main speaker, I wish there were more events like this where we can have cross-industry discussion about trends, disruptors, and the future of tech in our industries.
I attended the event to network in person with SPS team members about potential new projects and business. I very much enjoyed the event location at DuMont's. Great atmosphere.