EDI that integrates with all your systems to minimize time-consuming data entry.
Scale your EDI to meet the needs of your growing business by integrating with your business system of record. Plus, we'll help you go beyond technology with an entire team dedicated to your success.
EDI integration without all the work.
Upgrade your EDI solution to reduce the complexity of working with your trading partners, so you can focus on growing your business.

Save time and labor.
Achieve seamless communication with your trading partners and reduce order processing time by removing the need to re-key data.

Onboard new trading partners faster.
Quickly add new connections using our pre-built, battle-tested integrations and easily comply with all of your customers' EDI requirements.

Full-service EDI department, minus the overhead.
We take care of the technical details of running your EDI system, including mapping, connectivity, onboarding, testing and monitoring.
The industry's most complete EDI integration solution.
Maximize productivity and minimize data entry by integrating your EDI solution with your business system. SPS integrated solutions use intelligence about your trading partners and your business system to pre-populate and automate data exchange with your trading partners.
How it works.
Our team handles the technical details of EDI integration so you don't have to.
EDI integration solution
SPS Commerce will automate your EDI and streamline order fulfillment by connecting your business system with the SPS network and EDI integration solution. Our full-service approach means no more hassle over EDI testing, spec changes or map updates. Also, if your company changes to a different business system, our EDI solution can evolve to suit your new applications or software.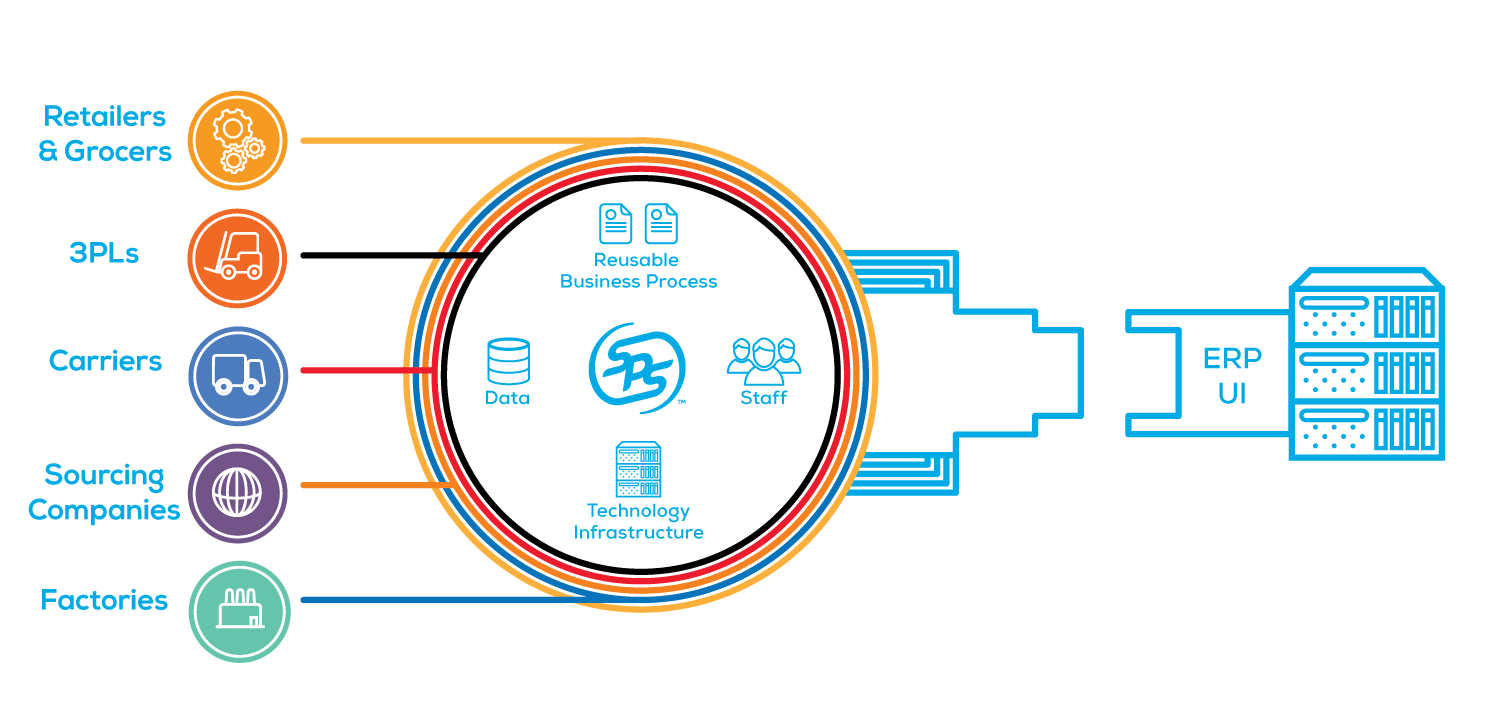 Hear from our customers.
Find out why SPS Commerce is the most widely-used, most trusted retail cloud EDI provider used by more than 75,000 organizations.
Jenks Hatchery handles dramatic growth without adding staff.

"Our reputation and success hatched a need for automation. We wanted to improve our efficiency, minimize paper handling, and make orders a one-step process for our staff. Our existing EDI provider wasn't the right fit; we needed the scalability and integration to QuickBooks that SPS Commerce Fulfillment could deliver."

Aaron Jenks, General Manager, Jenks

Customer Stories

Schwabe gains greater uptime and reliability.

"SPS Commerce allowed us to reboot our EDI program using a standardized format with end-to-end visibility to our data," said Anderson. "Our implementation team was excellent and had SPS Fulfillment integrated with our SAP system using our preferred method, XML."

David Anderson, IT Delivery Manager, Schwabe North America.

Customer Stories

PM&J automates order fulfillment with retailers and 3PLs.

"SPS Commerce Fulfillment and our NetSuite integration is supporting our growing business. The solution helps shorten shipping times, guarantees order accuracy, and ensures compliance with retailer requirements."

Diane Weinmann, Account Manager Team Lead, PM&J

Customer Stories
Find trusted partners to help your business thrive.
Connect with our global partners to access the business and technical expertise and skills you need to excel.
End-to-end solutions that grow with you.
Tap into our network of 1,000+ technology partners that have been selected by our team for their systems expertise. These partners can help you select and implement a business system of record to complement your EDI.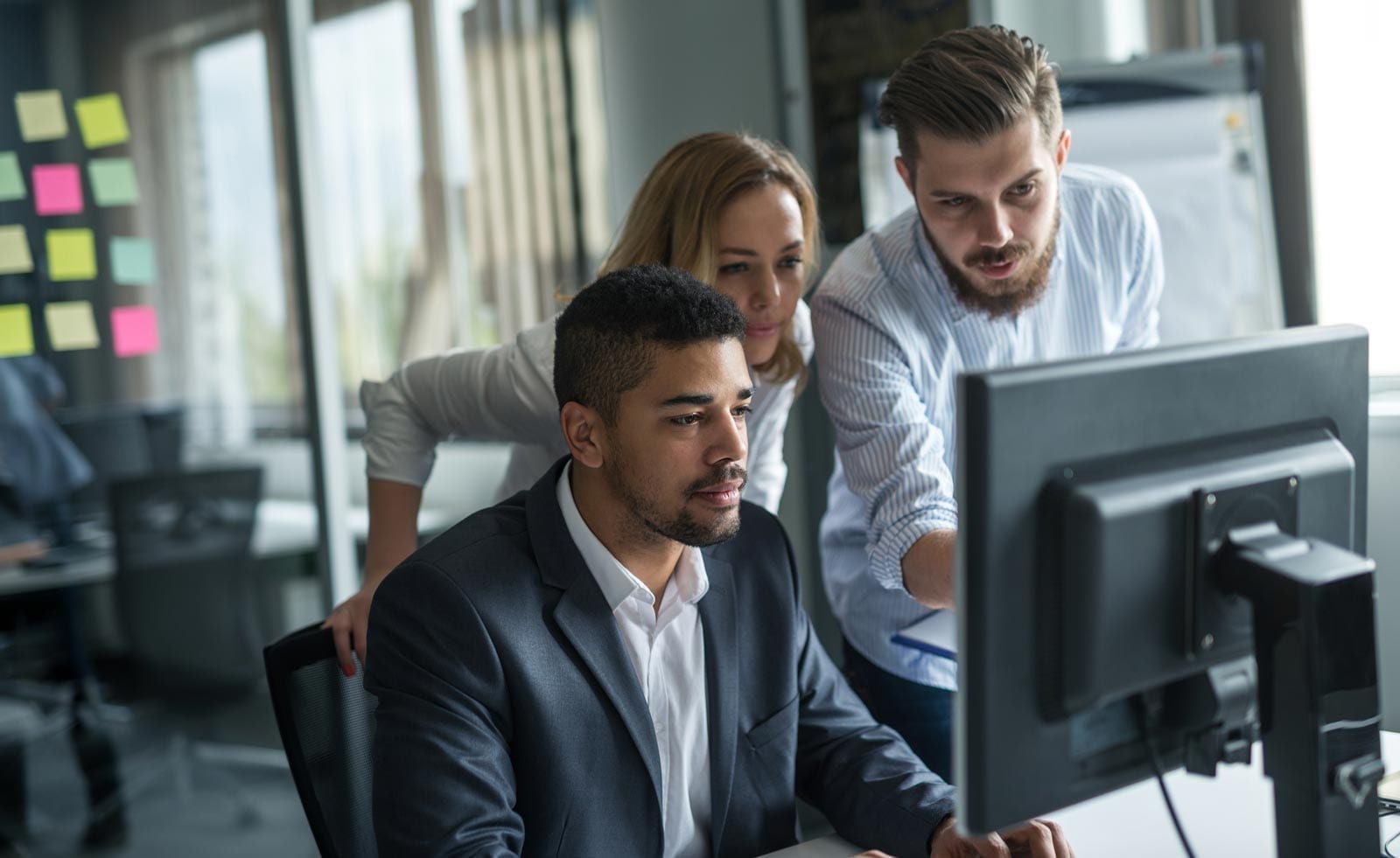 Tackle complex order fulfillment challenges with confidence.
Our dedicated logistics team works with 400+ pre-qualified 3PLs to help you handle the most complicated order delivery requirements, including drop shipping. They can also help you access additional storage space for peak sales season and reallocate inventory to reduce shipping times to customers.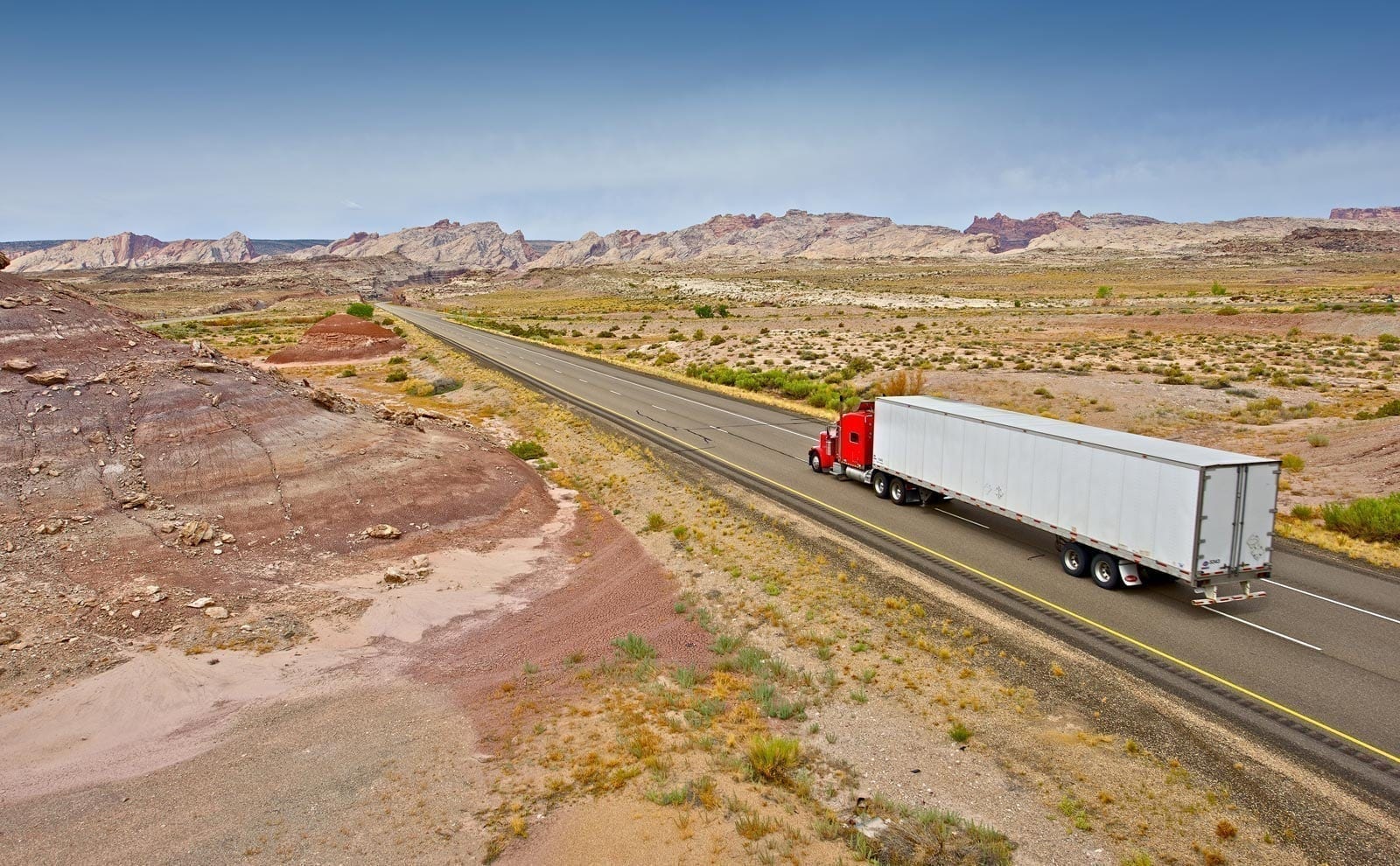 Eliminate the expense of manual processes.
Remove the time and effort of taking it on yourself. Start here.