Partner community
View all business and referral partners in our network.
Company Name: Visual Retail Plus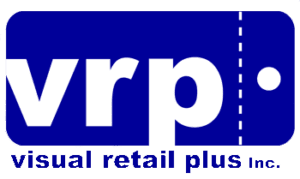 Company Description: Visual Retail Plus is a complete point-of-sale and inventory management software solution. We support the retail business by providing new & enhanced software applications. The system is designed to offer a wide range of options tailored to your business requirements. We fit the perfect system to the particular business. VRP provides store management inventory control at one or multi-locations. We provide Automate Store track inventory CRM, advanced reporting for stores, back office & warehouse tracking, loss prevention, Time and Attendance, and integrated Credit Card.
Market Emphasis: Retail
Company Website: www.VisualRetailPlus.com 
Twitter: @visualretail 
Facebook: Visual Retail Plus
LinkedIn: Visual Retail Plus