Partner community
View all business and referral partners in our network.
Company Name: Upp Technology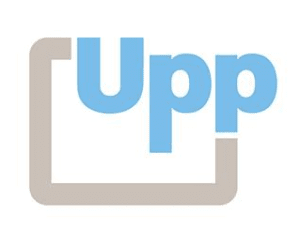 Company Description: Upp Technology's innovative supply chain solutions provide sustainable business value to Small, Medium and Fortune 500 commercial clients along with federal, state and local governments domestic and internationally. Free your data to harvest its power and seamlessly integrate with all your existing internal systems.
Market Emphasis: WMS, Supply Chain Solutions, Healthcare, Emergency Management, Asset Management, Cloud.
Company Website: www.irms360.com
Twitter: @irmswm

Facebook: UppTechnology, Inc.

LinkedIn: Upp Technology, Inc.