Gain efficiency and scale with Sage Fulfillment (EDI) System Automation.
Integrated

Fulfillment

for Sage solutions

With our Sage integrated solution, you can quickly add trading partners and easily scale for the growth of your business. Integrate once with SPS Commerce and gain immediate access to more than 1,500 pre-built connections to leading retailers, grocers and distributors.

Integrate your business system and take advantage of more efficient communications and transactions with the industry's leading retailers, suppliers and 3PLs. Satisfy trading partner requirements for electronic purchase orders, Advanced Ship Notices (ASNs), invoices, and more.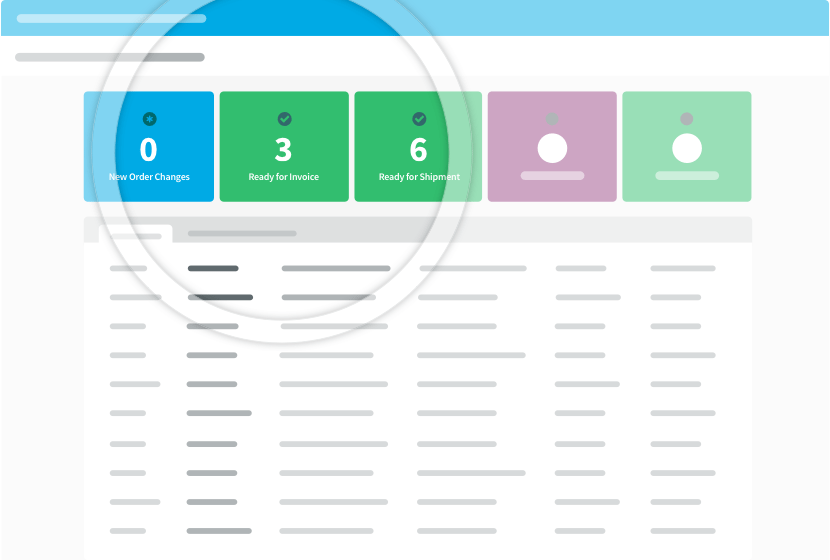 Enable Your Organization.
Our Sage integrations give you the power to partner with high-volume trading partners, without sacrificing the ease of use that Sage provides. Leave the complexity of traditional EDI behind and grow your business with our leading integration to Sage 100, Sage 500 and Sage X3.

Sage 100
Sage 100 helps your growing small or medium company manage more than accounting. Best of all, it's easy and customizable.

Sage 500
Sage 500 helps advance your reporting and analytics, track key performance indicators and make proactive decisions with real-time insight.

Sage X3
Sage X3 enhances responsiveness and allows you to execute resolution with access to real-time insights during constant change. Free your organization from the complexities of traditional ERP.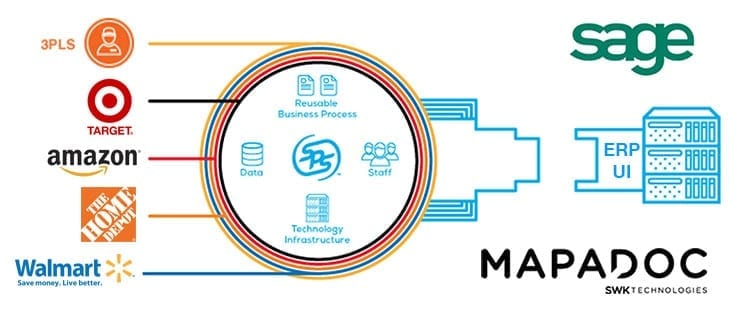 The smarter way to do EDI.
Let one of our experts walk you through the process.