Partner community
View all business and referral partners in our network.
Company Name: SP Express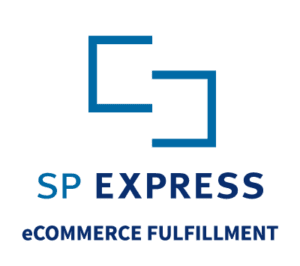 Company Description: SP Express is smart eCommerce, fulfillment and customer care for thriving brands. Our clients store products in SP Express's networked warehouse facilities across the US, where our cloud-synced inventory management system works to reduce fulfillment time and time-in-transit to retail or end consumers. With a focus on high-volume, high-touch order fulfillment SP Express is a champion for the world's best commerce experiences.
Market Emphasis: Health & Beauty, Home Goods, Apparel, Electronics, Toys, Automotive, Sporting Goods.
Company Website: www.spexpress.com
Twitter: @spexpress3PL
LinkedIn: SP Express