Partner community
View all business and referral partners in our network.
Company Name: Runit Systems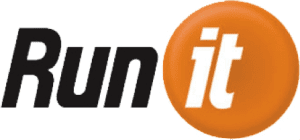 Company Description: Runit's cloud-based retail management system is tailored exclusively for Apparel, Footwear and Sports chains having 3 to 50 stores. Runit gives you access to its full suite on an affordable subscription basis. From available e-commerce integrations to deep reporting, Runit lets you embrace the most current opportunities in retailing.
Market Emphasis: Cloud POS for multi-store Apparel, Footwear and Sports retailers.
Company Website: www.runit.com
Twitter: @RunitSystems
Facebook: Runit Systems
LinkedIn: Runit Systems
YouTube: RunitRealtime