Partner community
View all business and referral partners in our network.
Company Name: Oates & Company, LLC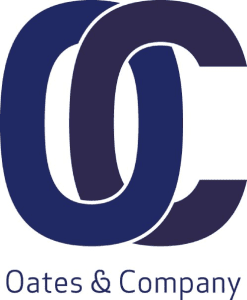 Company Description: Oates & Company offers an experienced team of former accountants and technology professionals dedicated to the strategic implementation of CRM and ERP solutions for mid-sized businesses. The company has earned a superior reputation for providing the ongoing, personalized support its clients need to achieve long-term success through growth and change.
Market Emphasis: CRM and ERP for businesses in distribution, manufacturing, healthcare and professional/technology services with up to 1,000 employees.
Company Website: www.oatesco.com
Twitter: @oatesco
Facebook: Oates Oatesco
LinkedIn: Oates & Company, LLC
Google+: Oates & Company